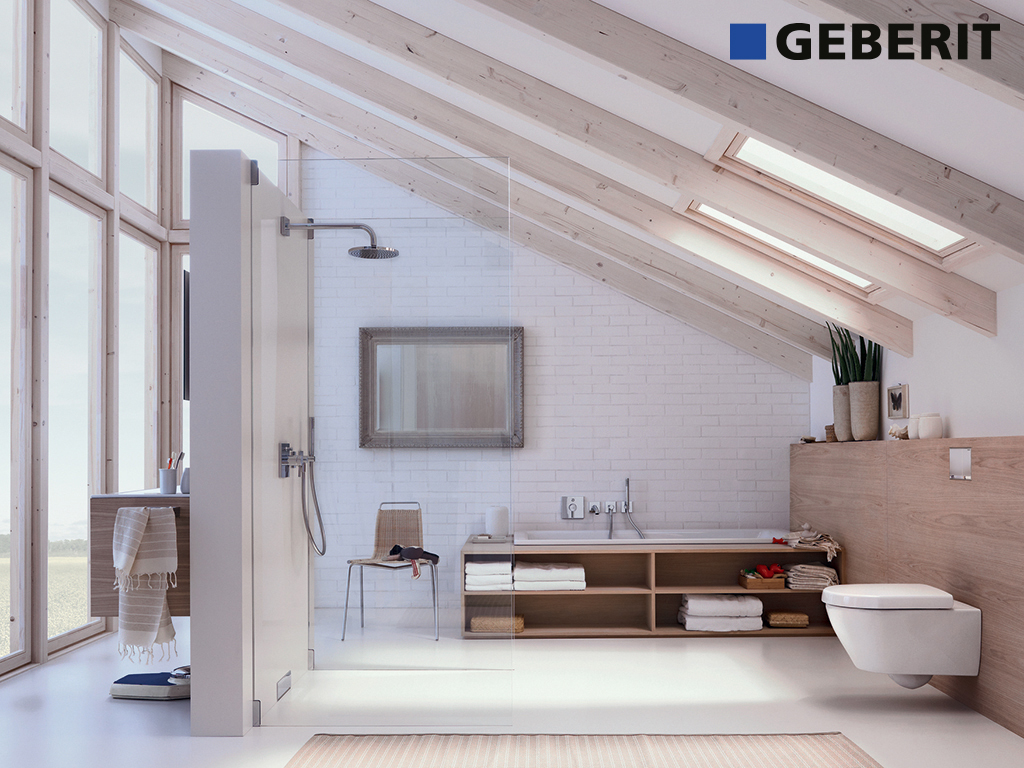 Geberit Bathroom Inspirations
Nowadays the bathroom is a personal refuge, a place of quiet and relaxation, with design and convenience playing an ever-greater role in this trend. The sanitary technology that creates these private wellness oases is generally concealed behind the wall. That is why we are showing you here both inspiring Bathroom Inspirations to suit any and every taste and also a list of all products in use. Get inspired!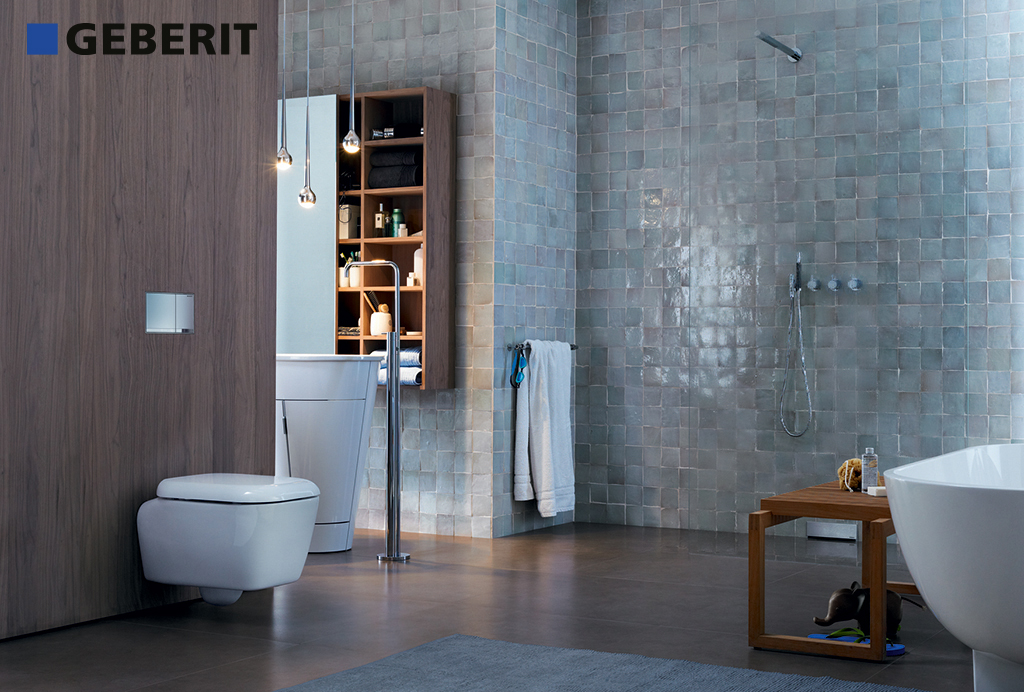 Geberit's product range is designed for both new buildings as well as for renovation and modernisation projects. It incorporates several product lines within the field of sanitary systems.
Once installed, many Geberit products are invisible to the end user. And, thanks to their high quality and reliability, they fulfill their functions for decades at a time.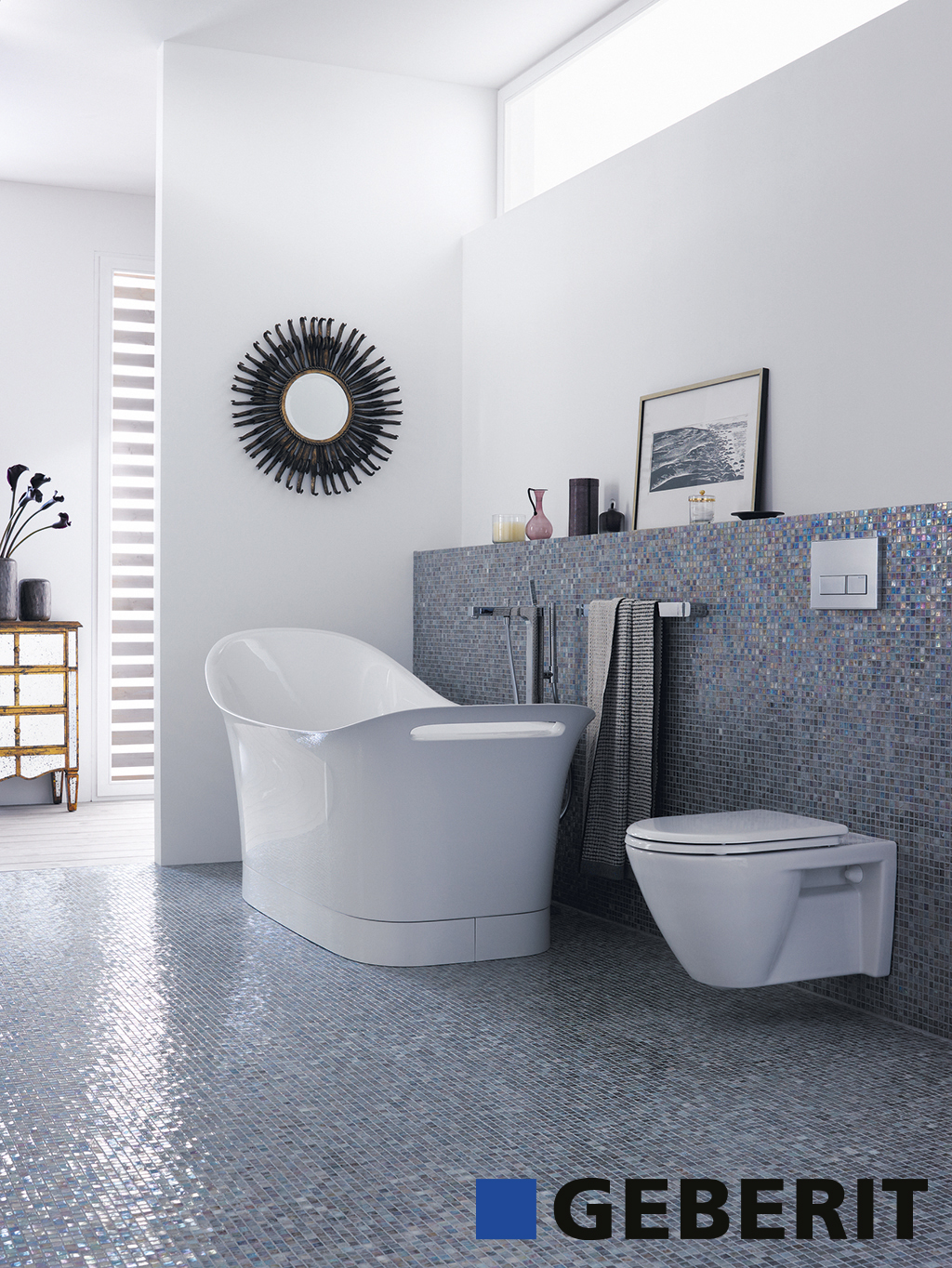 Geberit    WC systems offer everything your sanitary facilities need for a safe sanitary installation. Invisible concealed cisterns create more space in the bathroom and lend an elegant appearance. Clever flushing solutions and water-saving conversion sets reduce water consumption. Elegant Geberit actuator plates or the innovative Geberit Monolith sanitary modules for WCs set design accents.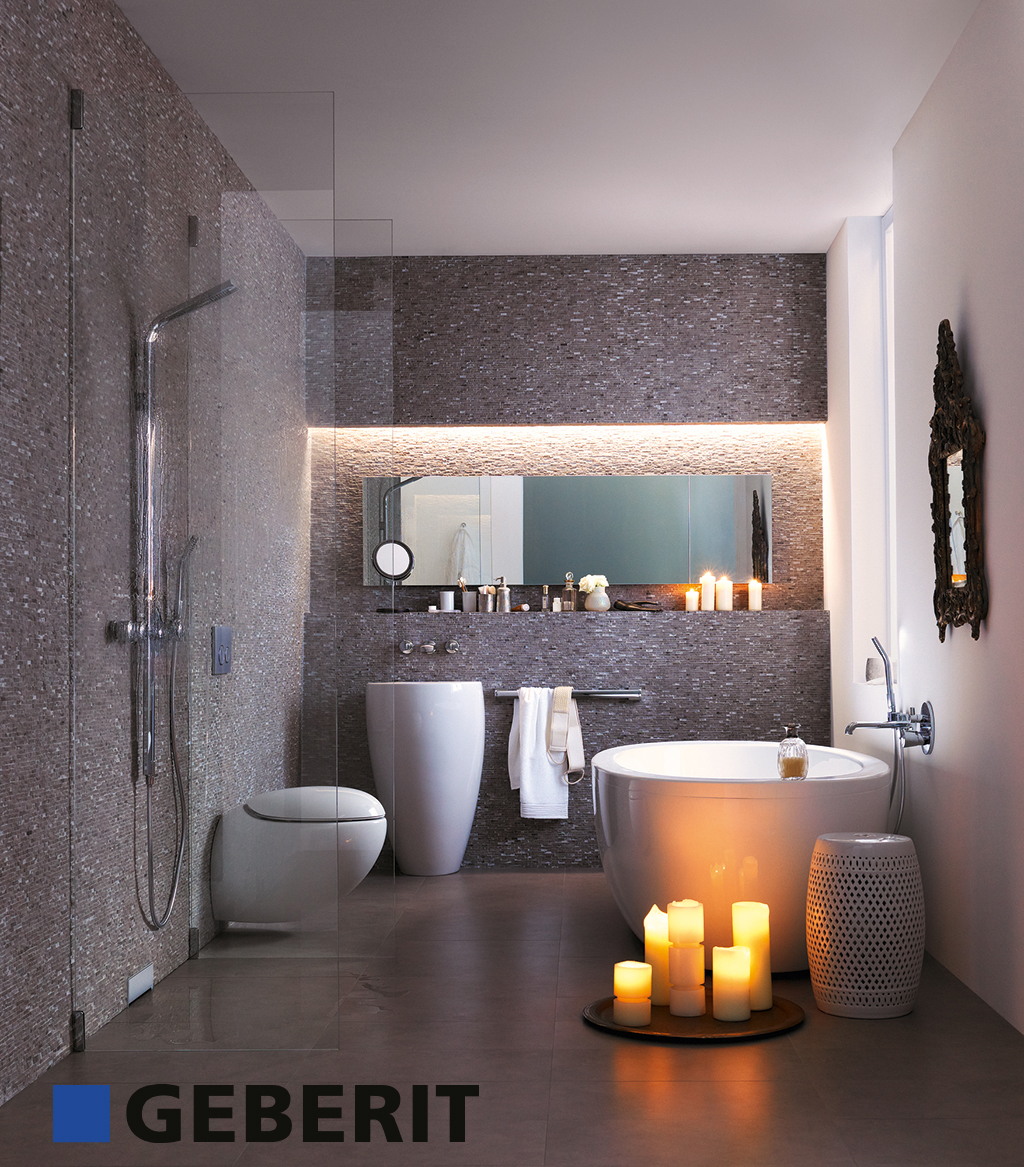 Visit our website to view the products and solutions that geberit have to offer.