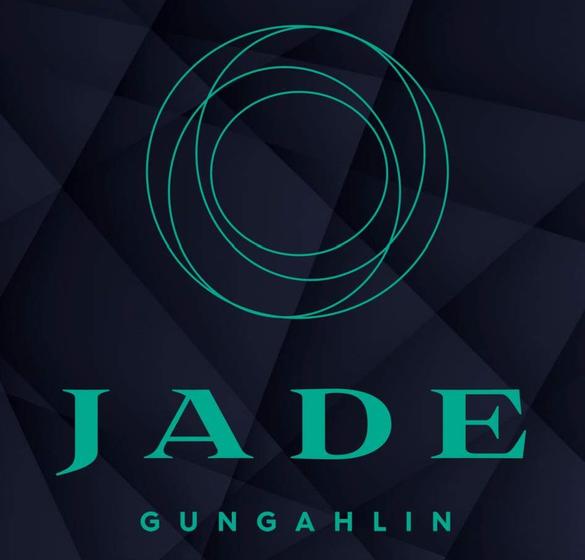 167 Apartments + 500m2 of Commercial Space
Gribble St, Gungahlin, ACT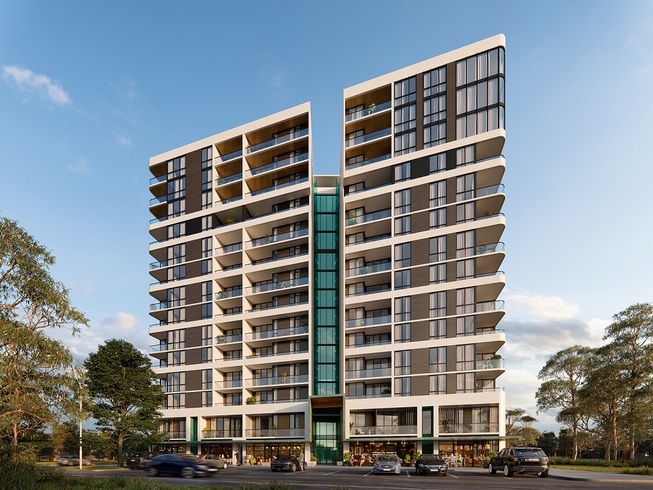 A New Gem On The Gungahlin Skyline
Featuring Luxurious finishes and resort style facilities with remarkable shared spaces outside including a 20 metre resort style pool & sun deck, rooftop alfresco dining and entertaining spaces set amongst lush gardens, and a residents gymnasium.
An inspiring range of quality inclusions and appliances come as standard. Kitchens are contemporary, spacious and stylish featuring stunning tapware, externally ducted rangehoods and premium AEG appliances including a dishwasher and an induction cooktop, the latest in cooking technology, with proven faster cooking times and superior energy efficiency. Close attention has been given to the finer details with large square line double bowl Everhard sinks and Dorf spring loaded pull down taps at the kitchen sink. The 900mm fridge space will accommodate a double door fridge a very rare feature in modern apartments.
The elegant bathrooms feature a simple but powerful linear design with chic, oversized shower, large mirrored shaving cabinet a stylish wall hung vanity and quality bathroom products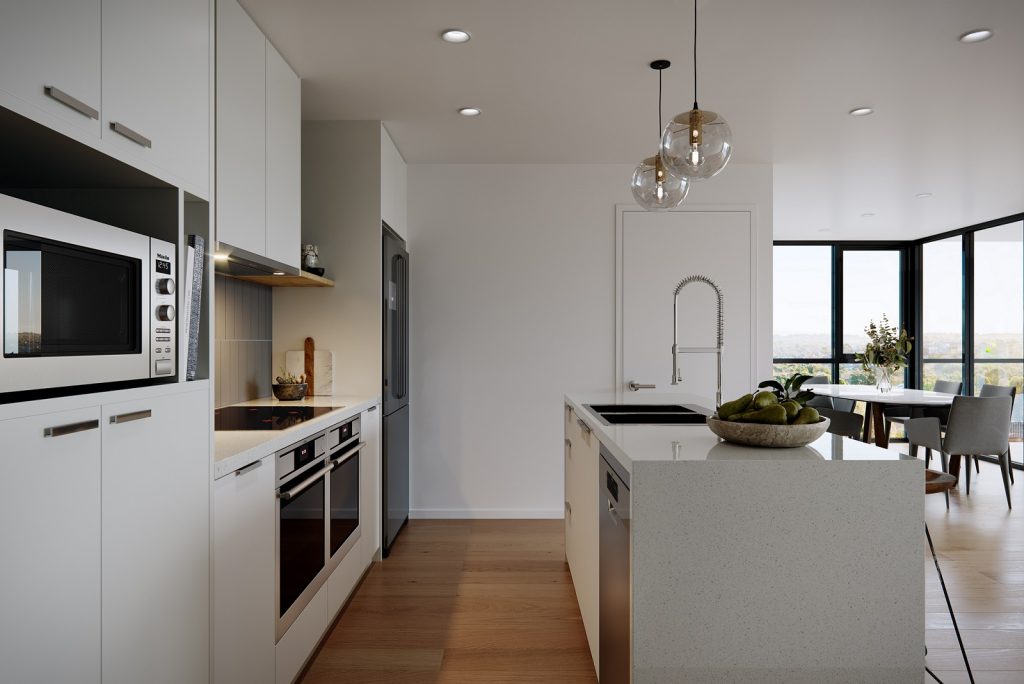 Developer : POD Projects Group
POD Projects Group is a privately owned, Canberra-based company that has specialised in property development and project marketing throughout the Canberra region over the past 25 years and have successfully delivered nearly 1500 residential and commercial properties throughout Canberra..
Working together to create quality property developments, they are involved in all aspects including site investigation and selection, design and planning, financing, organising construction, marketing and sales.

Builder: Core Building Group
Core Developments take pride in every project. Since 2011 they've completed residential and commercial projects in the Canberra region. They started as a small construction company, and have grown into a
full-scale development company with over 30 employees. As a development company, they set clear expectations from the outset and deliver on their promises. Their success is due to their reputation as reliable developers who care about the big picture, without losing focus on the small details.
Architect: Stewart Architecture
Stewart Architecture is an established award winning architectural practice with specialised expertise in urban design, their team of designers create compelling and contemporary built environments. They believe in cities for people and strive for outstanding spatial, social, cultural, environmental and economic outcomes.
Approaching their fourth decade in practice, and with a substantial body of built work, their inventive and strategic approach to architecture draws on the skills and talents of their multi-disciplinary team across their Canberra and Sydney Studios.
For more information visit: here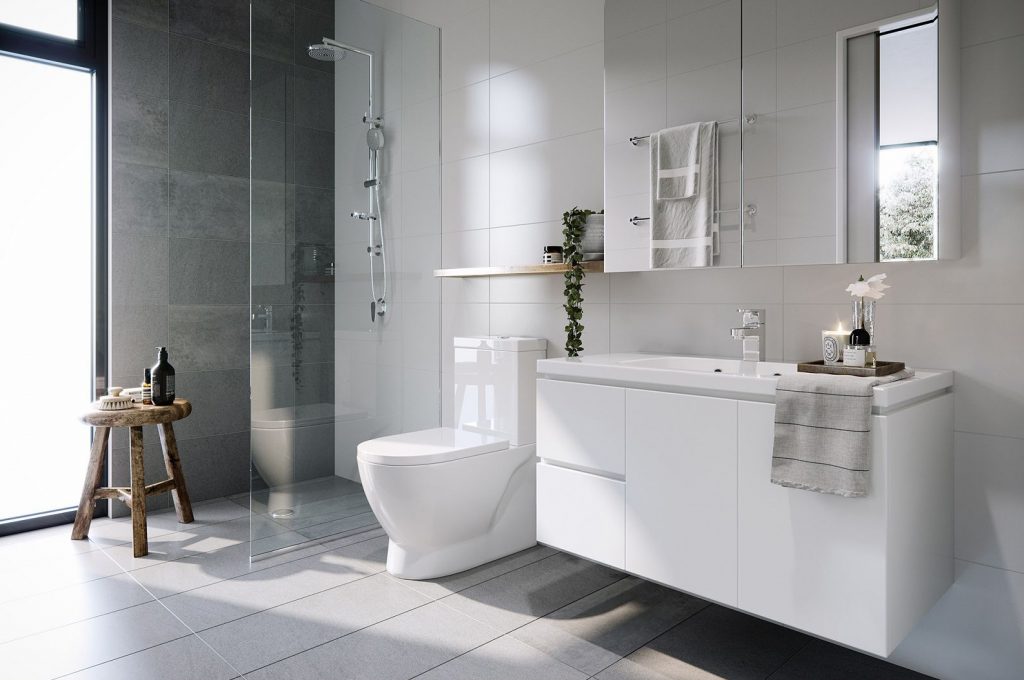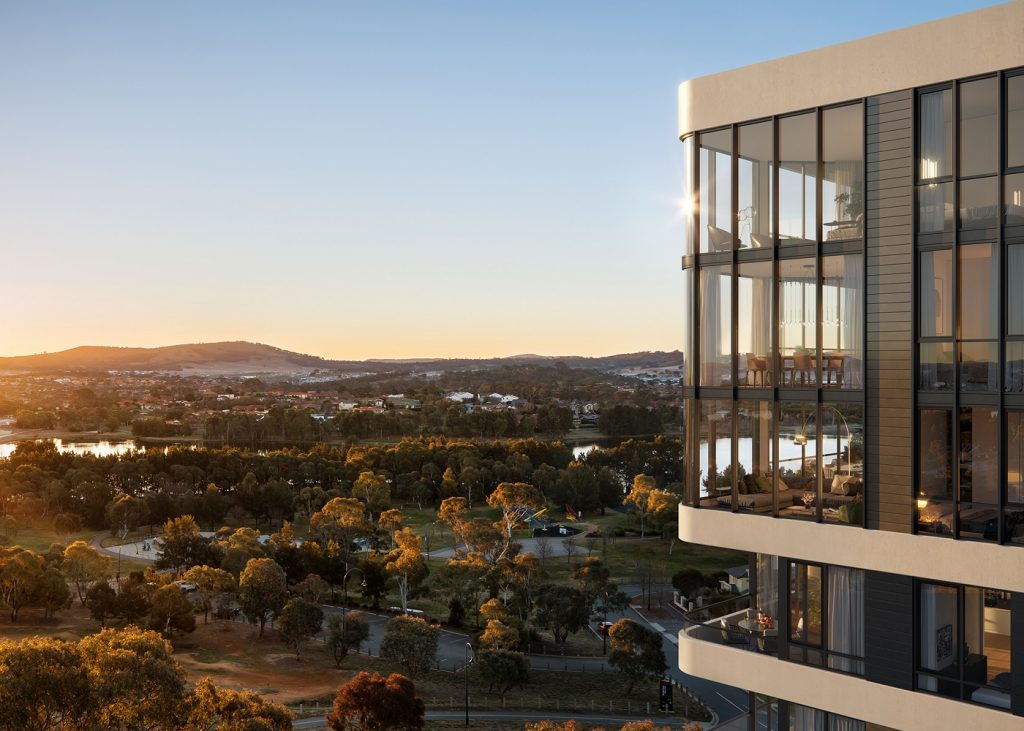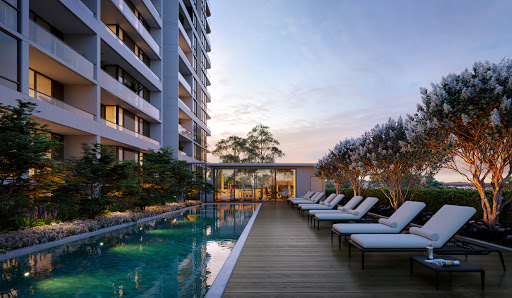 Jade Apartments images are 'artists impression' only, not actual photo.
Scott Ballard and his support team supplied products from the following quality brands:

If you need assistance or product information for your next project contact Scott Ballard
E: [email protected]