Kashmir boutique apartments the best in modern design and innovation.
Northbourne Avenue, Soho, Dickson ACT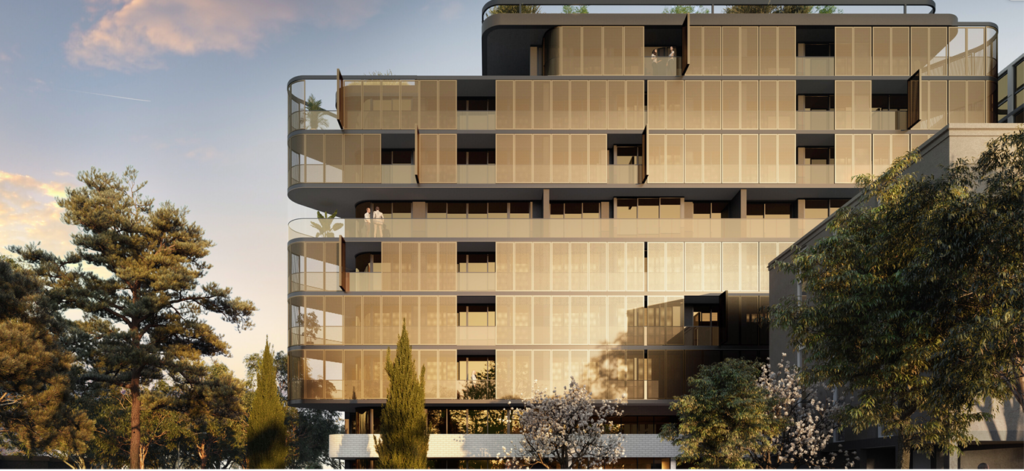 Designed and built by a team of experts - Art Group, Stewart Architecture, and Core Developments, Kashmir sets a new standard for boutique apartments, offering the very best in modern design, lifestyle, and innovation.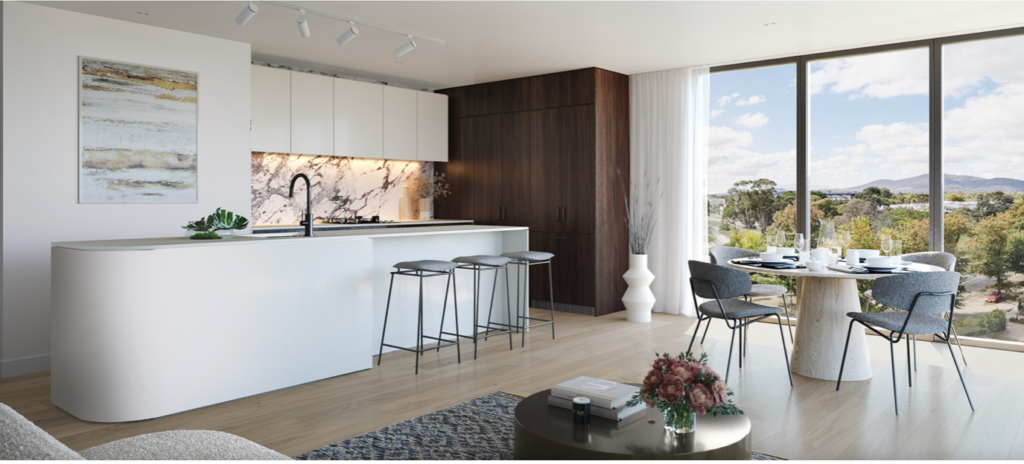 A showpiece of sophistication and smart design, Kashmir's distinctive features are timeless. Contemporary interiors complement Kashmir's striking external architecture, with hints of metallic and curved lines throughout. Each apartment exudes luxury, striking a balance between usability and elegance.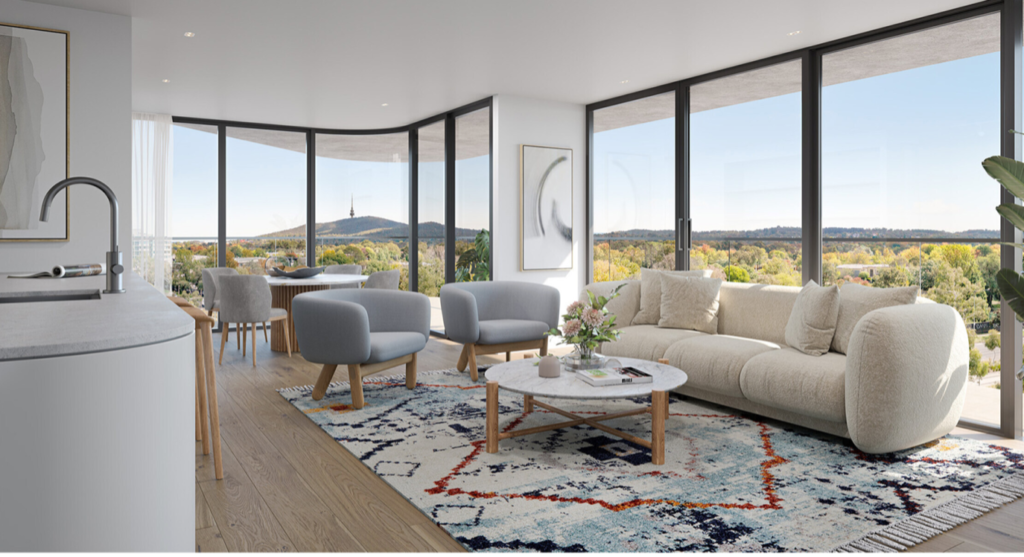 Builder: Core Building Group
Since 2011 Core have completed residential and commercial projects in the Canberra region. They started as a small construction company and have grown into a full-scale development company. Core manage the entire development process, with in-house expertise in development, construction, project management, hydraulic and civil works. Core projects are always built with integrity to make a meaningful impact on the wider community.

Architect: Stewart Architecture
Stewart Architecture's team of innovative architectural and urban strategist's city making, architecture and interiors are all part of the same idea, their aim is to achieve a more succinct conversation between them. All should be connected, and all are better for being delivered in an integrated way with urbanists sitting alongside architect and interior designers.
Matthew O'Loughin and his support team were pleased to supply Fisher and Paykel kitchen and laundry appliances for this showpiece of sophistication and smart design.

If you need assistance or product information for your next project, contact Matthew...
E: Matthew.O'[email protected]
For more information CLICK HERE