Mindarie St, Lane Cove
A stunning collection of 65 luxuriously appointed apartments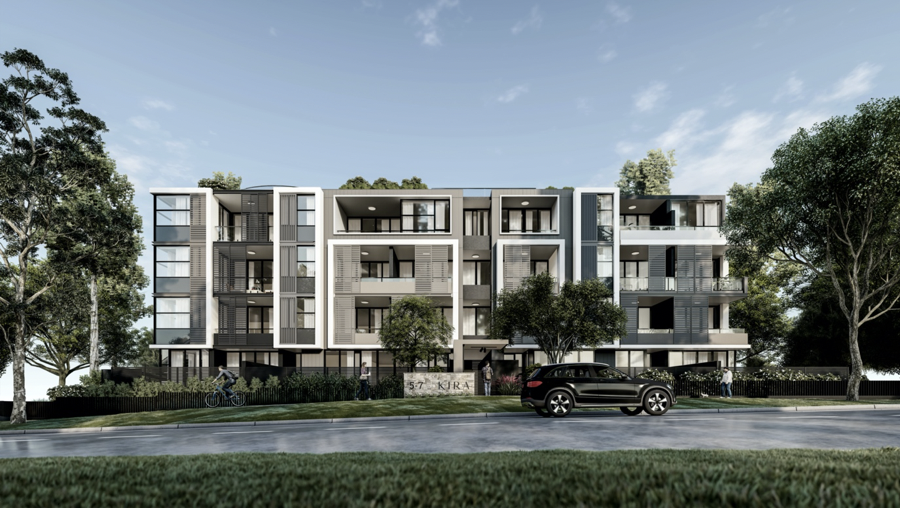 The architecture of Kira responds to the needs of a modern lifestyle and a desire for authentic, high-quality design. Both innovative and familiar in their appeal, these homes have been collectively crafted to nurture convenient, community-minded living.
With intelligent floor plans, high quality finishes, outdoor spaces with panoramic treetop views, a stunning rooftop entertaining area with an outdoor cinema, a zen garden, an outdoor kitchen and dining area, as well as a kids' play zone.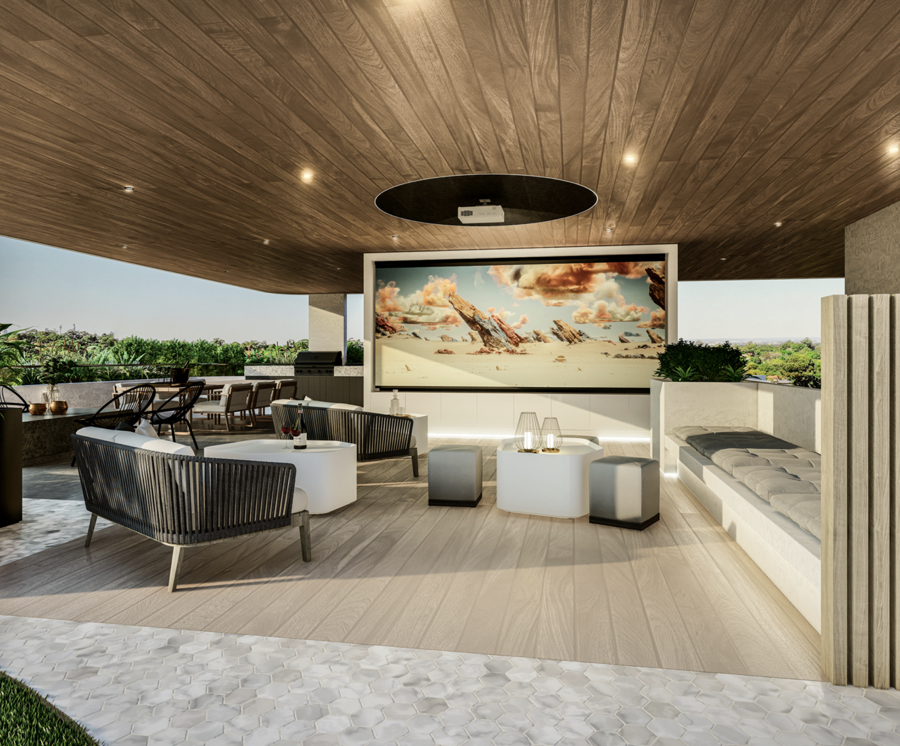 Developer : Hyecorp
Kira is proudly designed, developed and constructed by one of Sydney's most trusted developers, Hyecorp. Defined by innovative ideas, seamless planning and supreme attention to detail Hyecorp has been building luxury homes of extraordinary quality for over 25 years and Kira is Hyecorp's 8th project in Lane Cove.
Builder : North Shore Property Construction
North Shore Property Construction has been constructing luxury apartment projects since 2009. They have grown over this period constructing over 200 apartments each year. As a part of the Hyecorp Group, NSPC have been the exclusive builder for all Hyecorp's luxury apartment. They are an Australian family-owned company and take pride in their high-quality construction that is recognised through the industry.
For more information visit: https://kiralanecove.com.au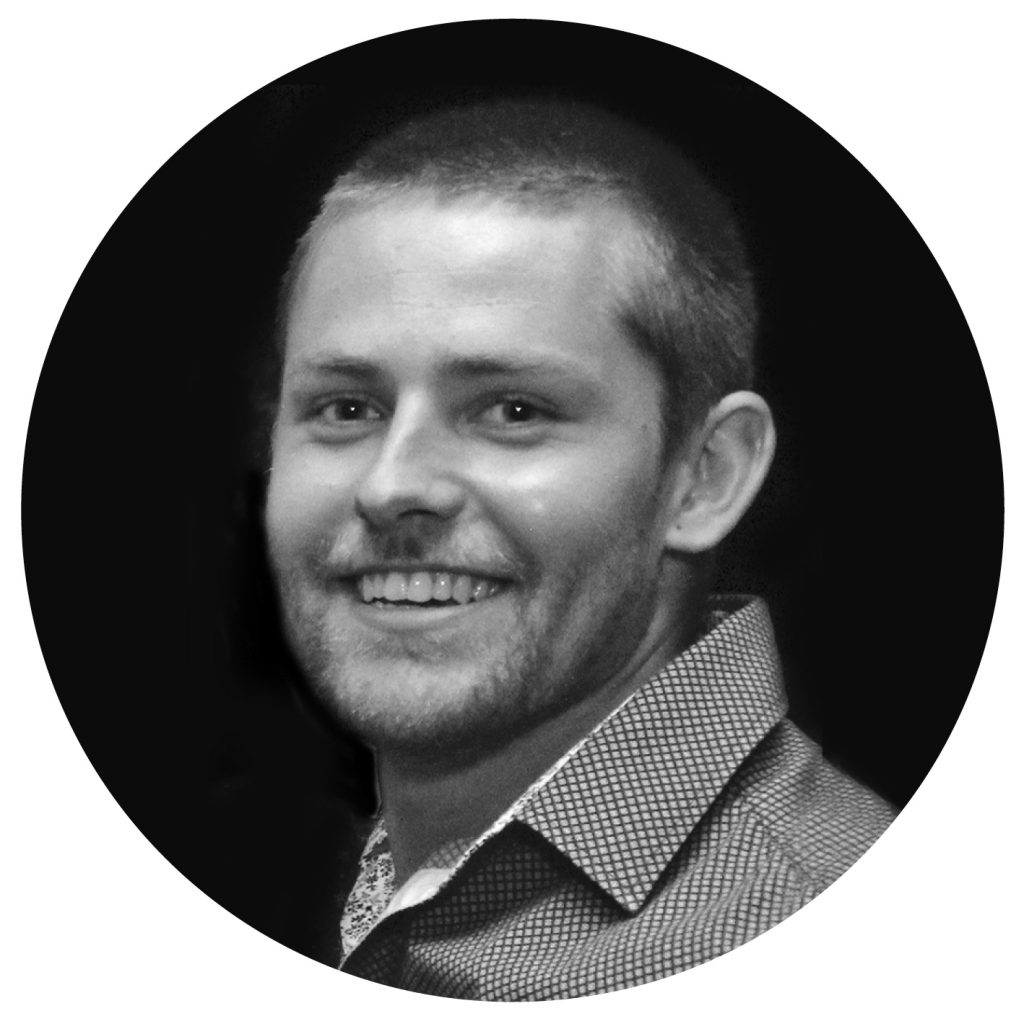 Jackson Russell and his support team supplied products from the following quality brands:

If you need assistance or product information for your next project contact Jackson
E: [email protected]