23 George St, Burwood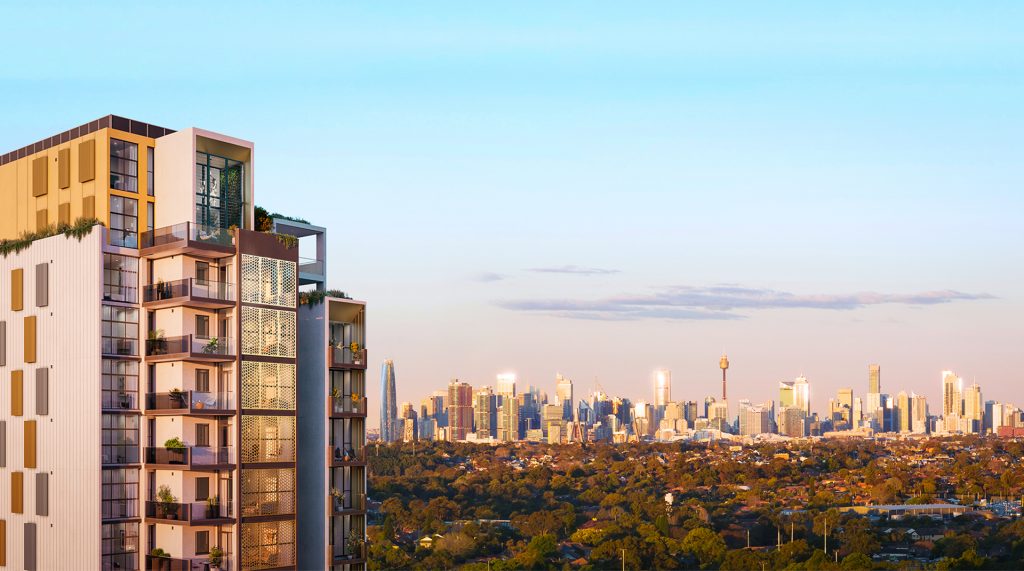 La Luna Residences captures the essence of Burwood's vibrant culture in harmony with its sophisticated design and central locale.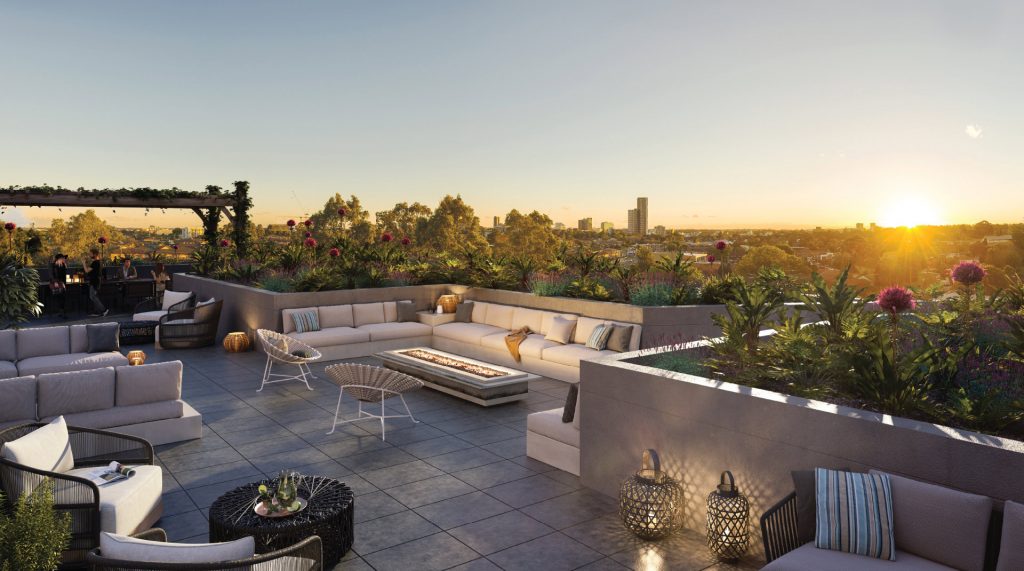 World-Class Architecture
La Luna Residences is a stunning feat of modern architecture, featuring
exclusive luxury residences over a myriad of floors, numerous levels of
basement parking and a spacious communal garden.
Residents are spoilt with a direct walk through to Westfield Shopping Centre, located centrally above the internal levels of commercial space.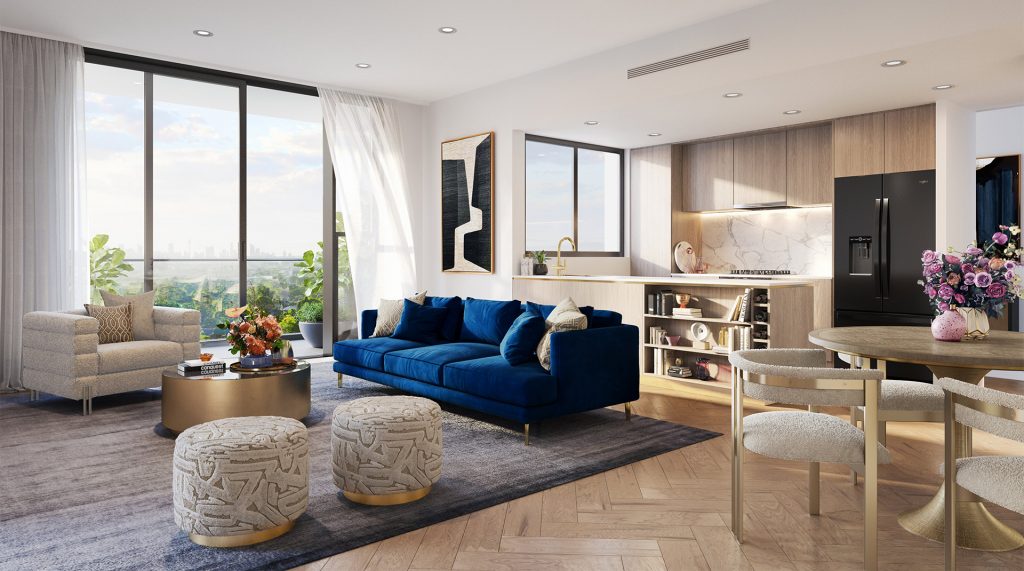 The Art Of Living
Be swept up in the romance of Burwood Sydney. Watch as the bustling by-day cosmopolitan style town centre comes alive at night and transforms into a vibrant hub of the Inner-West.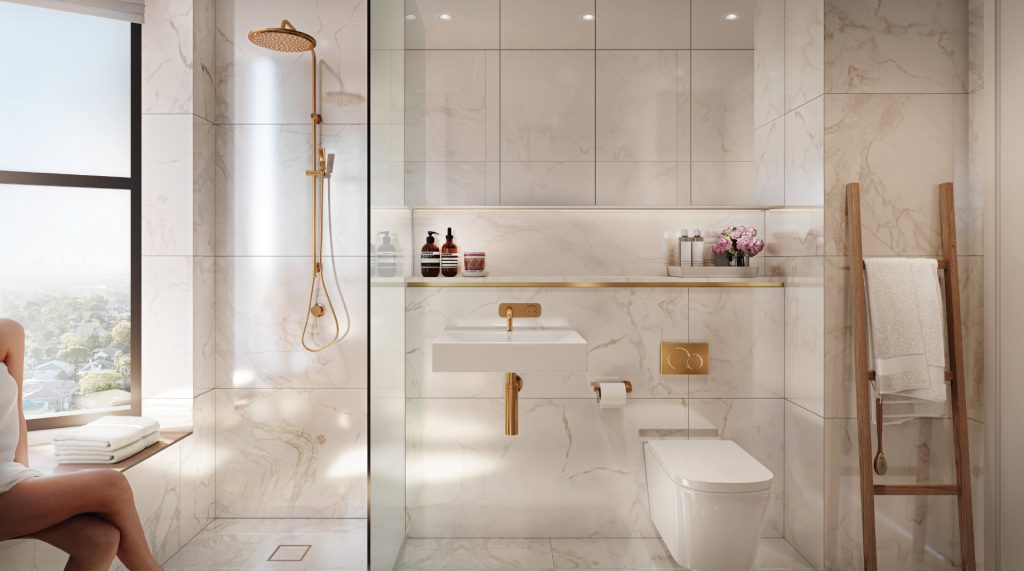 Developer & Builder: Conquest Property Group
Combining passion with vision for creating. Conquest is one of Australia's most successful property development companies for decades. Conquest has developed over 1,000 residential apartment homes, hotels & hospitality venues, and mixed-use retail & commercial developments.