'Barrique WKb 1712' Wine Chiller – CHOICE names best performer in recent test of Wine Fridges.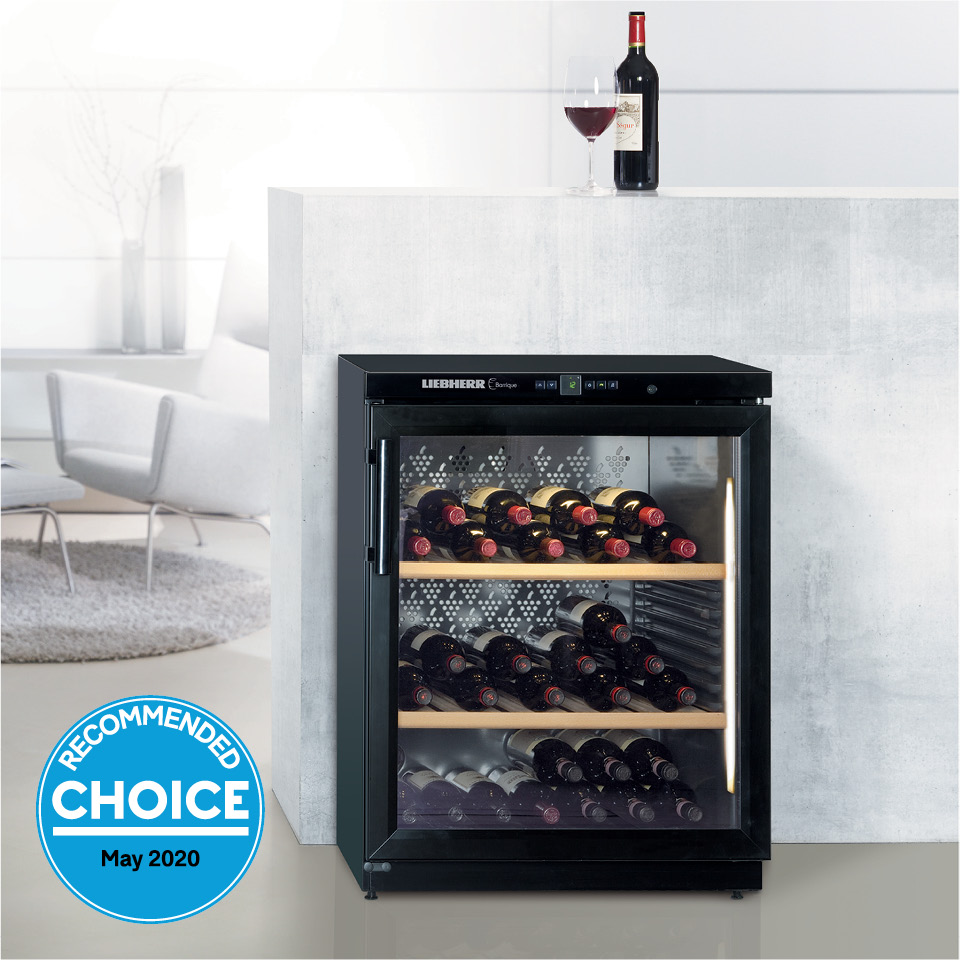 Independent consumer group CHOICE has named Liebherr's Barrique WKb 1712 overall best performer in its recent test of Wine Fridges. This is the second time Liebherr's WKb 1712 has been CHOICE recommended. Liebherr's Barrique freestanding WKb 1712 wine cellar maintains precise temperature with an available range between 5°C – 20°C, specifically tailored for storing your wine in the optimum condition.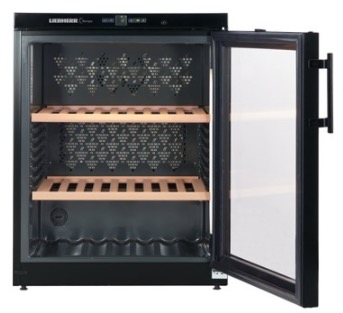 Liebherr wine cellars include features such as a state-of-the-art electronic control system, unique compressors designed to absorb vibrations, and a host of other thoughtfully designed features, like the activated charcoal filter, automatic humidity control and the double-glazed tinted glass doors for essential UV protection.
For more information on Australia's leading consumer advocacy group CHOICE visit: here