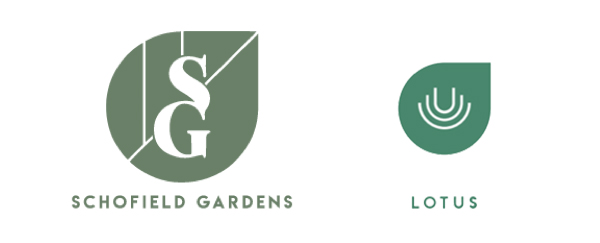 Jerralong Drive, Schofields NSW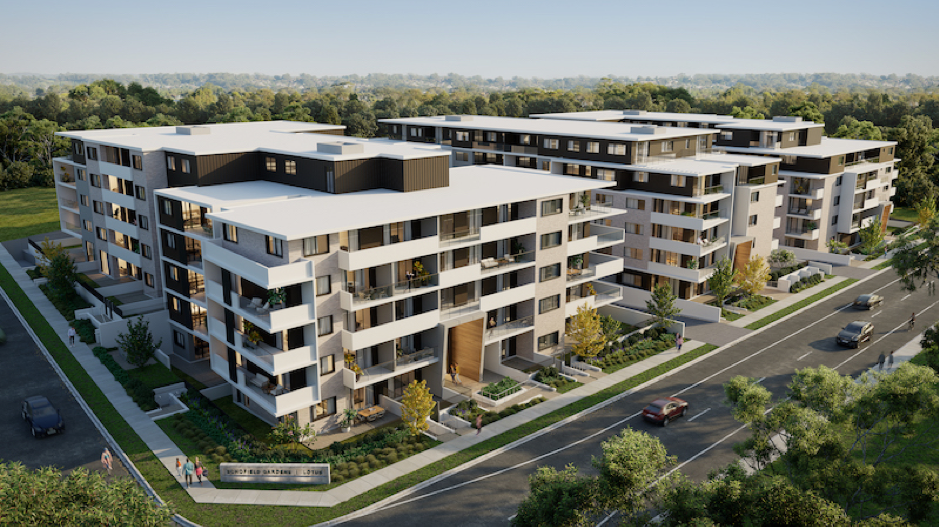 197 Apartments Over 5 Storeys
Lotus brings to Schofield Gardens a fresh, new look and feel. With high quality features and finishes throughout.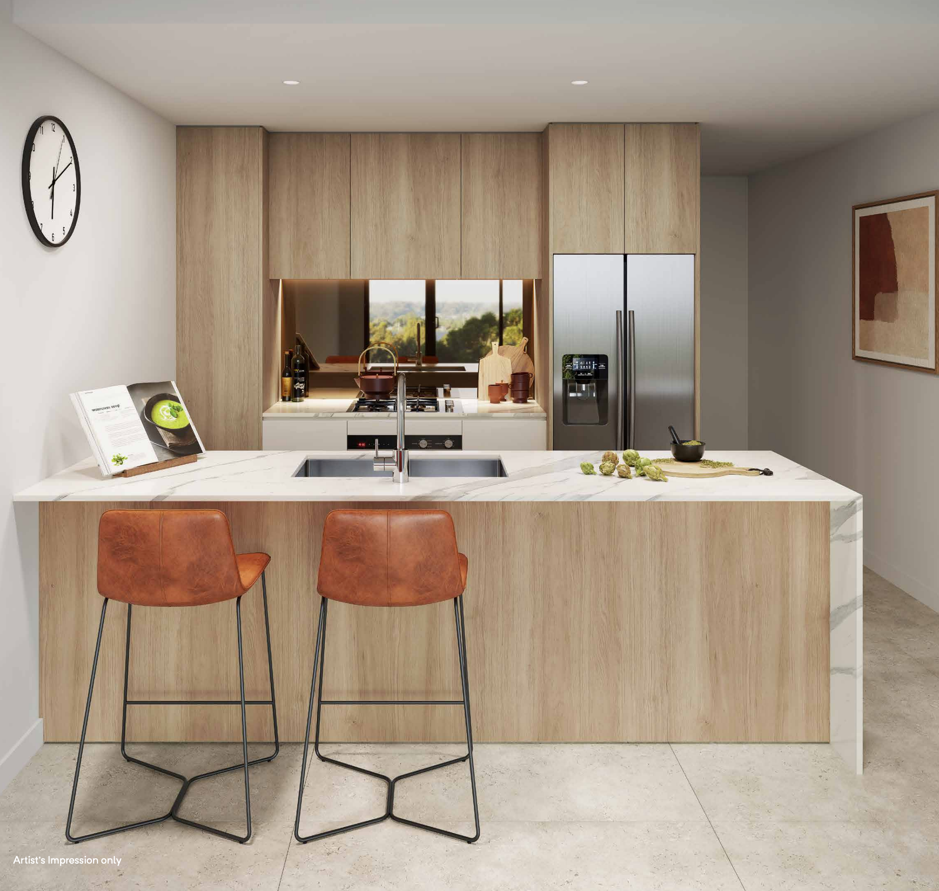 Designed by ALAND's experienced in-house design team, Schofield Gardens encompasses seven stages. The most recent and exciting of those stages is Lotus, set amid scenic bushland, it's conveniently close to an abundance of retail and shopping options, parklands, business parks, and transport, with a vibrant new Town Centre under construction.
Lotus offers a combination of well-appointed apartments with an expanse of open space at the heart of the development, including a playground, BBQ's and seating, forming a communal focal point.
ALAND's design team has created welcoming interiors with carefully selected high-quality features and finishes. As the focal point of each home, the stylish, well-appointed kitchens at Lotus are a perfect marriage of form and function, featuring quality stainless steel Fisher & Paykel appliances, including an integrated dishwasher.
Developer:
ALAND's experienced internal team of architects, designers and project managers understand the needs of the local market. Working together, they conceived, planned and built this project to be the best that Schofields has to offer. This collaborative approach allows the engagement of well-honed leadership skills, industry knowledge and meticulous attention to detail to achieve exceptional results and deliver high quality projects that are
consistently best in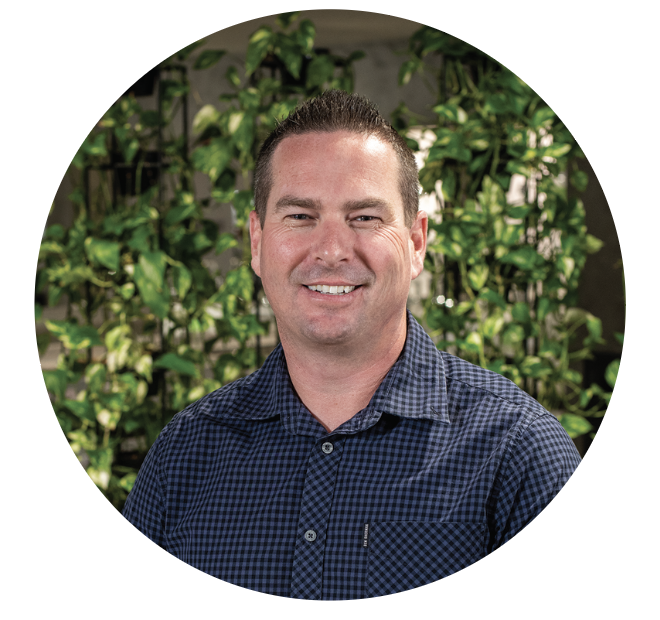 Harvey Norman Commercial Sales Representative Ryan Willingham and his team supplied quality products
from the following brands.

If you need assistance or product information for your next project contact Ryan on
E: ryan.willingham@harvey-norman-commercial
For more information visit https://schofieldgardens.com.au/