100-102 Swain Street, Gungahlin ACT
Developer: KDN Group
Builder: CBS Commercial
Architect: Townsend + Associates Architects
2 Towers – 145 one, two & three bedroom Apartments.
Tower 1: 13 Stories Tower 2: 7 Stories
Lumi Collection embraces Gungahlin's physical, climatic and social conditions with practical and effective architectural solutions. Smart design and thoughtful planning are the heart of the Lumi Collection, making the development the new centre of architectural influence in Gungahlin.
Designed around the site's existing 300-year-old yellow box eucalyptus tree, the two Lumi Collection buildings have been developed to harmonise with nature and the surrounds. The Lumi Collection represents a new benchmark in apartment design and quality for both Gungahlin and Canberra. Innovative floor plans designed to maximise the interplay of air and light combine with handpicked inclusions to create a living space that is free from compromise.
Housed within two buildings of 13 and 7 storeys, Lumi has an innovative range of one, two and three-bedroom floor plan layouts that maximise views, sun, ventilation, liveability and privacy. Indoor-outdoor living opportunities are facilitated by generous, well-proportioned balconies. Light and ventilation are optimised through full height thermally broken double-glazed sliding doors and windows and a fresh air heat exchanged system.
Where elsewhere considered a luxury, Lumi delivers ducted heating and cooling and externally ducted range hoods in all kitchens meaning no cooking smells through the buildings which help maintain a pristine and comfortable environment. German engineered Bosch appliances and timber floors are further evidence of the developer's unwillingness to compromise on quality. The focus here is the creation of a highly pleasant space in which to live while providing high quality usable amenity.
The Lumi Collection achieves an incredible average of 8.9 stars, significantly above average. Delivering savings in heating and cooling costs of 74% compared to an apartment that meets the minimum requirements. As you would expect this translates to significantly reduced running costs for residents, a smaller environmental footprint, as well as more comfortable temperatures all year round.
Lumi also provides healthy indoor environments where air quality, allergens and hygiene are managed through a range of features. It starts with natural cross ventilation, optimal solar orientation and natural lighting and is topped off with apartment-specific heat recovery units.The units deliver a constant flow of fresh, conditioned air.
Developer: KDN Group
KDN Group has over 50 years' experience in investment, development and building management within Canberra. They are a locally owned management group who know the importance of delivering high end commercial and residential buildings suited to Canberra.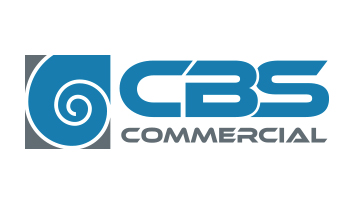 Builder: CBS Commercial
CBS Commercial is a Canberra based company who specialise in high end quality developments offering design, project management and construction services to the Canberra market. CBS Commercial have been building quality residential and commercial projects in Canberra for over 20 years with a proven track record of consistently delivering award winning projects.

Architect: Townsend + Associates Architects
Townsend + Associates Architects is a Canberra-based, award-winning practice established in 1993 by Bruce and Catherine Townsend. The practice has achieved recognition for high quality design and construction work encompassing single residences and significant multi-unit residential works and small and large commercial projects.
For more information click here

Lumi images are 'artists impression' only, not actual photo.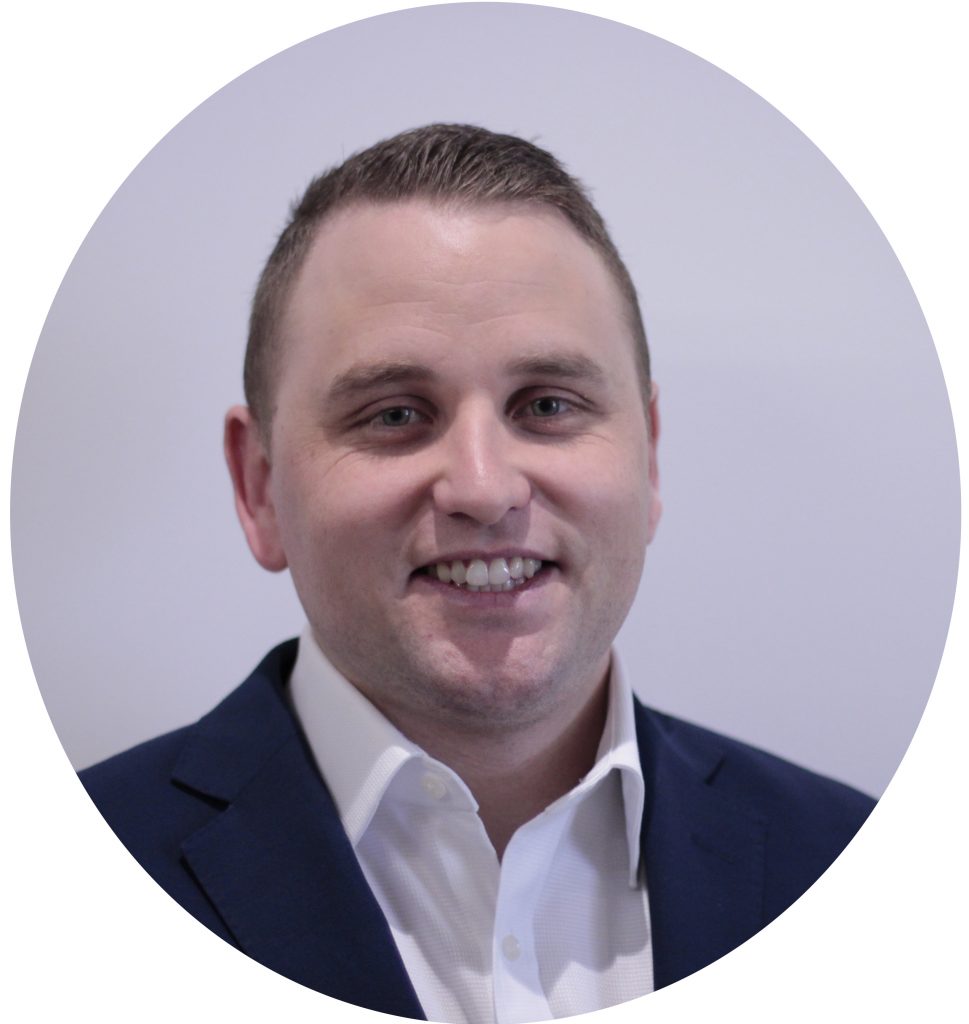 Harvey Norman Commercial Sales Rep Matthew Keys and his team supplied quality products from the following quality brands:

If you need assistance or product information for your next project contact Matthew:
E: [email protected]