Princes Highway Rockdale NSW 2216

Builder: Alpine Projects Australia Pty Ltd
Established in 2004, Alpine Projects has consistently delivered building excellence across multi-residential and industrial developments.
Working with a site positioned in the heart of Rockdale Village, our expert design team were inspired to deliver a development that encouraged community and an urban vibe. Linked by 1 common area, two towers make up Luminary Apartments, each consisting of 7 storeys of residential living, 1 storey of retail space, as well as 3 carpark levels. In total, 55 residential apartments and 3 commercial units make up this luxury development, surrounded by well-designed landscaping and internal courtyard spaces.

Developer: West Shanghai Rockdale Pty Limited
Established in 1992, West Shanghai (Group) is a multi-industry company diversified across an impressive portfolio of property, investments, development and automotive logistics, service and sales.
As a modern global service provider, West Shanghai Group's core principle is to 'start everything with integrity'.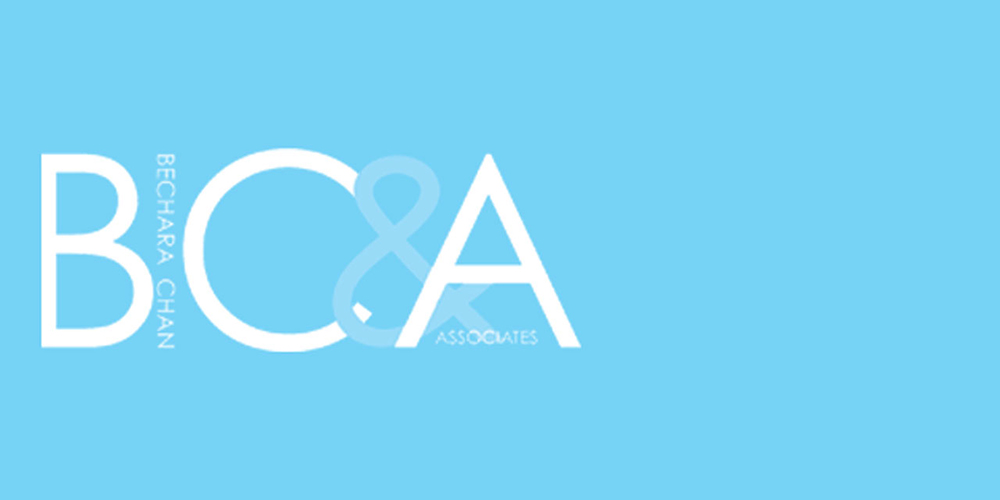 Architect: Bechara Chan & Associates Pty Ltd
Bechara Chan & Associates is an experienced firm of architects producing diverse building types from luxury homes to high-rise apartments. They are award-winning architects for high quality design resulting in valued and satisfied client and homeowners.
BECHARA Chan & Associates believes in the notion that 'form follows function' hence developing an ethos of predominantly pragmatic design principles which are executed within a contemporary framework. They endeavour to marry up a design belief with the natural characteristics of a site and allow the site to dictate the building qualities and attributes.
Their goals range from environmentally sustainable development to successful building lifecycles through efficient buildability and aesthetically creative harmony.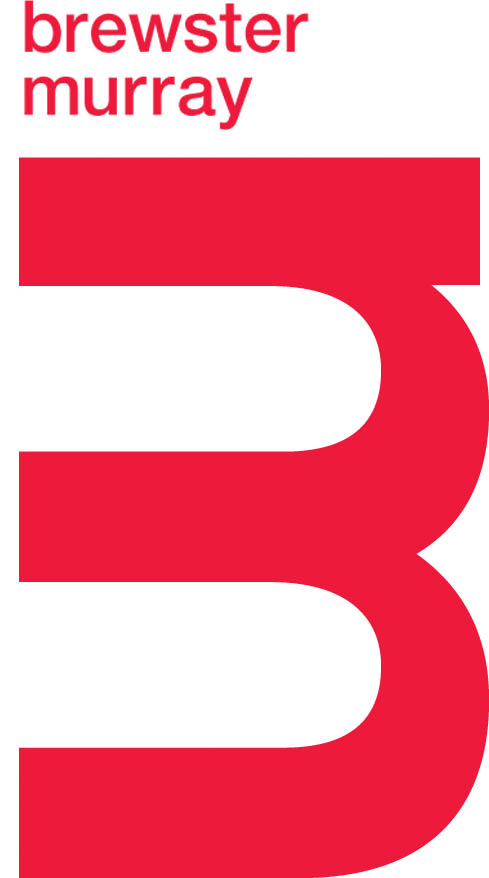 Interiors: Brewster Murray
Established in 1946, this architectural, interior design and urban design practice aspires to design excellence through best practice design solutions, specialised knowledge and extensive experience across the entire architectural process.
Brewster Murray have undertaken numerous major projects throughout Australia, collaborating with private, corporate and government clients across the residential, infrastructure, commercial, media and industrial sectors of the market.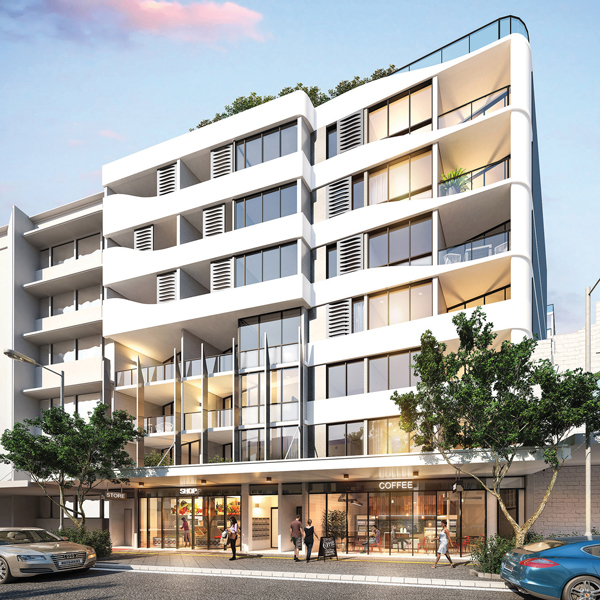 An Iconic Design Statement
Luminary places you front row centre for the exciting evolution of Rockdale village. Showcasing fluid architecture with gentle curves, it reinterprets the heritage language of the neighbourhood to create a true icon.
Designed by acclaimed architects and interior designers, Luminary's beautifully landscaped surrounds include a sublime internal courtyard. This boutique building comprises of 55 luxuriously appointed 1, 2 and 3 bedroom apartments with parking, some taking in the stunning city or Botany Bay views.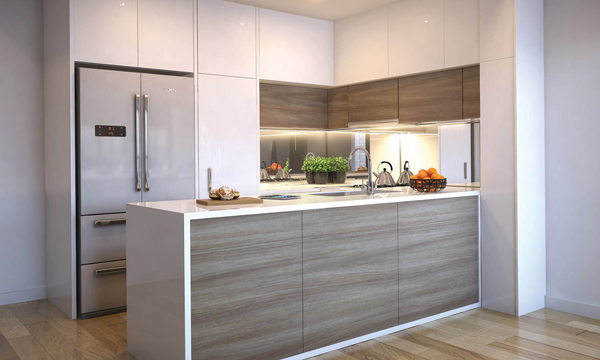 Spacious, light-filled urban sanctuaries with beautifully appointed interiors within two vivid white buildings, Luminary apartments are graced with sophisticated interiors achieved using fine finishes and a colour scheme of classic neutral tones and natural materials.
Streamlined designer kitchens feature cabinetry with timber accents, Quantum Quartz benchtops and grey mirrored splashbacks. Fully tiled bathrooms have a sleek, minimalist aesthetic with frameless glass showers, Caesarstone benchtops and chrome tapware. Lacquered engineered oak floorboards add warmth and texture to the entertaining spaces, ducted air conditioning keeps the residences temperate year-round and all feature basement storage and lift access.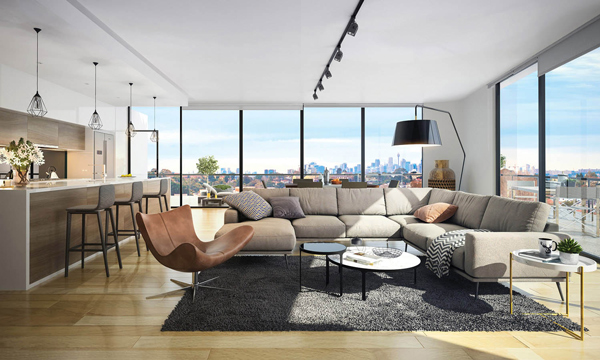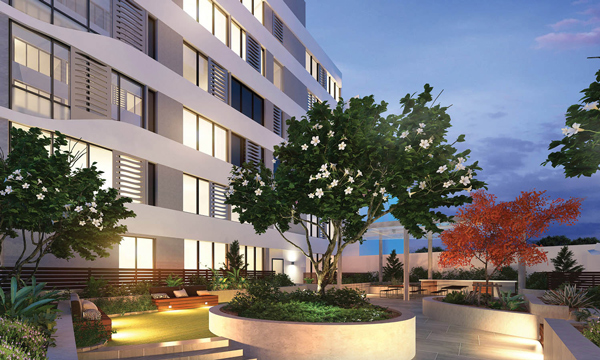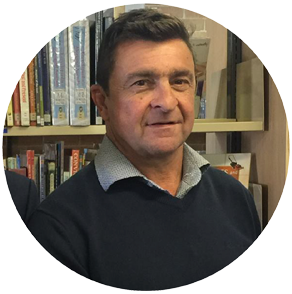 Tony Barnes and his support team were pleased to supply products from the following quality brands.

If you need assistance or product information for your next project contact Tony Barnes
E: [email protected]