Complex Redevelopment
High Street, Maitland NSW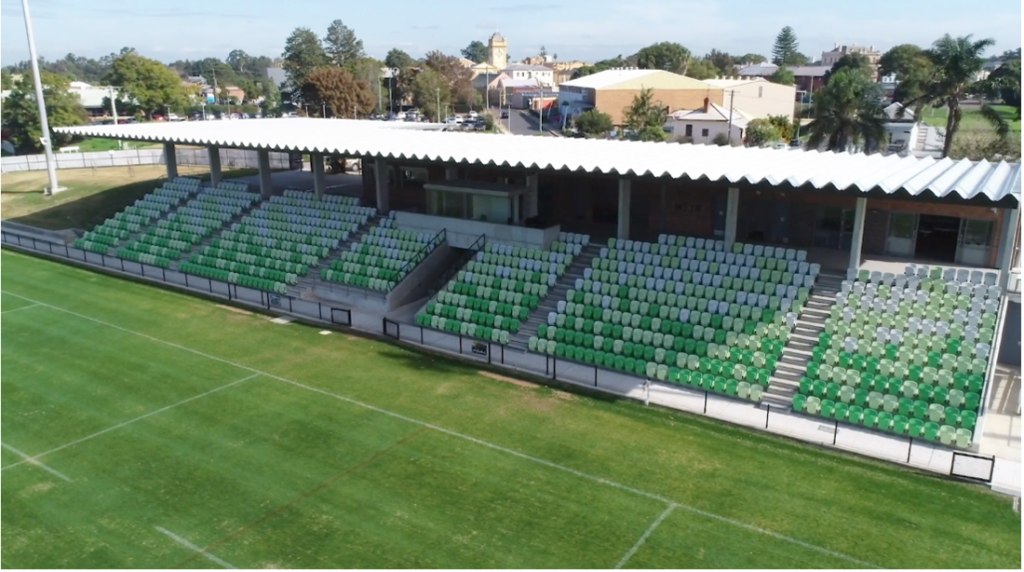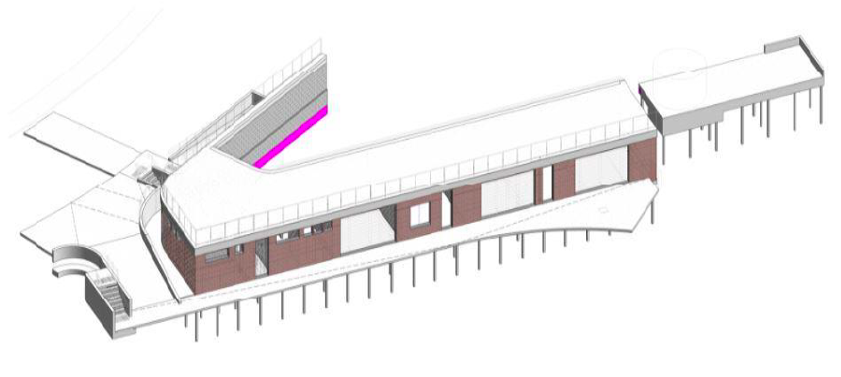 Maitland No.1 Sports Ground has a rich history spanning over 80 years. It has been home to many memorable sporting achievements and community milestones throughout the years, celebrating grand final wins, hosting significant local events and the venue of countless school athletics carnivals.
This new improved facility features new change rooms, public amenities, function spaces and a canteen that will cater for a range of sporting and community events for years to come.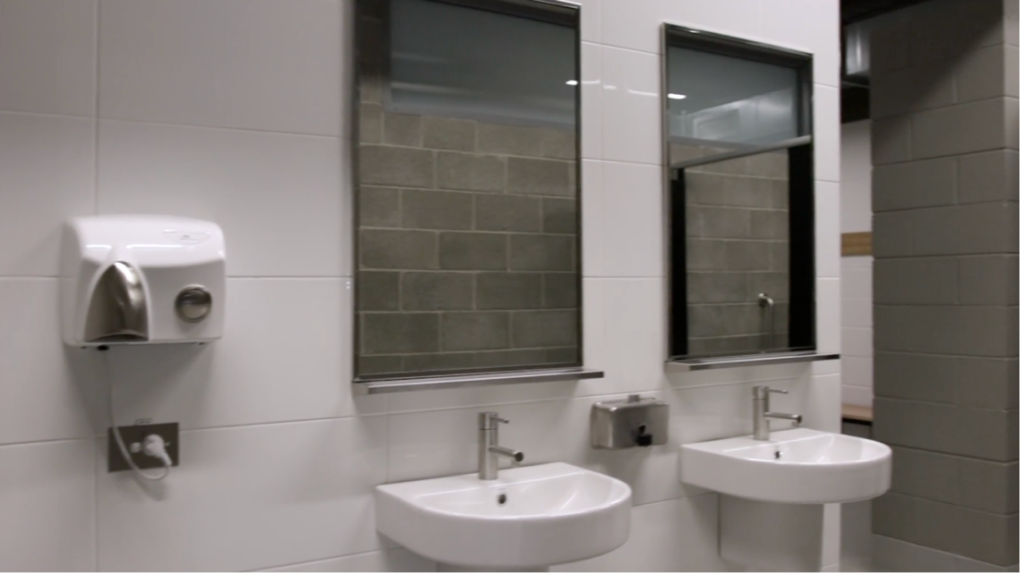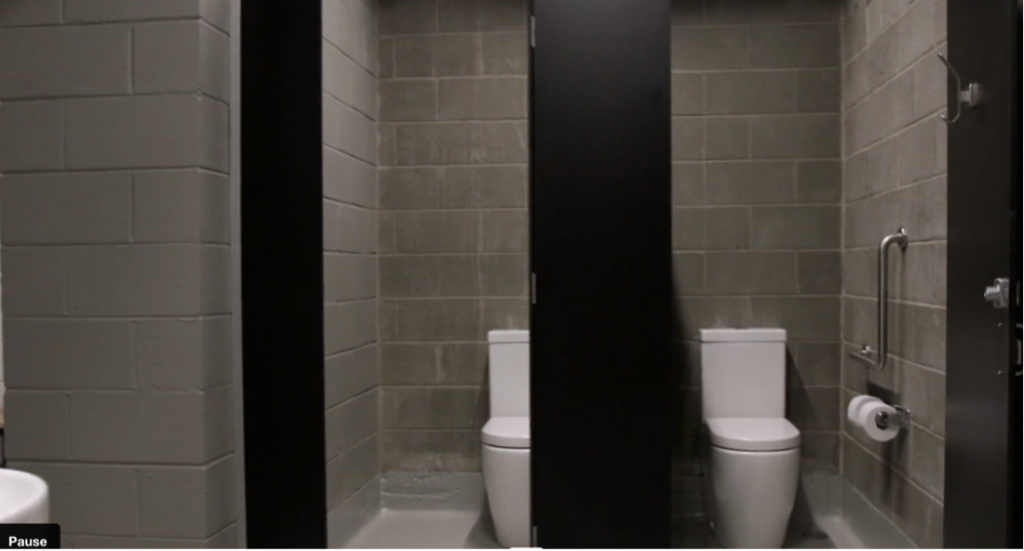 Builder: Built
Proudly Australian and privately owned since 1998, Built has grown to be a national diversified general contractor and one of Australia's largest private construction groups. We've built our reputation on being the most responsive, client focused partner in the industry with extensive tier one and large corporation experience.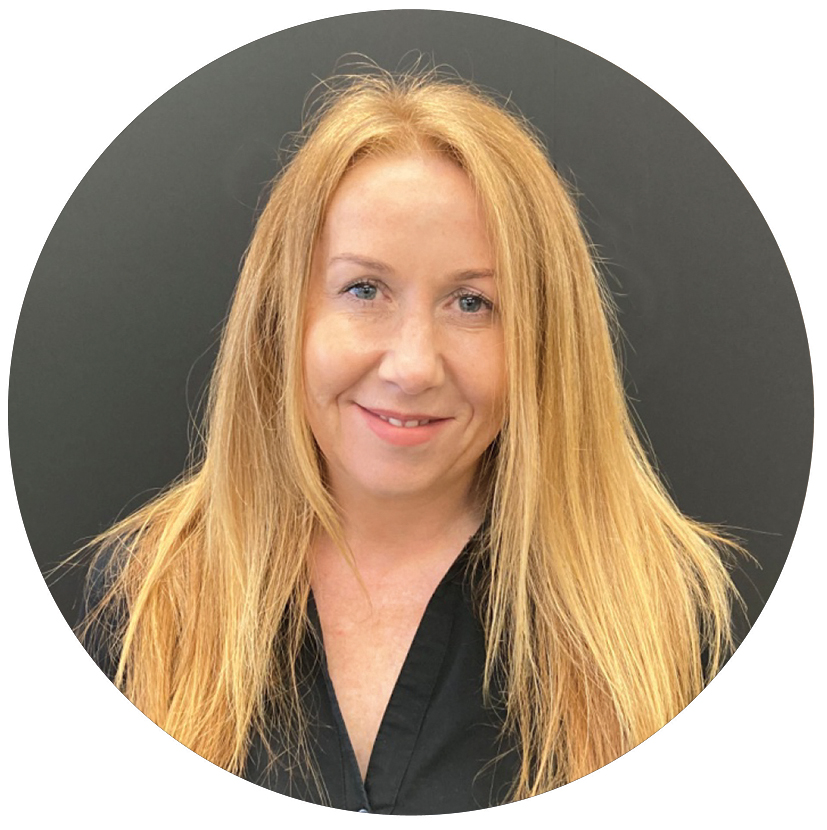 Gillian Blackshaw and her support team supplied products from the following quality brands...

If you need assistance or product information for your next project, contact Gillian...