Harvey Norman Commercial Division are pleased to announce that they have recently partnered with MAMO Stone. This new partners allows us to provide quality stone product for a wide range of commercial and residential applications, including residential, multi-level apartments, hospitality, commercial and industrial fit outs.
MAMO sources stone from the highest quality merchants around the world, including Europe, Asia and the Middle East, and collaborates with renowned local designers to deliver one of Australia's most captivating range of natural stone products.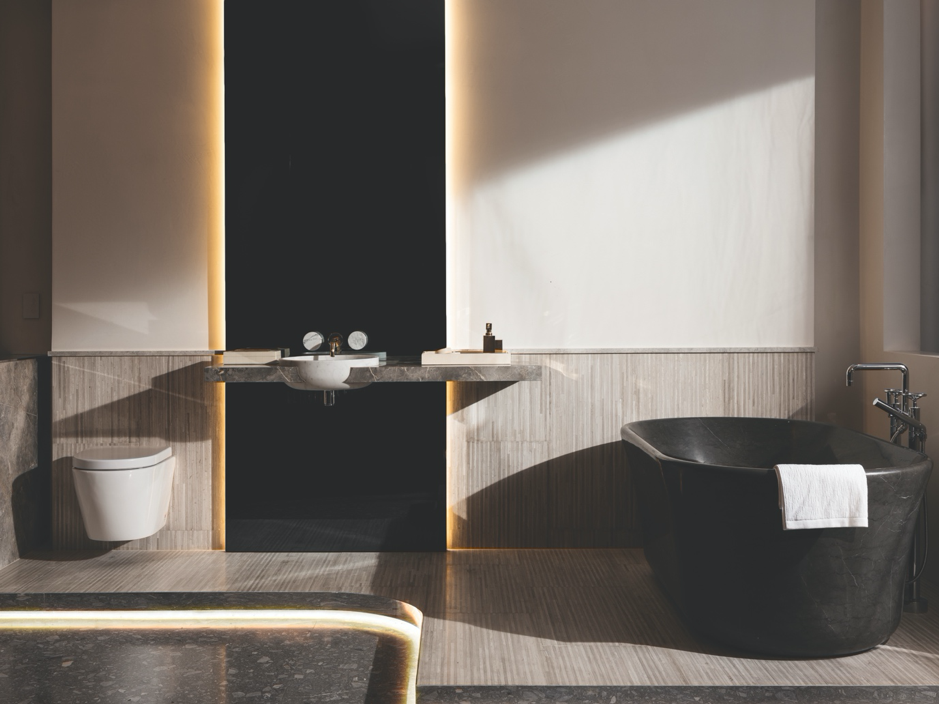 Beauty created naturally, sourced sustainably, designed intentionally. Bring your project to life with MAMO's exclusive natural stone collection. Suitable for all commercial and residential applications.
Since its inception, MAMO has been working with renowned designers to deliver bold designs and ground-breaking natural stone creations. With their extensive range of stunning natural stone and expert craftsmanship, your custom stonework possibilities are truly endless.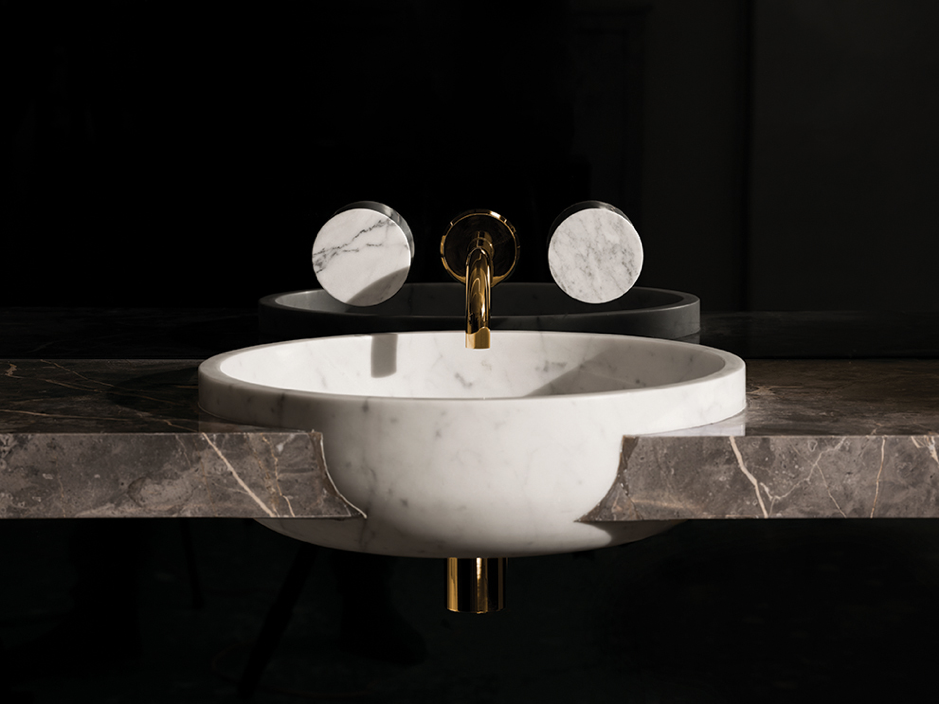 MAMO will help you discover the best type of stone to suit your project, and guide you through every stage of the project from concept to completion. They offer a complete end-to-end service on all custom stone projects, from sourcing and design, to fabrication and installation.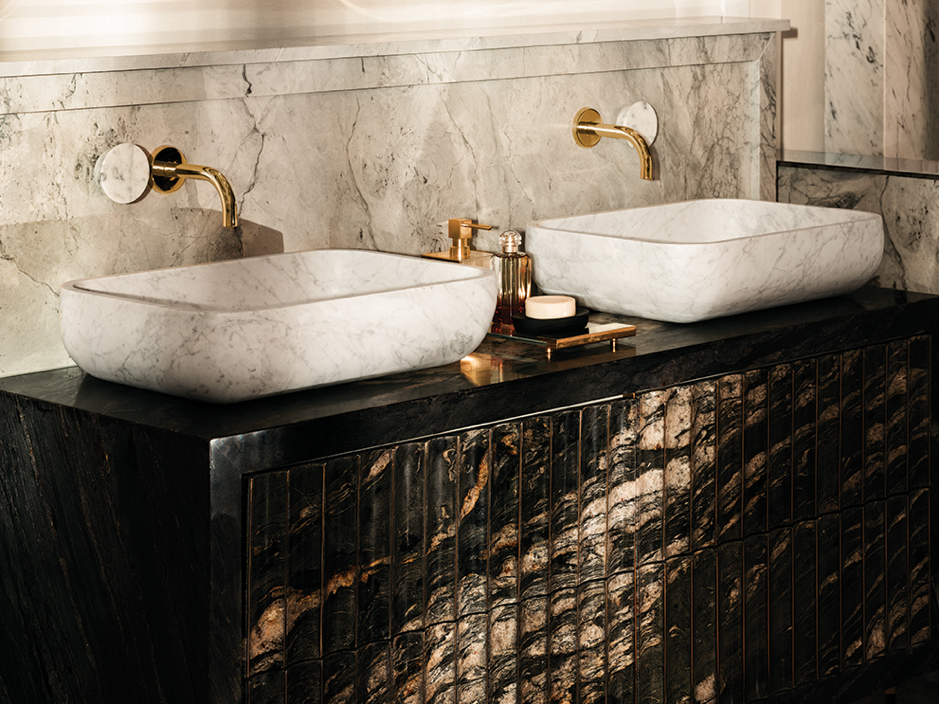 Smaller projects are fabricated locally in Sydney using their own CNC machines, while larger projects are fabricated offshore with multiple CNC machines, alongside their glass and metal working studios.
Whether you're seeking book-matched flooring or feature wall panels, bespoke bench-tops and bathroom vanities, unique furniture, alfresco features or a refined finish for your commercial space, MAMO can help bring your custom stone vision to life.
MAMO E.N.+ QUARTZ
When natural stone is not a suitable fit for projects, MAMO offers an exquisite range of Engineered Quartz slabs. Having the look, feel and weight of natural stone, MAMO E.n.+ Quartz is a desirable low-maintenance and highly durable alternative.
The MAMO E.n.+ Quartz range features four stunning collections — Elements, Deluxe, Marble and Marble Luxe — at varying price points. While each collection carries the same exceptional quality, the different price points reflect the raw materials used, the manufacturing process and the complexity of the stone's pattern.