The Kingsway, Miranda NSW
Sustainable living in the Sutherland Shire
Meridian Miranda consists of both a 6 storey and 8 storey building. The 102 unit high-end development features a Renewable Energy Solar Panel System and a communal rooftop terrace with uninterrupted views to the north overlooking parkland as well as towards the Georges River and city skyline.
Quality appliances throughout with Smeg induction cooktops in all units, Parisi bathware, Fisher & Paykel integrated fridges and clothes dryers. The ambition for this project is to set a new benchmark in architecture and sustainable living in the Sutherland Shire.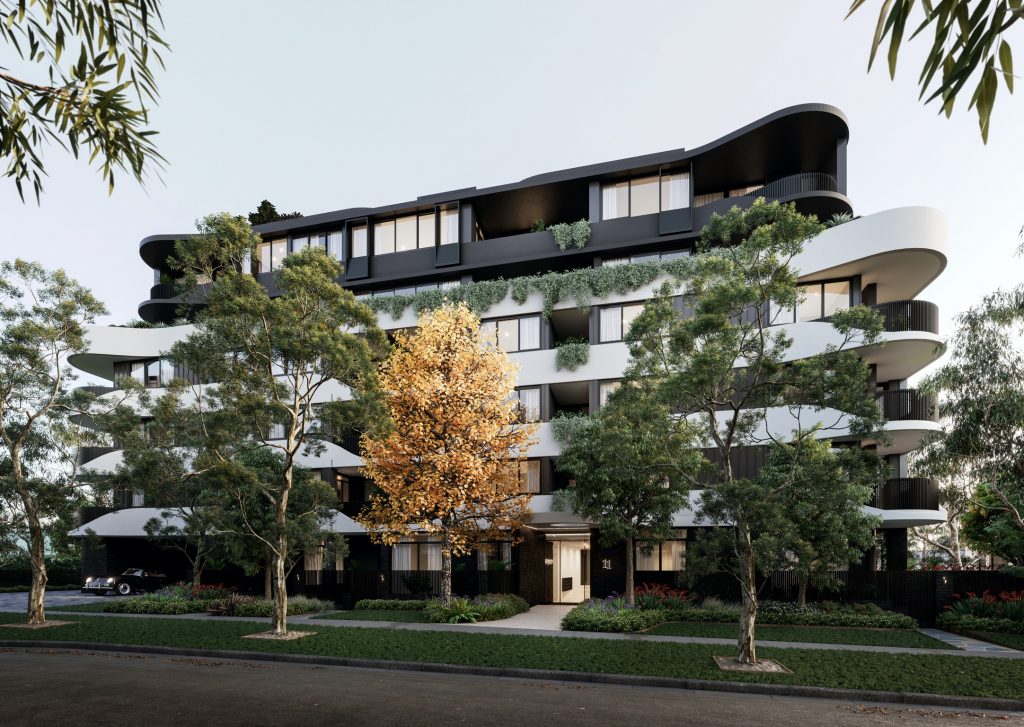 Developer: Murdoch Developments + First State Super + Atlis Property Partners
The Meridian, Miranda development is a collaboration between the Altis Property Partners, First State Super and Murdoch Projects. The Developer is Altis Bulky Retail Pty Ltd which is a wholly owned subsidiary of Altis Property Partners (Altis). Altis is a private equity real estate investment group and currently manages a portfolio of circa $3 billion of Australian property. Altis is undertaking the Meridian project on behalf of First State Super which is one of Australia's largest superannuation funds with approximately $120 billion in funds under management and more than 750,000 members. First State Super's investment strategy includes the direct investment in Australian property including quality residential property that can provide affordable housing to essential workers. Murdoch Projects is a local developer and project manager based in Miranda with a focus on personal service, considered design and quality management processes that delivers high quality and environmentally sustainable housing.
Builder: Alliance Project Group
Alliance Project Group is an award-winning construction company that is committed to delivering a comprehensive range of design & construction services whilst providing innovative project solutions. With over 65 years of combined executive experience in the industry, Alliance brings substantial building & construction expertise and knowledge to each project that it delivers. Their impeccable delivery record demonstrates the strength of their teams, their emphasis on company culture and the reinforcement of excellence in everything they do. To date, Alliance has successfully delivered a multitude of projects, totalling more than half a billion dollars. Client satisfaction is their ultimate goal, achieved by building communities and delivering quality.
Architect: Turner
Turner is a sharp and evocative multi award-winning design practice with realised projects valued at over $3 billion, recently completed or under construction. Turner is celebrating 20 years of practice. With approximately 100 staff from 28 countries, Turner reflects a culturally diverse workplace, strong in identity, that is continually evolving. Turner's projects include urban design and master planning, social and affordable housing, apartments, student accommodation, seniors living, workplace, hospitality and increasingly, hybrid combinations of these typologies. Its projects reflect the diversity of their situations while being underpinned by a familial approach to process, resulting in crafted environments.
Plumber: NJA Plumbing Services­
NJA Plumbing is specialised in undertaking commercial and residential plumbing contract jobs. NJA Plumbing is a licensed plumbing contractor for new construction apartments, residential, commercial and industrial plumbing maintenance works.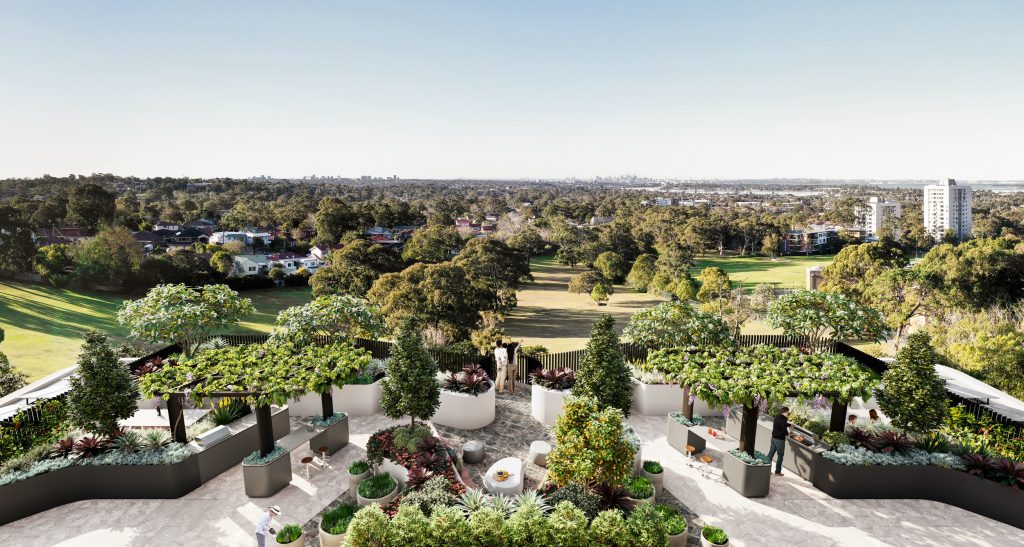 Meridian Miranda images are 'artists impression' only, not actual photo.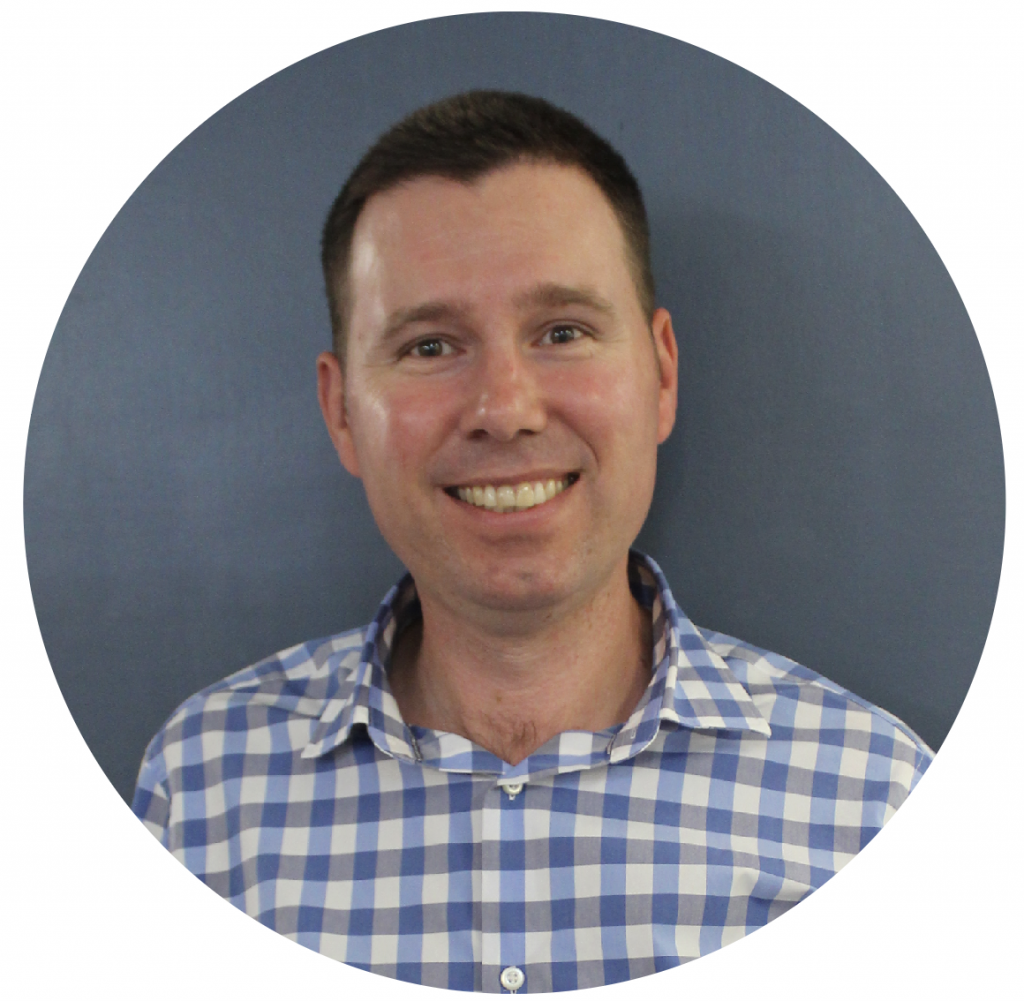 Jim Parker and his support team have specified products from the following quality brands:

If you need assistance or product information for your next project contact Jim Parker
E: [email protected]