Creating amazing water experiences is what Methven do every day, and have done since 1886. Today, Methven is world renowned for beautifully designed, award winning showers, taps and valves.
Over the years they have learned how to harness the power of water to cleanse, calm, refresh and invigorate. And it's this expertise - combined with their passion for design and innovation.
When you strive to create amazing water experiences every day, it's great to be recognised with some of the most prestigious design awards in the world.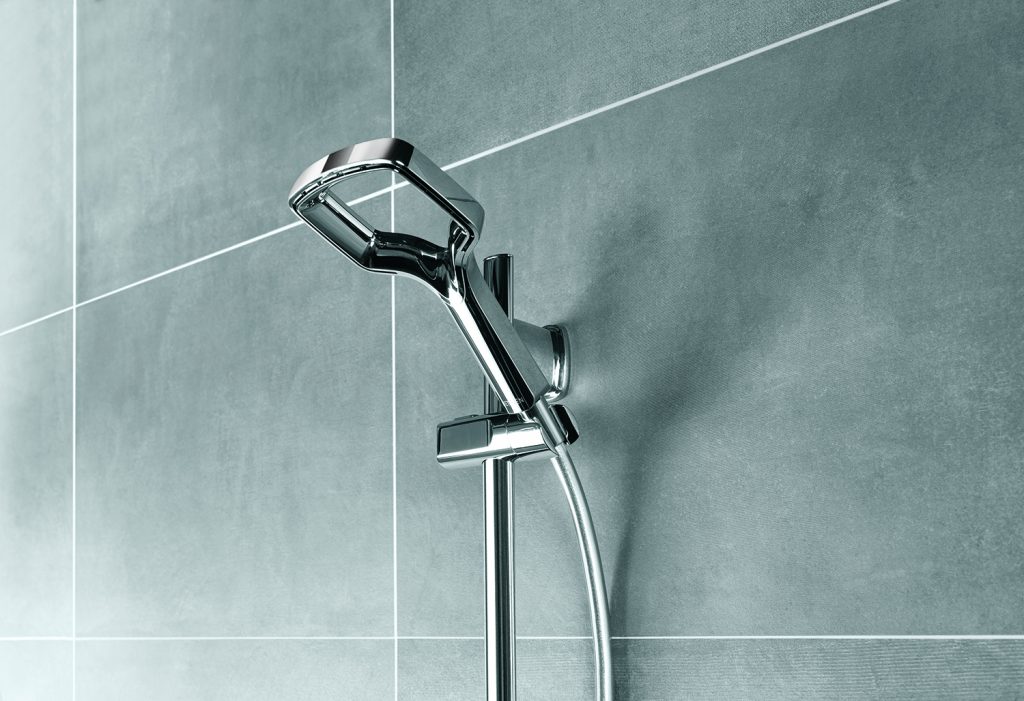 View our range here