Solid, clean architectural forms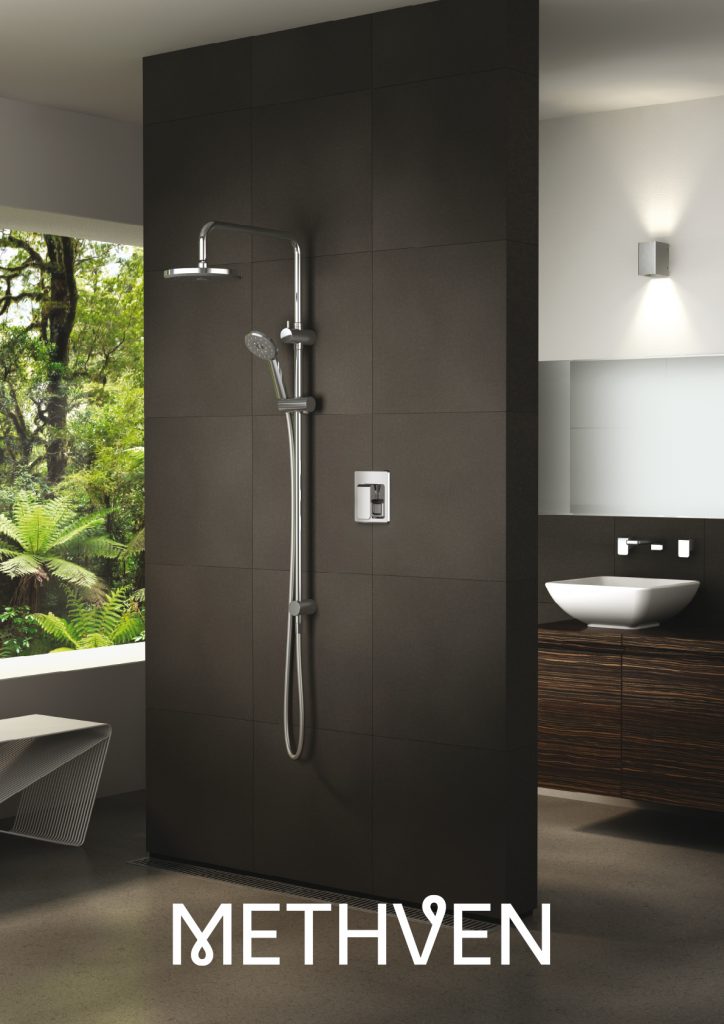 Kiri is the answer for lovers of clean lines and strong, dynamic forms. This solid architectural style makes its presence known in your bathroom, but not on the environment. High pressure Kiri showerheads utilise Satinjet technology and are fitted with flow restrictors.
Satinjet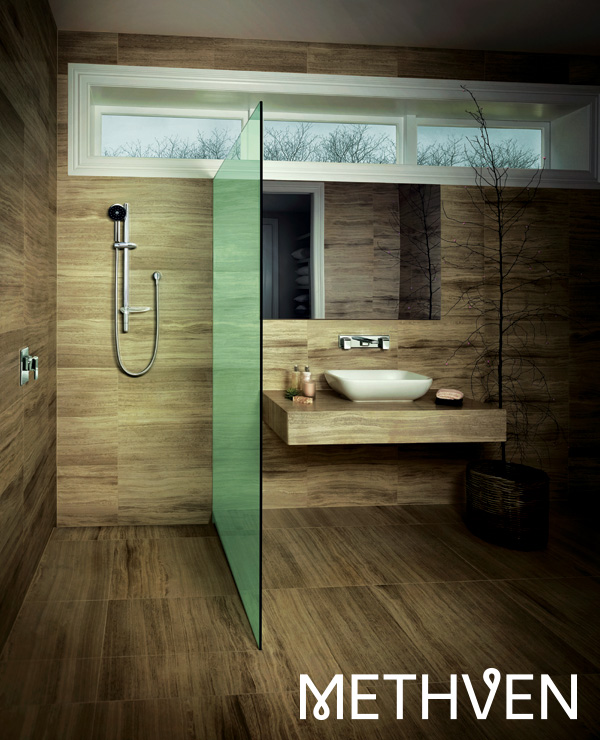 A sensation only your skin can truly understand.
Turn an everyday ritual into a luxurious experience with award-winning Satinjet technology from Methven.
Unlike conventional showers, Satinjet uses unique twin-jet technology to create optimum water droplet size and pressure, with over 300,000 droplets per second. The result? An immersive, full-body experience that transforms your regular shower into an everyday delight.
The savings are exceptional too. In fact a Satinjet shower can save you up to 50% on your hot water energy costs and up to 55% on the cost of the water used in your shower.* Good news for you, and the environment.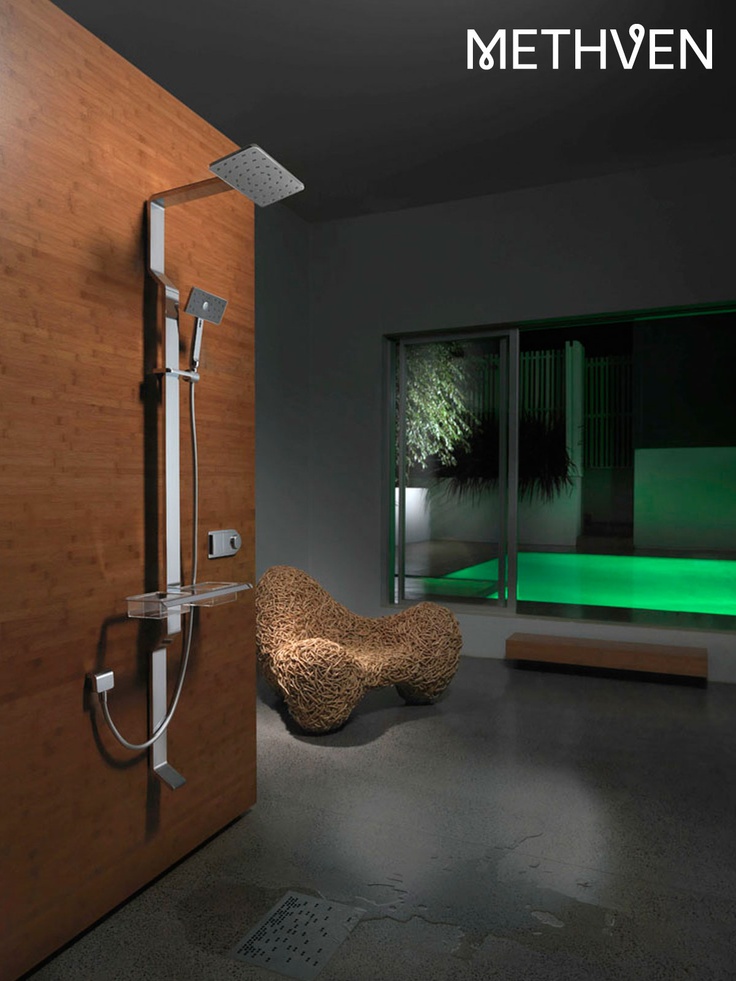 Better still, it's easy to upgrade your bathroom with a Satinjet shower, even if you're not planning a full renovation. The fittings on most showers are universal, so in most cases you can simply replace your showerhead with a Satinjet nozzle.
Visit our website for more information on the Methven ranges.