Fairway Drive, Norwest NSW.

217 exceptionally designed luxury apartments in Sydney's burgeoning Hills District.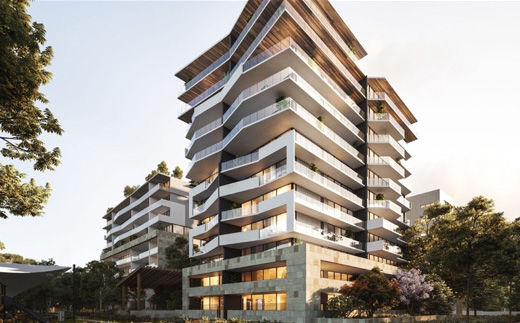 Designed for luxurious parkside living.
Moda by Arden, a collection of exceptionally designed luxury 1, 2 and 3 bedroom apartments. Perfectly positioned to take advantage of North West Sydney's burgeoning Hills community, Moda strikes the perfect balance of tranquillity, proximity and style.
Moda offers unrivalled amenities including an exclusive indoor lap pool and rooftop gardens with intimate spaces. The central lawn space and surrounding open space is framed by majestic shade trees and fragrant planting, providing a wonderful place for barbecue's, yoga or quiet contemplation.
The iconic building facade and multi-million dollar landscaping are designed to include a variety of materials and finishes. These provide visual interest through highly aesthetic content that complements the natural surroundings.
Designed to complement its natural surrounds, MODA delivers an iconic residential development, which provides a variety of experiences and amenities. The project includes materials and finishes that provide visual interest and complement the natural surroundings. Community, place and haven were the design principals which drove the project, with the design enhancing the community's connection with the site, as well as with the existing riparian zone and bushland setting. The interior design approach continues the naturalistic palette and aesthetic.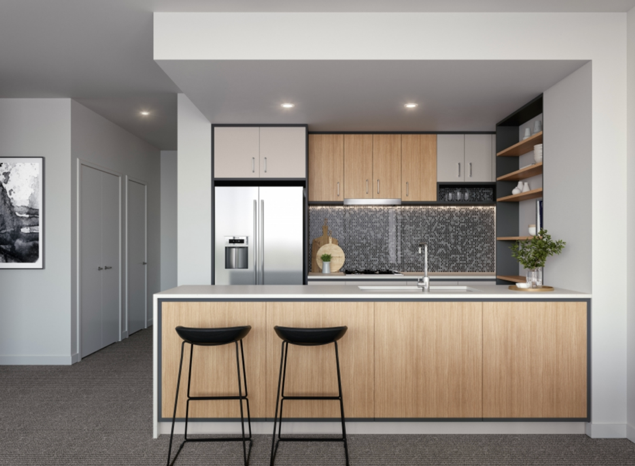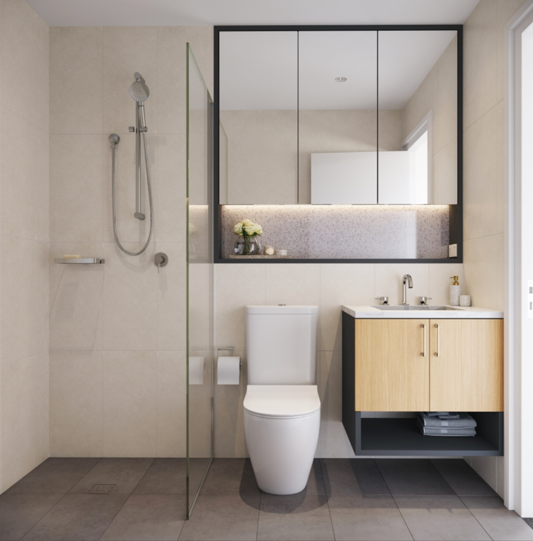 Developer: Arden Group
Arden Group is a developer experienced in delivering a comfortable, stylish lifestyle for residents and strong growth and yield for investors. Arden has delivered more than $1 billion in development projects across Australia in the last 10 years. Arden's philosophy is to deliver the highest calibre homes possible within affordable price points, and to create the best possible value and returns to Arden's purchasers, investors and stakeholders.

Builder: Aland Developments
ALAND offers the important advantage of encompassing both property development and construction teams comprised of industry leaders in the fields of design, planning and management. This structure ensures their standards of excellence are upheld and means they have the flexibility and resources to achieve exceptional results and deliver high quality projects on time and budget.

Architect: Scott Carver
Scott Carver's team has a broad range of international experience with specialist knowledge in architecture, interior design, landscape architecture and urban design, and a passion to create exceptional projects across any sector, including hotels, resorts, hospitality, residential, retail, mixed-use, commercial, workplace, urban renewal and more. Anywhere across the globe.

Moda images are 'artists impression' only, not actual photo.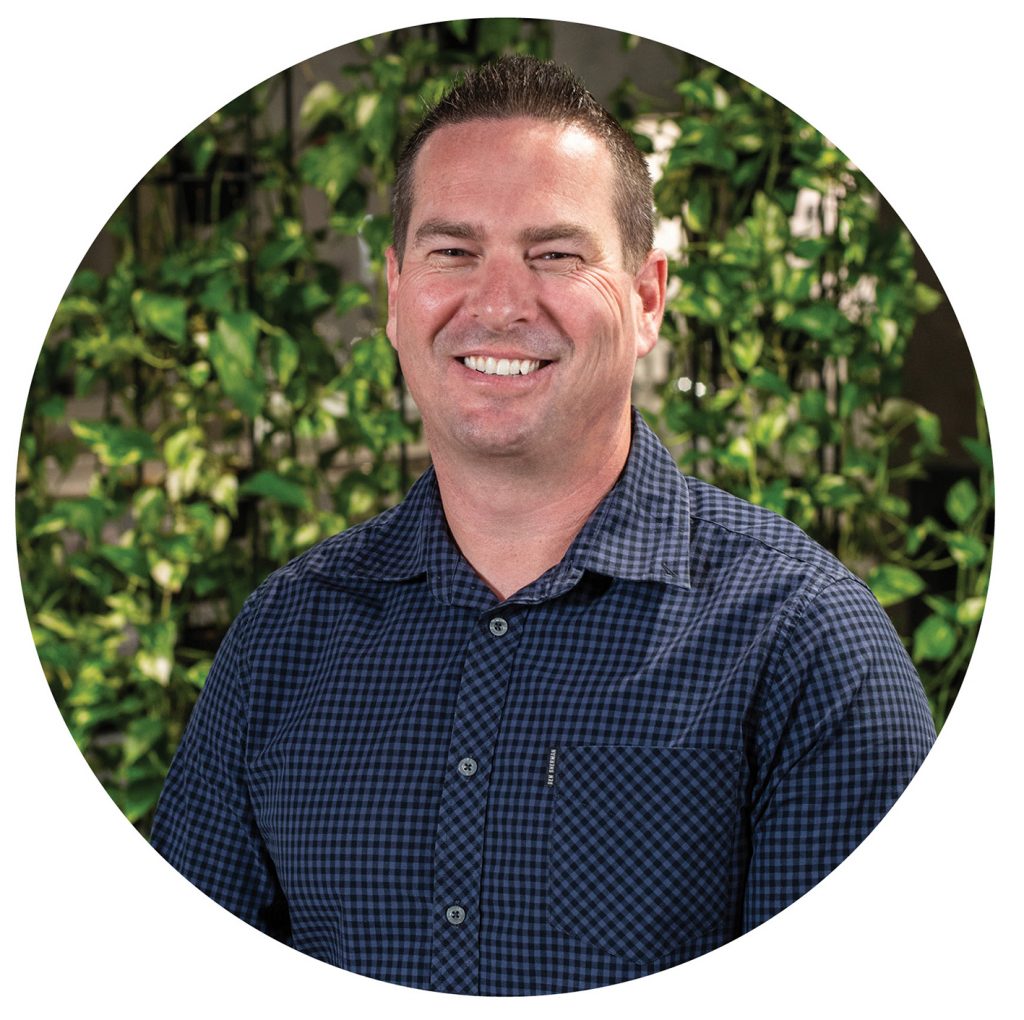 Ryan Willingham and his support team supplied products from the following quality brands:

If you need assistance or product information for your next project contact Ryan Willingham
E: [email protected]