Morphett Street & Northbourne Ave, Dickson ACT
Modern living with an assortment of world-class innovative features.
Mulberry takes noticeable cues from iconic districts in bigger cities such as Brunswick Street in Melbourne and Sydney's Alexandria. Meticulously planned in today's terms for tomorrow's convenience. Mulberry has been created as the ultimate urban living experience. Art Group has carefully handpicked an assortment of world-class innovative features that will add value; it's about catering to the way modern people live.
Mulberry interior designer Darren Palmer is one of Australia's most prominent designers. While crafting the interiors for Mulberry, his expertise and keen eye mean every apartment has become a balance of function and sophistication.
Residents will enjoy lower utility costs through embedded networks that provide power, hot water and internet - including instant and continual Wi-Fi access throughout Mulberry's communal spaces. Electric vehicle charging stations, popcar car-sharing and electric bikes are also conveniently provided for the exclusive use of residents.
Interiors are distinctive, innovative and tailorable. The smart design floor plans ensure no space is wasted with excellent indoor environment that will always be comfortable with reverse cycle air-conditioning and double-glazed windows. At the centre of Mulberry, there will be a private garden, laden with lush exotic plants. While upstairs, three rooftop gardens will offer a range of private outdoor spaces.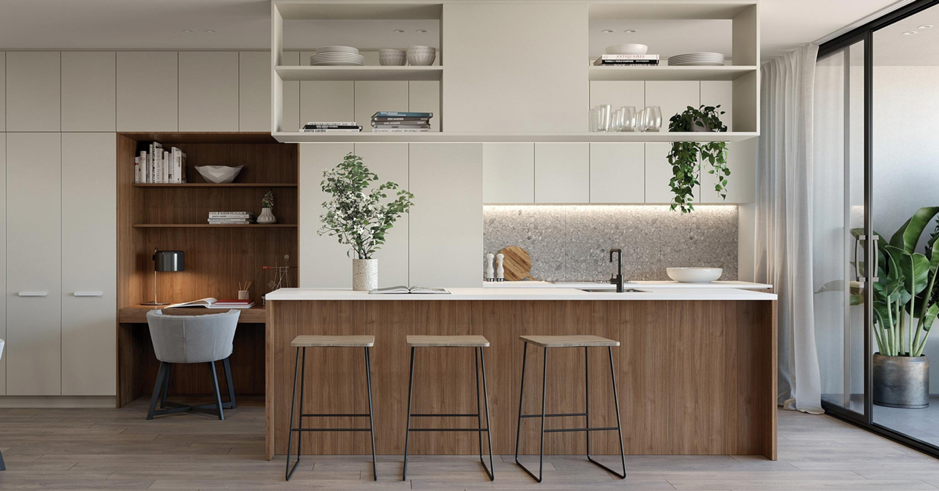 Builder: Core
Since 2011 CORE building have completed residential and commercial projects in the Canberra region exceeding $100 million. With a reputation for setting clear expectations from the outset CORE is the perfect partner to deliver an outstanding build.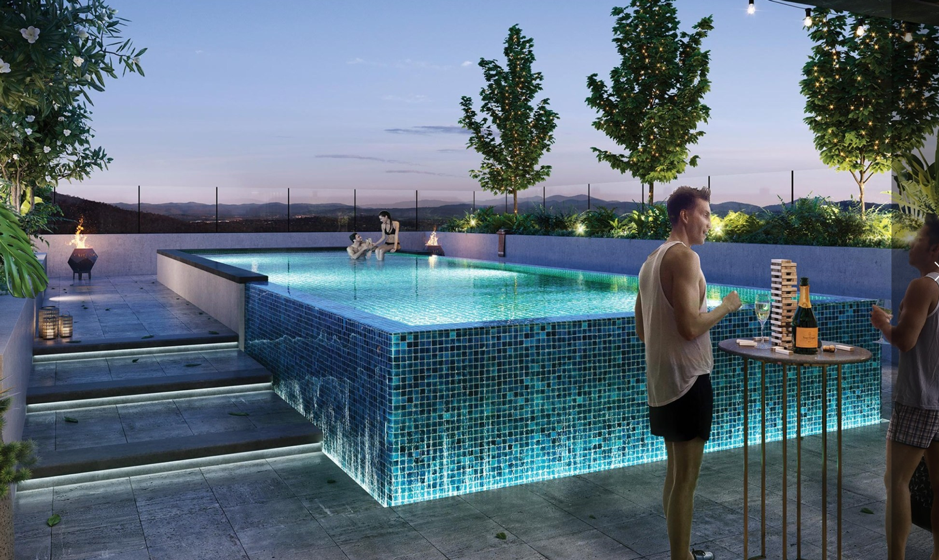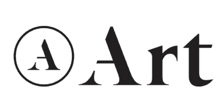 Developer: Art Group
The team at Art Group are dedicated to innovative ideas that push the boundaries of Canberra developments and challenge the status quo. This, coupled with their philosophy for high quality craftsmanship has earned them a reputation as exceptional and award-winning developers since 2003.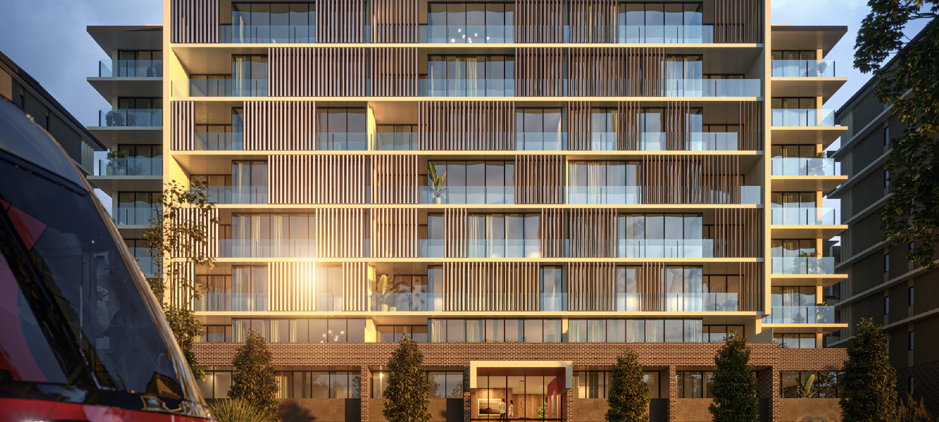 Architect: Cox
COX integrates architecture, planning, urban design and interior design. Their work is based on the principles of structure, craft, art and nature to create architecture that is innately human. With a reputation for creating award-winning designs, they have offices across Australia and internationally.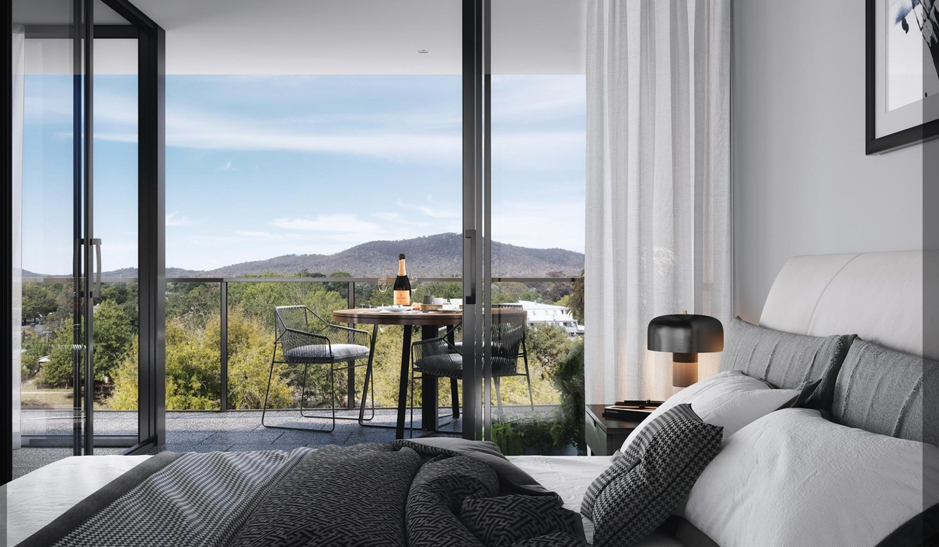 For further information click here:
Blake Williams and his support team supplied products from the following quality brands:

If you need assistance or product information for your next project contact Blake Williams.
E: [email protected]