THE PINNACLE OF LUXURY LIVING
Waterloo Road, Macquarie Park NSW
Award-winning teams of architects, landscape architects and interior designers have collaborated to create this series of beautiful home spaces that benefit from the uniquely natural setting that is Natura.
Located in Northern Sydney, Natura Macquarie Park is a high rise mixed use development consisting of 334 apartments across two 21 story towers. Configurations include luxury one, two, three, and four-bedroom apartments, along with retail space on the ground floor and four levels of basement car parking.
The development overlooks the Shrimptons Creek Riparian Corridor, and the precinct includes 7,000 square metres of landscaped communal gardens and a dedicated five floors of communal spaces where residents can meet and relax.
Convenient, and intuitive, with considered details, clever storage solutions, and the latest technology along with an emphasis on natural, strong forms and superior functionality means kitchens are useful, social spaces and bathrooms are designed with an atmospheric space designed for pure comfort, rejuvenation, and relaxation.

Plumber: Boone & Willard Plumbing
Boone & Willard Plumbing is a privately owned company operating throughout Australia. The company has designed and installed hydraulic services to the construction industry for over 55 years and has earned a reputation that ensures their clients' expectations are not only met, but exceeded.
Architect: Architectus
Architectus is a leading design studio that brings together the experience of more than 250 architects, interior architects, urban designers, and urban planners. With a strong history across architecture, interior and urban disciplines, Architectus teams have specialist expertise across all industry sectors, on projects from the smallest to largest scale. Notable work includes 1 Bligh Street and Shout Ridge, the first residential project in Australia to be awarded six-star green status.
Developer: BESIX Watpac
BESIX Watpac are a leading Australian multi-disciplinary construction company backed by a century of global expertise and financial strength. A wholly owned subsidiary of the award-winning international contractor BESIX Group they specialise in complex construction across all sectors, including infrastructure and marine works. Combining Watpac's four decades of trusted local experience and partnerships, they bring the best of the world's capability together.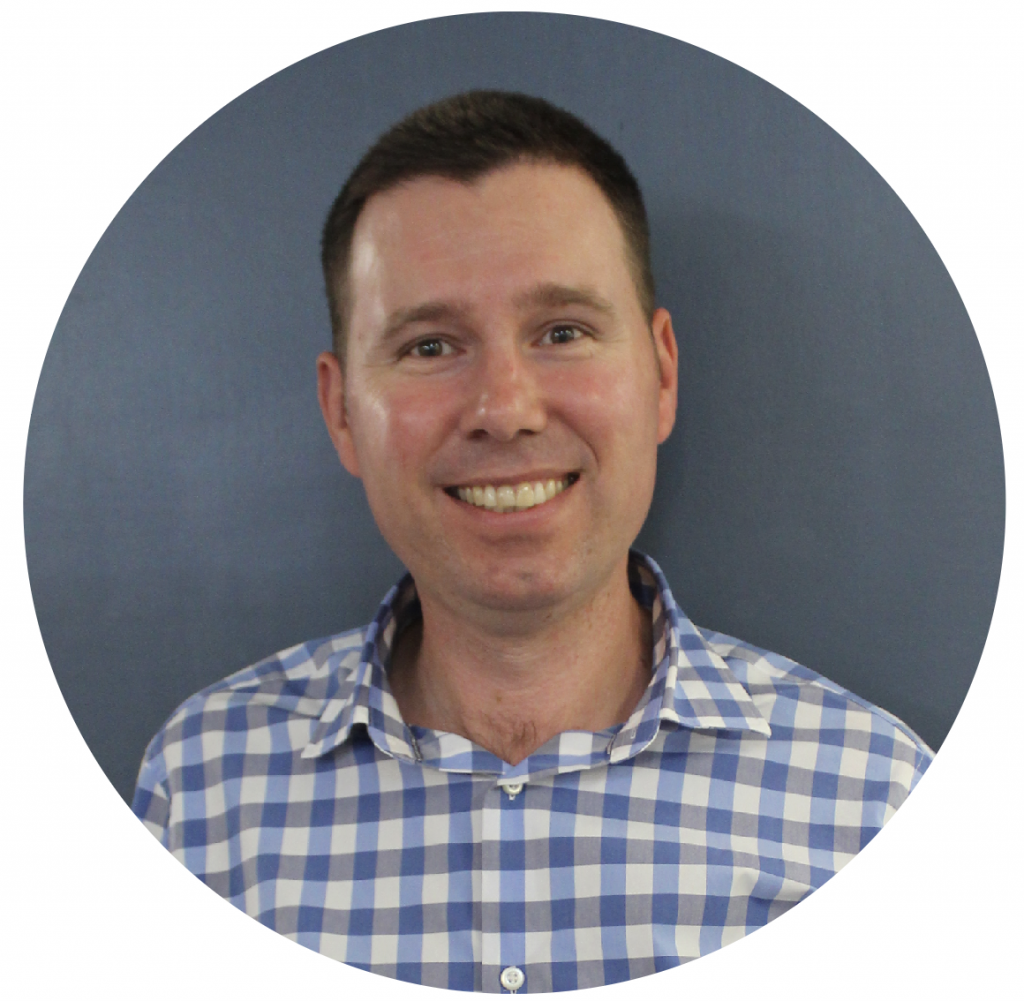 Jim Parker and his support team supplied products from the following quality brands:
If you need assistance or product information for your next project contact Jim.
E: [email protected]