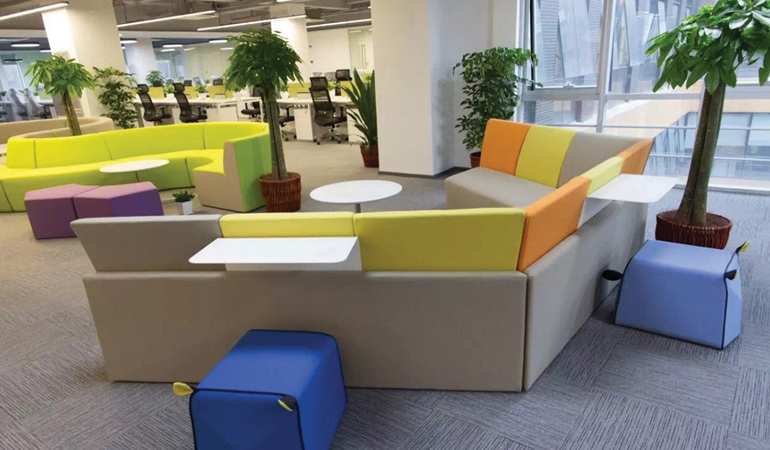 Harvey Norman Commercial Division has acquired Bowermans Office Furniture. The North Parramatta showroom in Sydney comes with over seven decades of trading history and represents another addition to our groups' diversification roadmap.
Alan Stephenson, Harvey Norman Commercial Division proprietor stated "We are an established player in the growing commercial and office fitout sector and this key acquisition is in line with our one stop shop vision". "We can now bring a unique offering as a value added trading partner to our customer base. Customers can purchase all their electrical, plumbing, technology, solar PV, smart automation, tiles, ducted air and now commercial, hospitality and office furniture requirements under the one trading account. It is what the market expects to see as a procurement solution and we have a number of exciting business to business initiatives to announce over the coming months," he said.
Harvey Norman Commercial Division has retained all Bowermans staff and is now boosting the business with the expansion of the Bowermans warehouse, a new soon to be launched website, and the addition of support and business development staff to ensure the team is well positioned to cater for its growing customer base.
Paula Hakim Bowermans sales and marketing manager says "Throughout our long history, we have let our clients lead the way and we have never lost sight of our goal to provide them with tailored office solutions, first-class customer service and superior product choice,"
"The Harvey Norman Commercial core business adds a tremendous level of value to the Bowermans existing and growing customer base and the group's Qantas Business Rewards program is now available to the office furniture industry for approved customers."