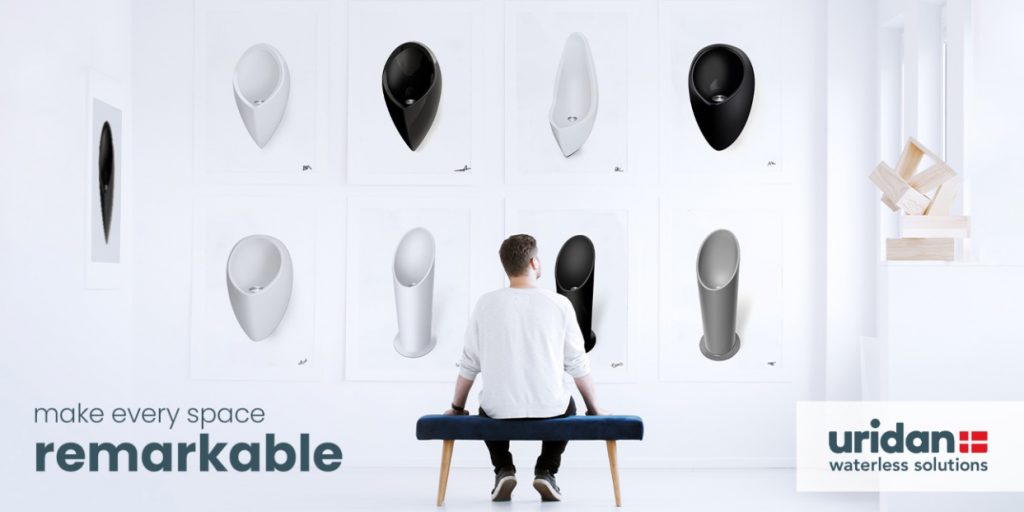 Uridan Australia are the leading supplier of designer urinals in Australia They are the market leader for waterless urinals, with an emphasis on sustainability. The Uridan collection has been available in Australia since 2003. Uridan waterless urinals are known for their simple engineering and outstanding design. The urinals incorporate the latest in SMART technology for a completely touch-free urinal solution and are also underpinned by the company's foundation of sustainability.
Uridan Australia have released this announcement regarding our new partnership...
Uridan Australia announces new strategic distribution agreement with Harvey Norman Commercial
Uridan Australia, the leading supplier of designer urinals in Australia, is pleased to announce that it has signed a new distribution agreement with Harvey Norman Commercial.
Harvey Norman Commercial is a market leader when it comes to connecting builders, developers, architects, and plumbers to an extensive selection of quality brands from leading suppliers. Commenting on the new agreement, Uridan's General Manager, Margrethe Ingemann says: We are delighted to join forces with Harvey Norman Commercial. We are confident that this relationship will provide our specifiers and commercial customers with exceptional uridan opportunities and an outstanding quality of service.
Samantha Murray, Plumbing Category Manager at Harvey Norman Commercial says: 'This partnership reflects our desire to collaborate with companies that share our vision. The uridan collection delivers a complete range of waterless urinals with the right mix of commercial design, innovative technology, and ongoing sustainability.
With water resources increasingly under pressure, climate change and the shift towards more sustainable design, uridan welcomes the opportunity to work more closely with Harvey Norman Commercial to create water savings and great amenities design across Australia.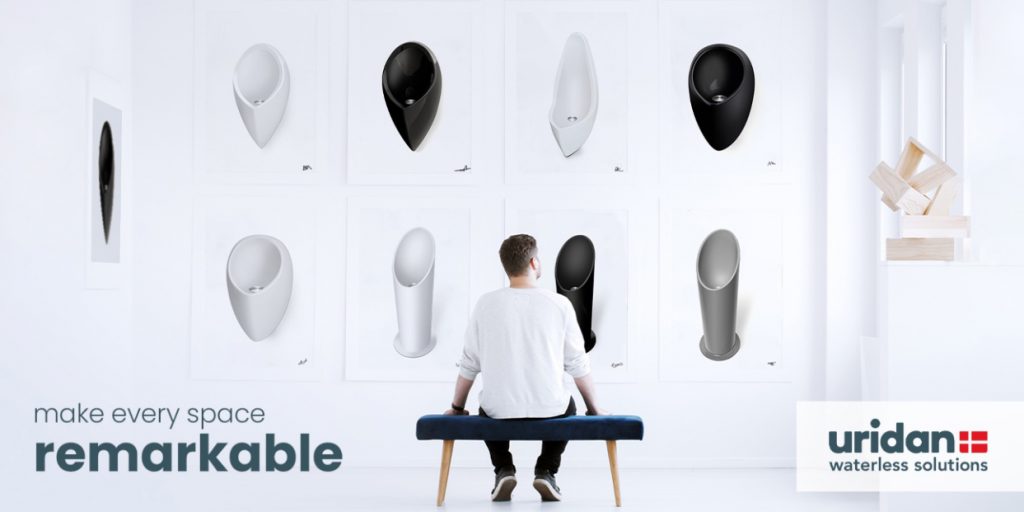 For more information on Uridan products contact your Harvey Norman Commercial Sales Rep