Wall Street, Bonnyrigg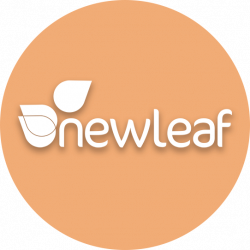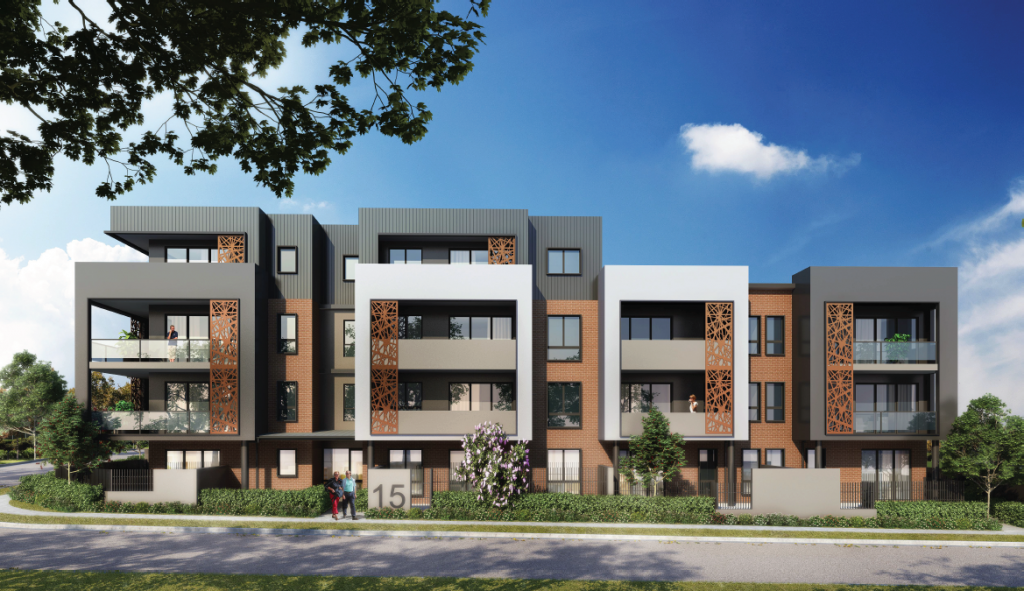 1 & 2 bedroom apartments designed to meet the Silver Standard for
Liveable Housing Australia
Landcom is assisting NSW Land and Housing Corporation (LAHC) to undertake an exciting redevelopment in Bonnyrigg in western Sydney. They are providing new social and private homes, as well as roads, parks and facilities.
Newleaf is a long term renewal of the Bonnyrigg public housing estate, The project aims to provide new social and private housing to create a socially mixed community with 70% of dwellings in private ownership and the remaining 30% for public housing.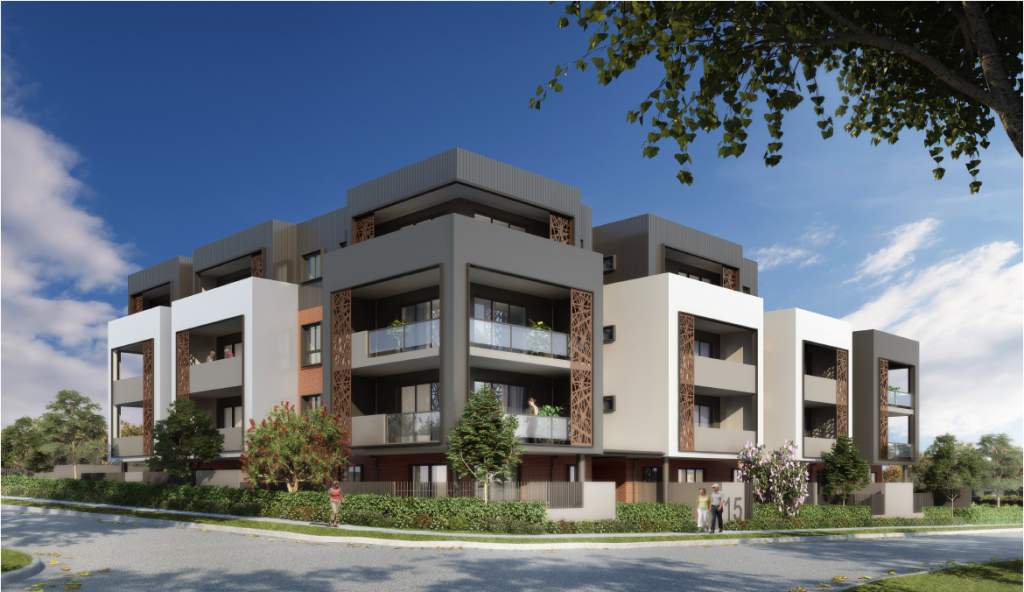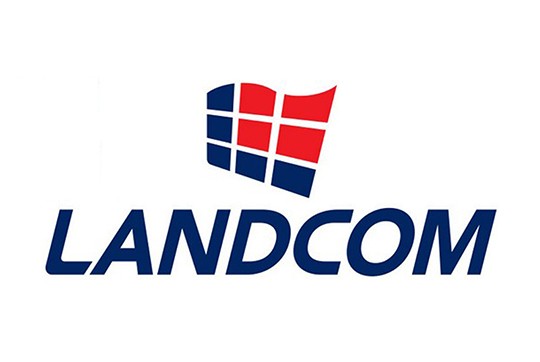 Developer: Lancom
Landcom is an organisation with a proven track record in delivering award-winning housing estates that demonstrate the highest standards in quality urban development. Their projects have set benchmarks within the development industry and reflect positively on their ability to work across government and the private sector to deliver sustainable communities.

Builder: Matrix Group Co
Matrix Group Co. is an innovative construction company that offers 'end-to-end' design, build, refurbishment and management service for the commercial, multi-residential and industrial sectors. Construction and refurbishments are the two areas of Matrix's expertise and capability. With a breadth of Commercial and Residential capabilities that extends to include heritage and building services round out the portfolio for Matrix. Decode is a leading Sydney-based construction company founded in 2008. As a diversified organisation, Decode covers the full spectrum of the property industry – from varied residential projects to commercial, retail, new-builds, fit-outs, refurbishments, industrial, aged-care and education facilities.
Images are 'artists impression' only, not actual photo's.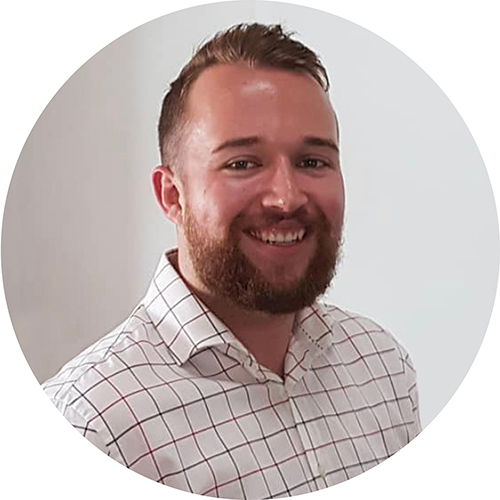 Andrew McGrath and his support team supplied products from the following quality brands:

If you need assistance or product information for your next project contact Andrew M: [email protected]