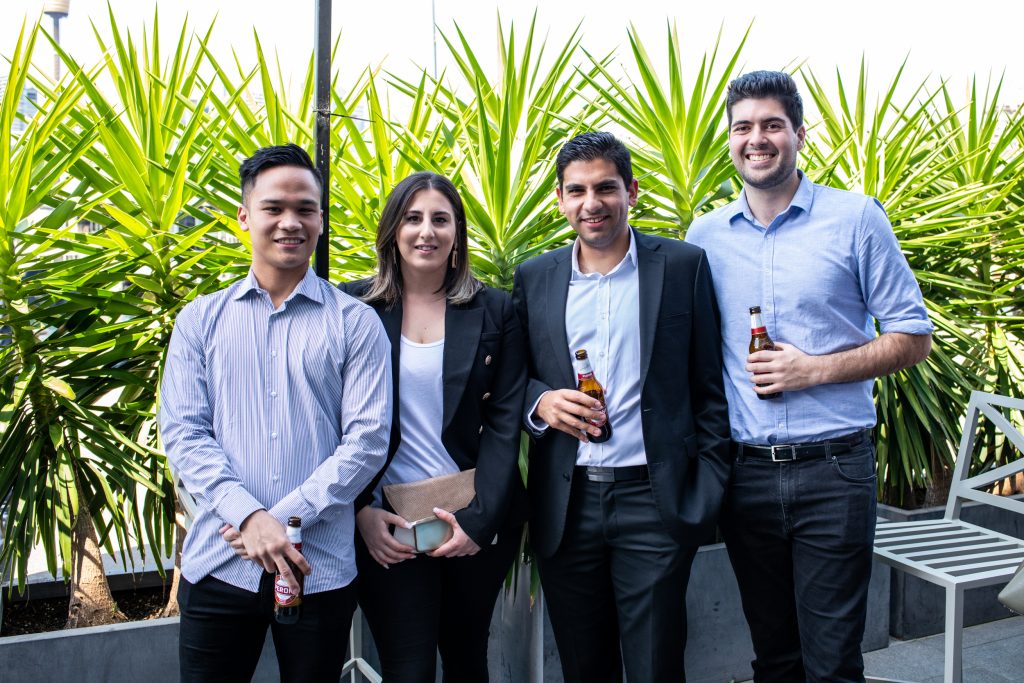 Harvey Norman Commercial Division and our sponsors Caroma hosted an NRL Finals Series Legends Lunch on Friday during the lead up to the 2019 NRL Grand Final.
Doltone House Darling Island was alive and kicking with many league legends including Laurie Daley, Darryl Brohman, Michael Maguire, John Morris, Craig Young and Dean Young plus our very own sales manager Barry Russell.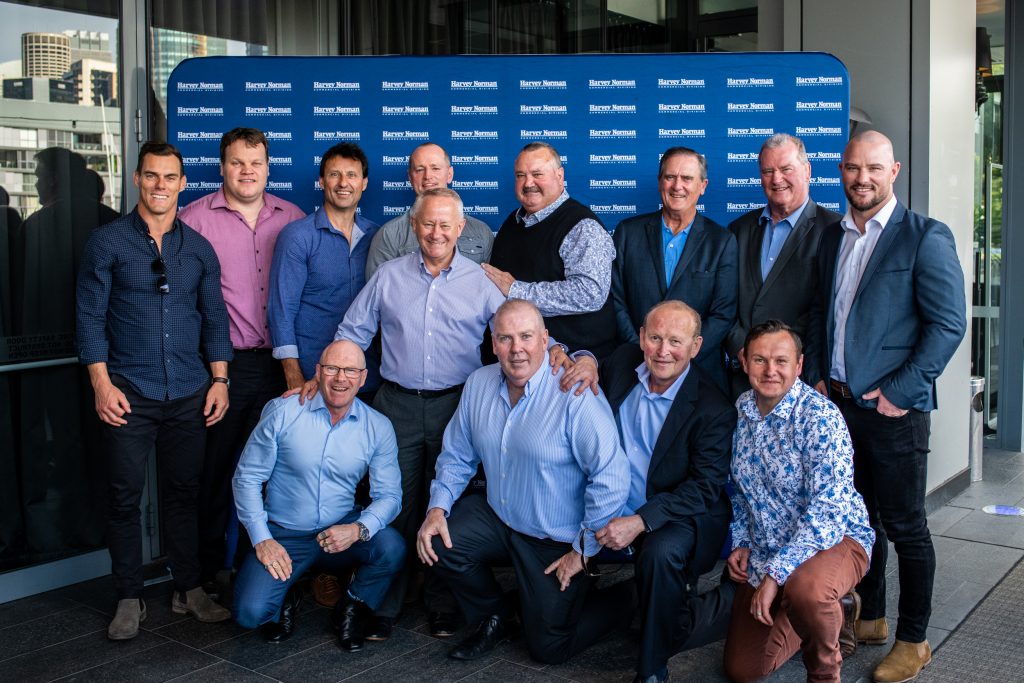 The lunch was MC'd by leading sports manager Steve Gillis (CHIMES) from GS Sports Management. Steve's interview tactics were hilarious as he claimed to "Ask All The Hard Questions" when interviewing our Celebrities along with Alan Stephenson, Barry Russell and Behrouz Bolurieh from Harvey Norman Commercial.
Over 300 of our customers were entertained by comedian Mickey D. A few lucky guests even won their very own NRL official football signed by our celebrity footy players! One lucky winner won the grand prize of a limited-edition football hand painted by indigenous artist Krystal Hurst.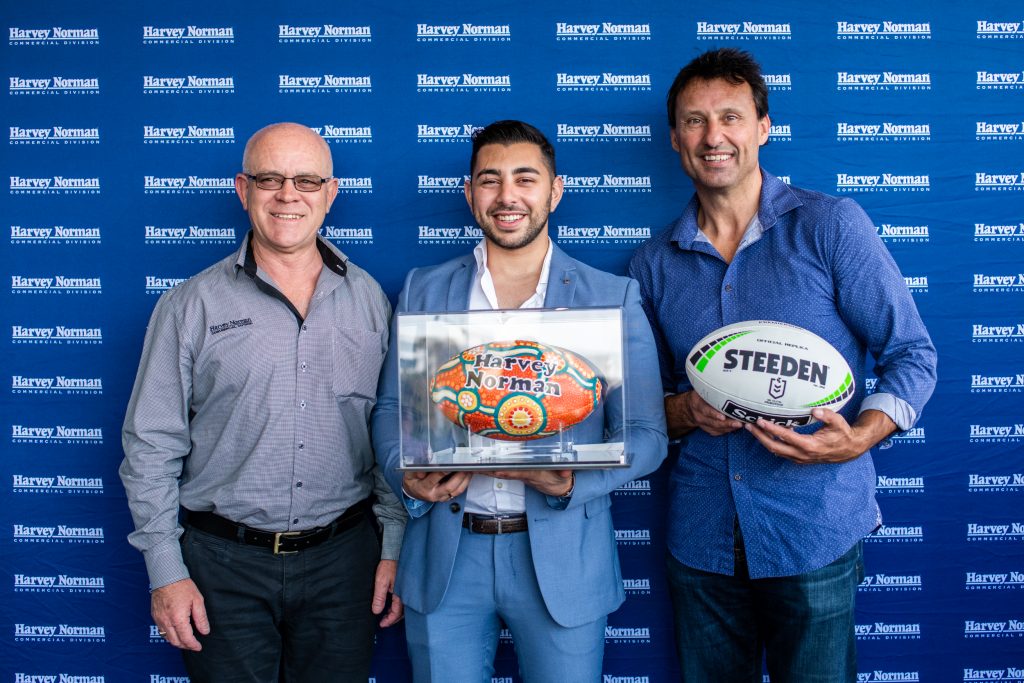 Our custom made finals jersey chocolates which were a huge success were made by Essenze Chocolates Caringbah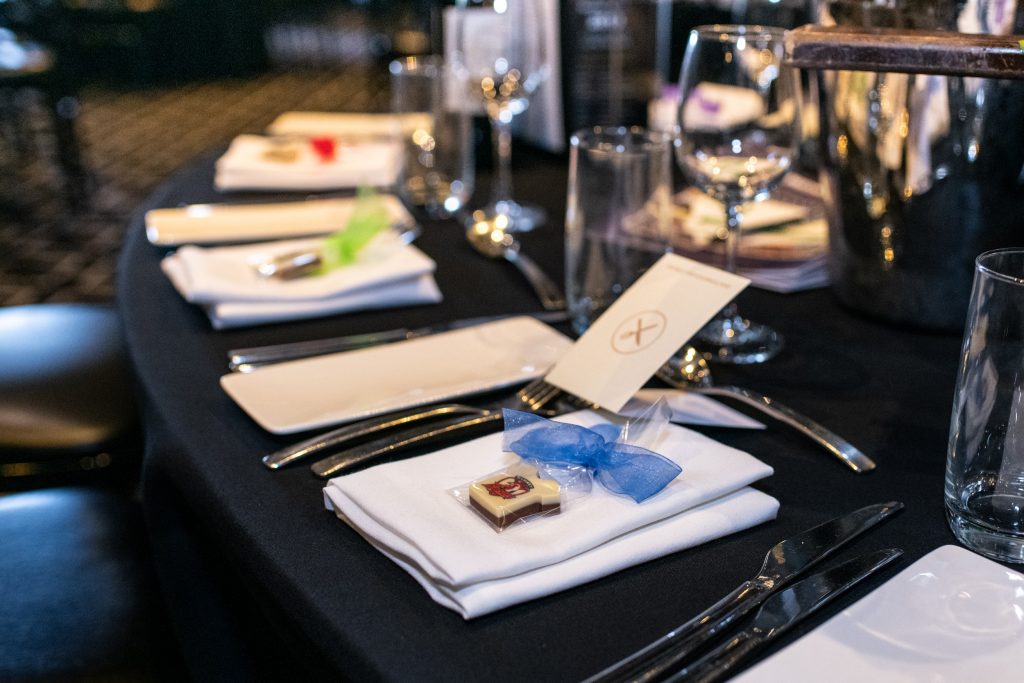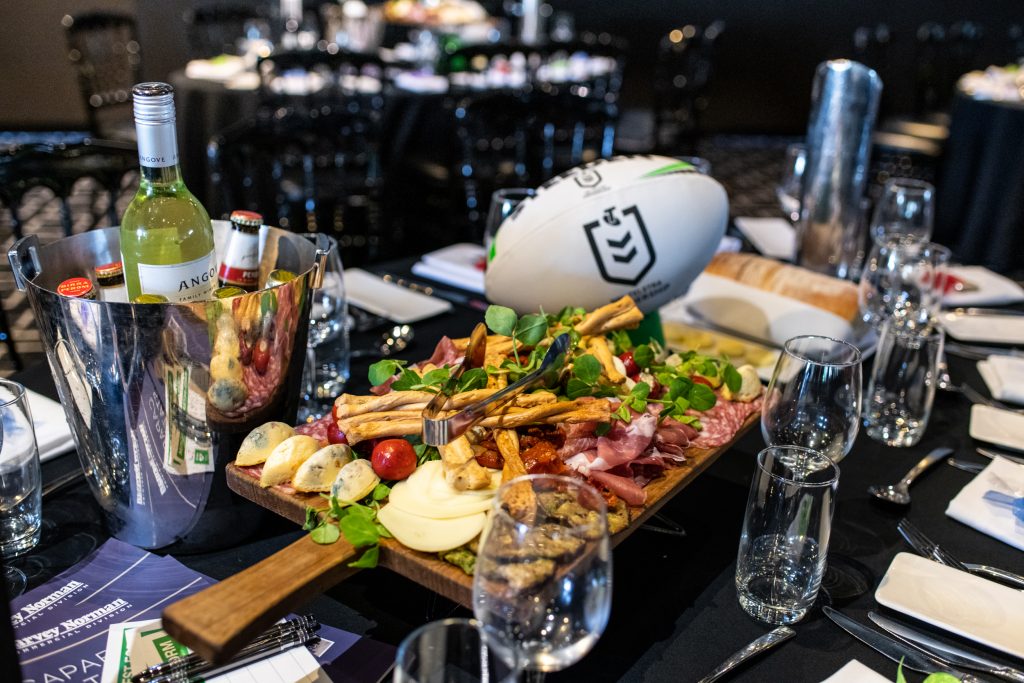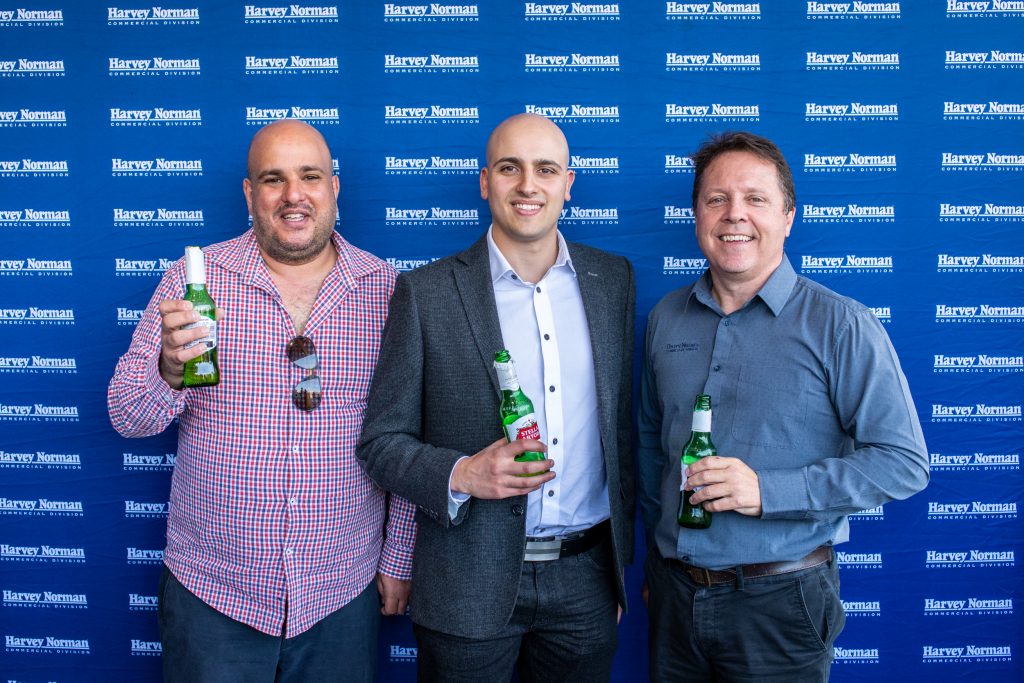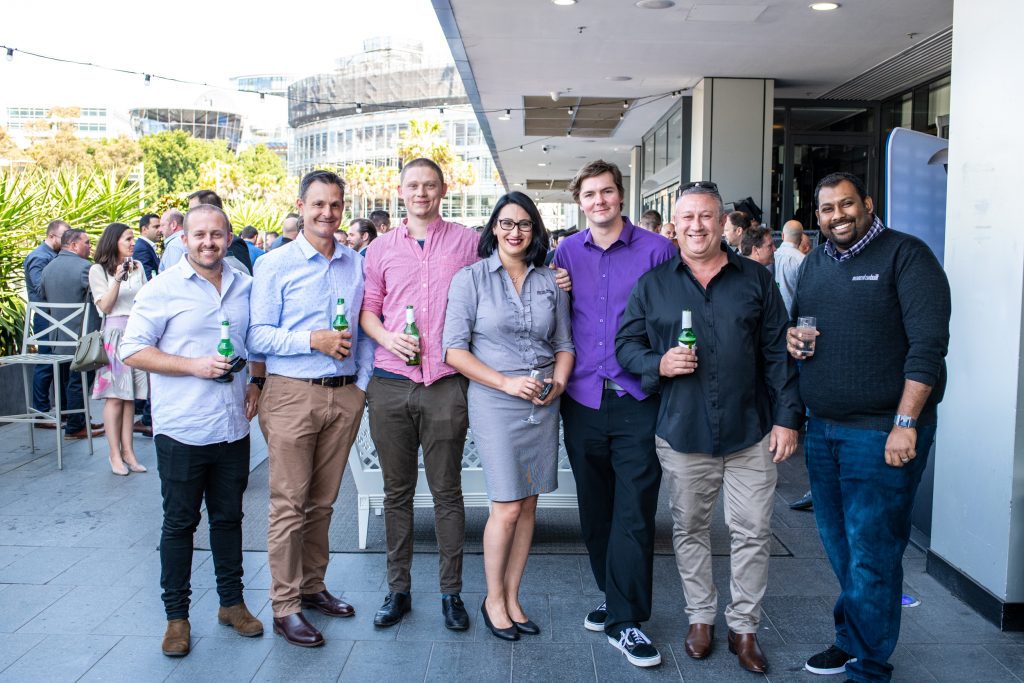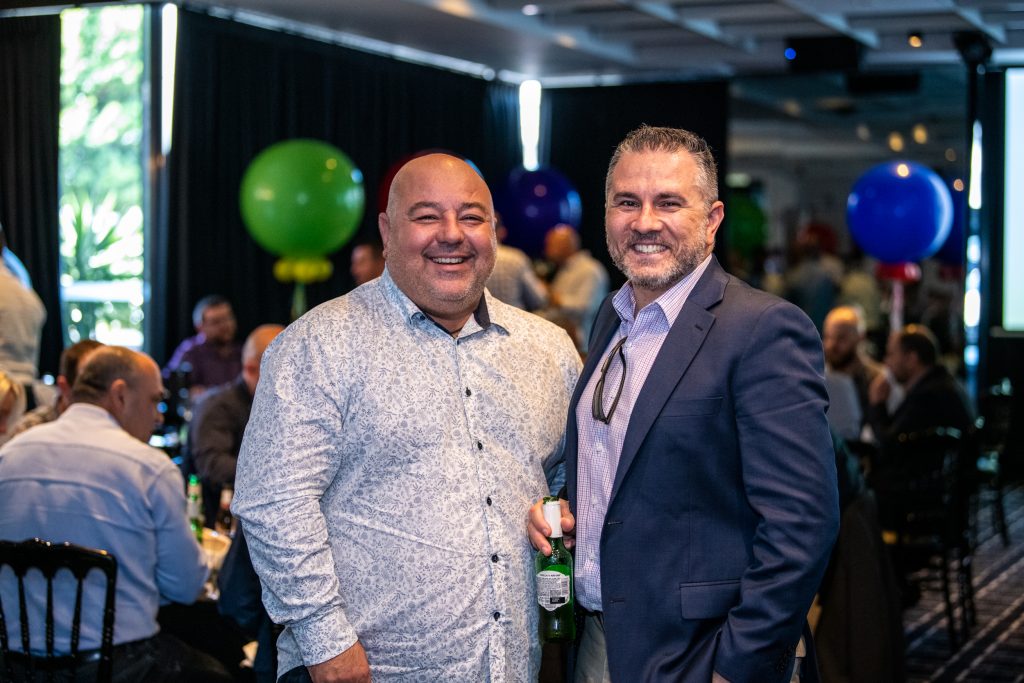 A great time was had by all.
For more photos of the function, please visit our facebook page.