Anything is possible.
O.novo is a creative collection, modern with clean lines and curves. High-Qality ceramics,  easy-care surfaces, innovative products – pure and irresistible. A comprehensive range that can be used to fulfill each individual project with creativity and with perfect quality. Function and variety belong together. Functional washbasins in many different sizes and variants, which open up new possibilities for interior design.

– O.novo is always an ideal solution for every project.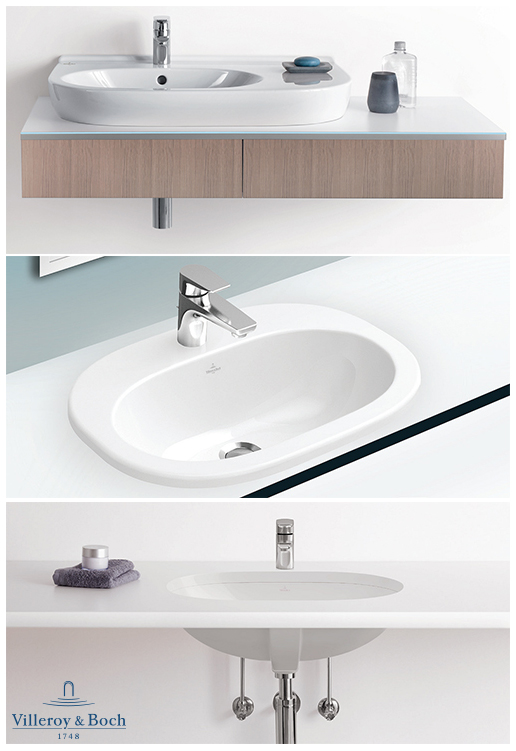 The advanced technology of the soft closing seat and hinge combination enables the seat to be closed with one simple touch. Constant battles about the toilet seat being left up is a thing of the past. The new soft close seat will lightly touch down, every time, with just a push of the seat.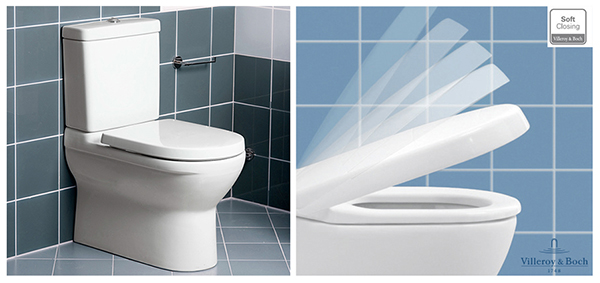 Make sure to jump on the website and check out the O.Novo Range!