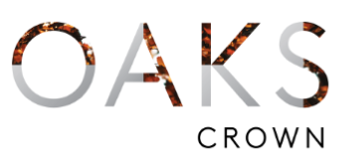 171 Luxury Residences
Irving Street, Phillip ACT
Images are Artist Impressions
Developed by Amalgamated Property Group, and Built by Milin Builders...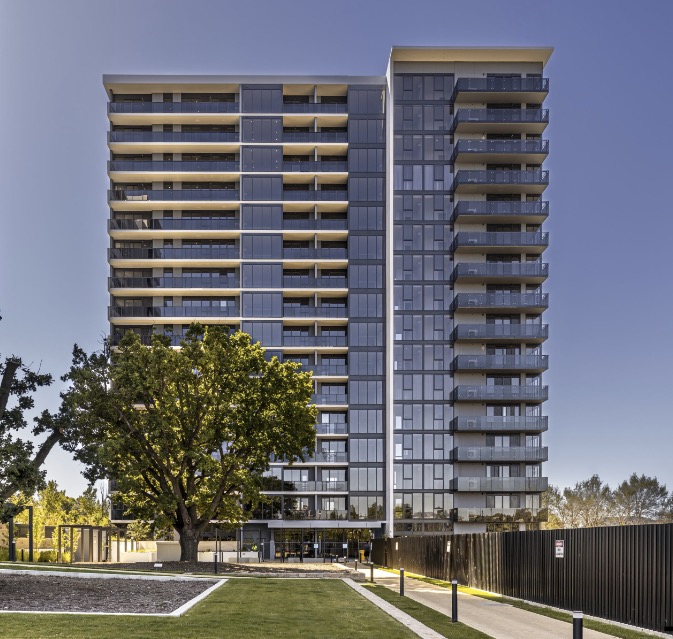 Builder: Amalgamated Property Group
Amalgamated Property Group has been developing residential and commercial property across Australia since 2002. They are experts in property development and their executives have more than 115 years of combined experience in the property industry. APG have developed more than $3.8 billion worth of property, along with several buildings that have received awards locally and globally.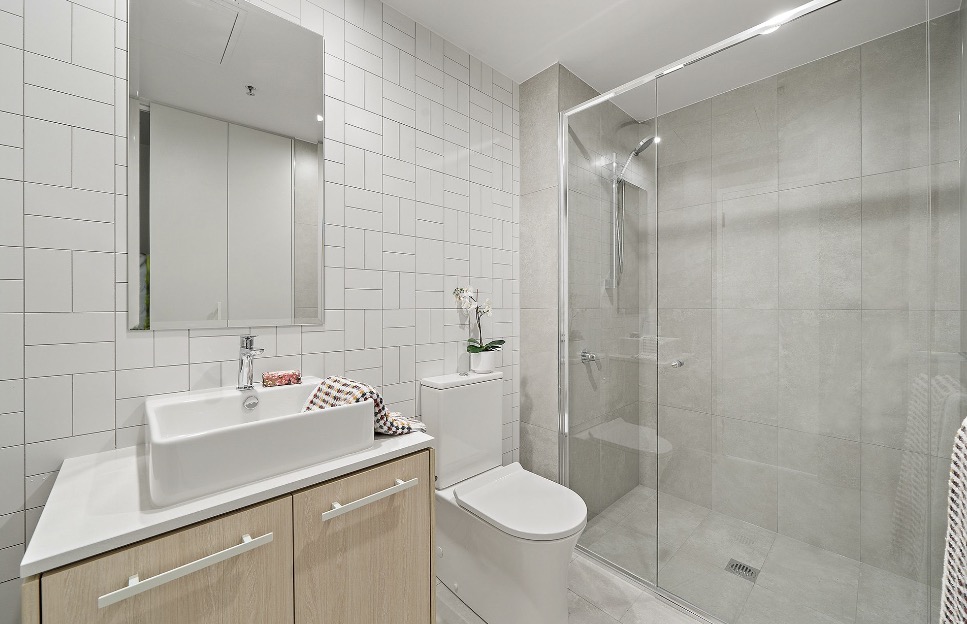 Builder: Milin
Milin Builders is an award-winning construction firm, The company has grown from building single houses into one of Canberra's largest builders with $450 million worth of projects under construction or in the pipeline. Milin is setting the standard for building in the new Molonglo Valley suburbs of Coombs and Denman Prospect, as well as the spectacular "Ivy" development on the light rail route at the gateway of the resurging Woden Town Centre.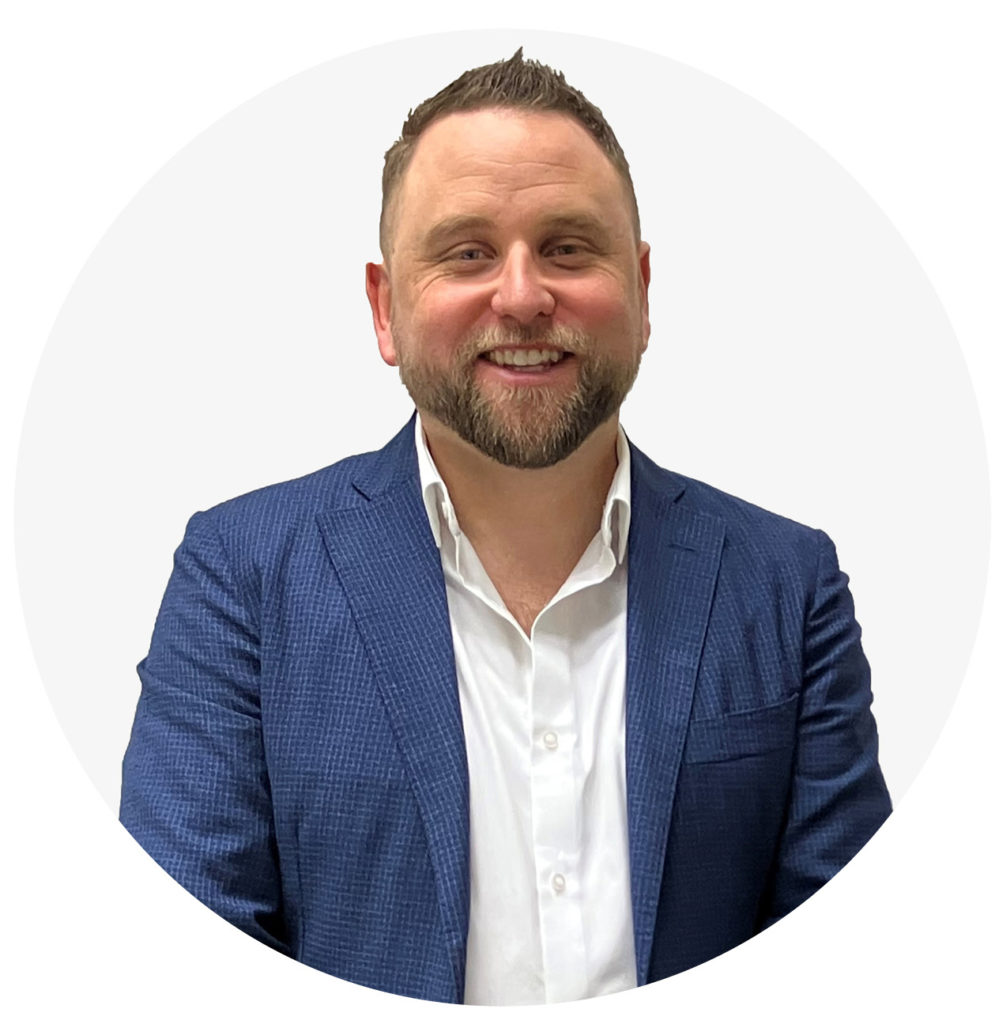 Matthew Keys and his support team supplied products from the following quality brands...

If you need assistance or product information for your next project, contact Matt.