9-15 Lawrence Street, Freshwater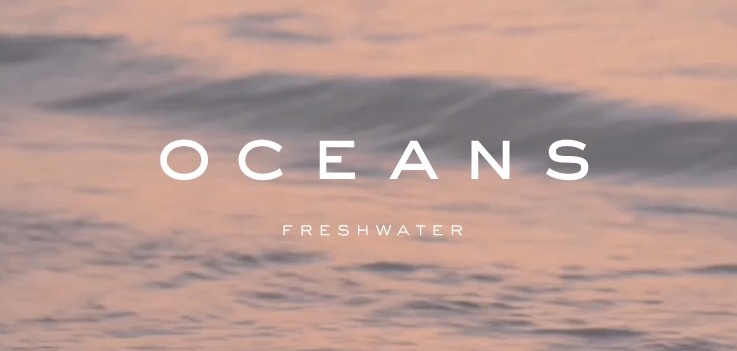 Oceans is a boutique collection of 23 luxury apartments and retail frontage located in
the heart of Freshwater Village.
Limited Edition Luxury Coastal Residences
From the beauty of Freshwater's golden sand beach to the luxurious living within these luxury residences capture the spirit of the coast. Nestled amongst Freshwater's lively cafe culture, Oceans marries luxury and state-of-the-art design, reflecting a contemporary coastal mood.
The architecture by award-winning Nettletontribe is a timeless tribute to beachside living. The façade and fenestration design makes considered use of full height glass and adjustable folding screens to maximise amenity and optimise balance between privacy and solar control.
Design of the ground level is expressed as a single volume podium form. The active retail frontage is maintained at street interface while above the podium, three separate built forms emerge clustered with residential apartments. Each form is 2 storeys high with separate residential lobbies. The built form is reminiscent of lifeguard towers across Sydney's beaches as the upper levels are expressed in a simple and modular form, perched above the base, taking advantage of orientation and outlook.
With focus on quality premium fixtures in classic finishes, Harvey Norman Commercial was pleased to supply appliances and bathroom products for this luxury project.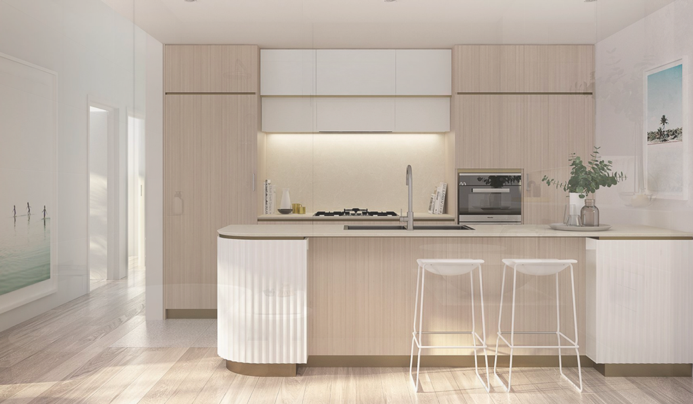 Architect: IPM
IPM's vision is to create high quality, design-led apartments in premium locations. The results are exceptional residences that stand the test of time.
Builder: nettletontribe
nettletontribe is an award-winning national practice, specialising in the design and planning of buildings and estates for over 40 years. Architecture is their passion and profession. It is part of everyday life, creating beautiful spaces and buildings within the urban environment.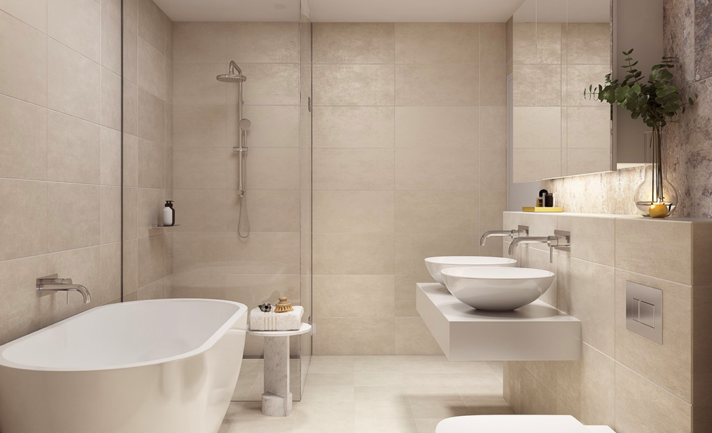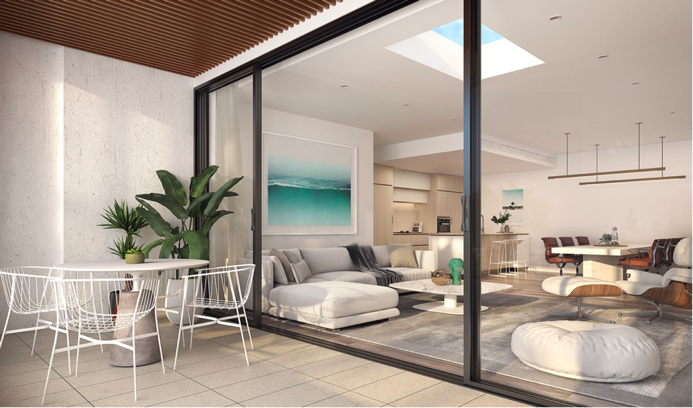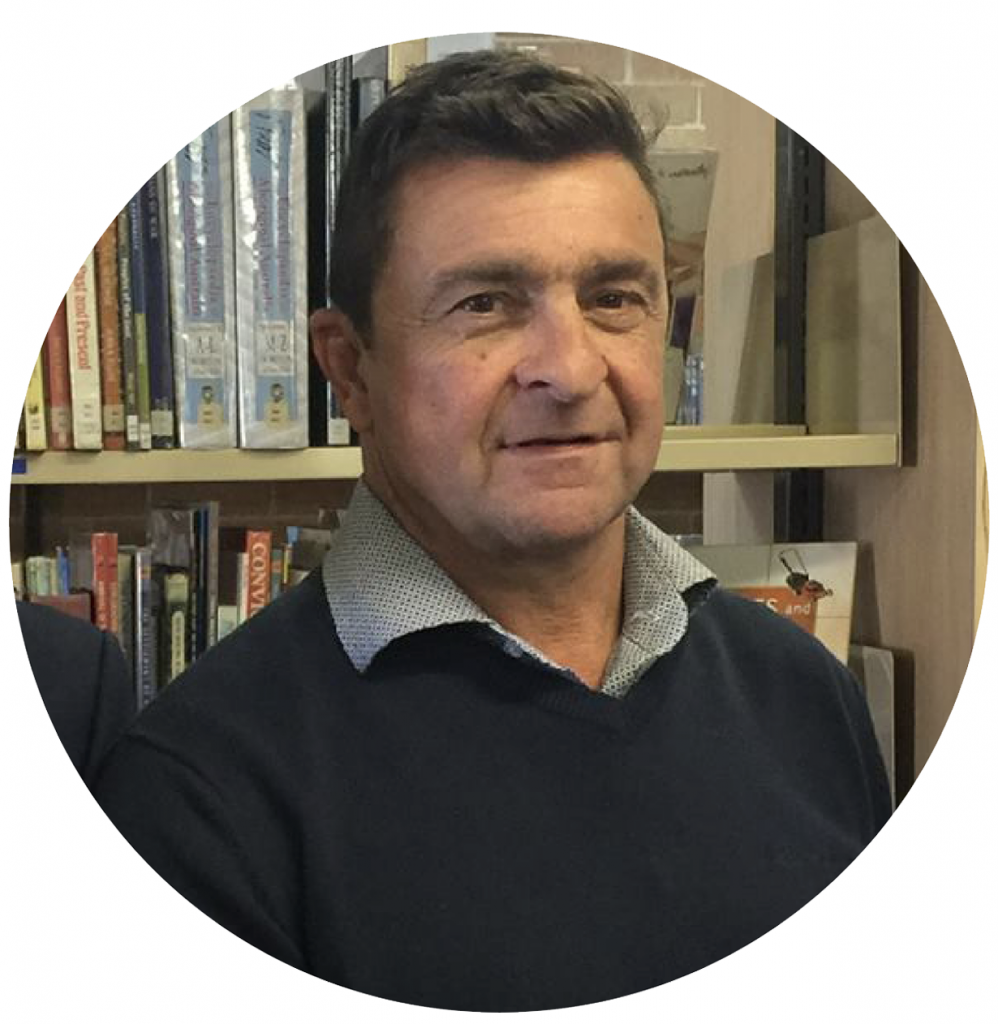 Tony Barnes and his support team supplied products from the following quality brands:

If you need assistance or product information for your next project contact Tony:
E: [email protected]