Opulent Boutique Residences
Eight Apartments over four storeys with just two residences on each level.
Gerard Street, Cremorne NSW
A luxury boutique residential development located between Cremorne's bustling village and the peacefulness and privacy of Primrose Park. These cleverly designed residences offer an elevated North West aspect, with each apartment featuring more than 100m2 of living space and elevated northwest-facing views.
OTTO's remarkably spacious house-like apartments are meticulously designed by renowned architects Rothelowman and include internal lift access, ducted air conditioning, designer kitchens with Miele appliances, and exceptional bathrooms with freestanding baths, high-quality premium fittings, and underfloor heating.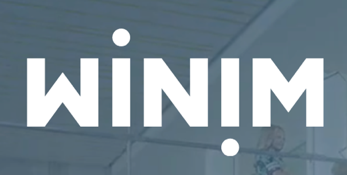 Developer: WINIM Developments
WINIM are Australian owned and locally based developers who pride themselves on outperforming the industry. "To be better than" is their motto and the proof is in their innumerable successful high-end projects in coveted locations primarily on the East Coast of Australia. WINIM Developments focuses on the commercial, retail, master plan, and mixed-use sector as well as residential, education, and health.
WINIM recently featured in the Urban Developer as one of the five Top Sydney Developers to Watch in 2021…
https://www.theurbandeveloper.com/articles/five-rising-sydney-property-developers-2021
Architect: Rothelowman
Rothelowman are architects renowned for their thoughtful responses to built environments crating respectful, sustainable, liveable spaces for people in Sydney, Melbourne and Brisbane. Every building designed by Rothelowman responds uniquely to a client's needs, the site potential, and the natural and urban environment.
For more project information click here.
Images are 'artists impression' only, not actual photo.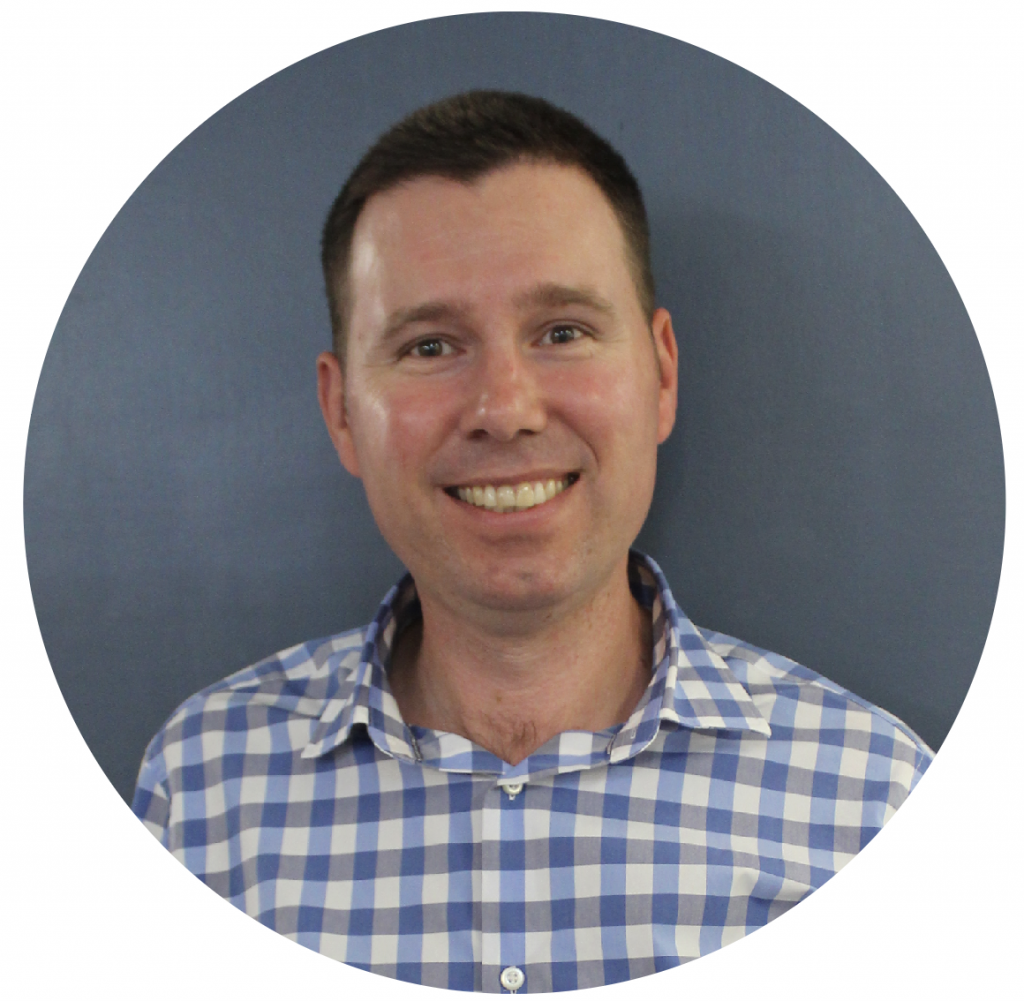 Jim Parker and his support team supplied products from the following quality brands:

If you need assistance or product information for your next project contact Jim.
E: [email protected]