'A Piece of Perfection'
31 Luxury Apartments & Terraces
108 Miller Street, Pyrmont, NSW Australia
Paragon of Pyrmont is a timeless inner city development offering its residents the absolute pinnacle of luxury living in the heart of one of the world's most desirable cities.
Renowned architect SJB, had a vision to create a contemporary precinct that sets new standards of living within Pyrmont. The exterior masterfully blends nordic copper, bronze screening and floor-to-ceiling glazing, creating a façade that will house some of the most desirable premium residences and apartments in Pyrmont.
With only 31 homes on offer, paragon melds sophisticated, meticulous design with state-of-the-art appliances and home automation through collaborating with some of australia's leading brands and products.
A 'piece of perfection' is simply the perfect way to sum up this development and what it offers its owners and residents.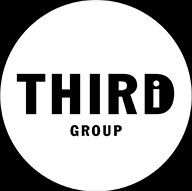 Developer: Thirdi Group
Thirdi Group (pronounced 'Third Eye') is a diversified property development & investment company with an enviable track record in successfully creating large-scale residential, commercial and seniors living projects throughout Australia.
By combining their experienced network of financiers, builders and consultants with Thirdi Group's strong leadership, integrity, innovation, humility, and passion, Thirdi Group is fast becoming one of Australia's strongest performing property development companies.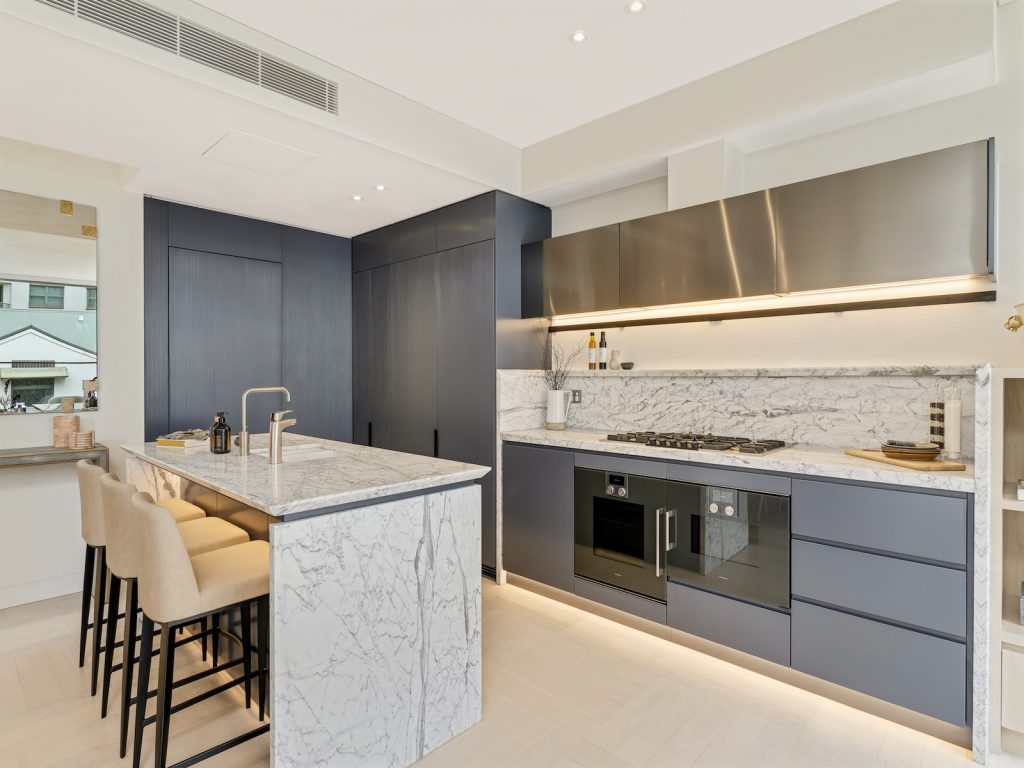 Architect: SJB

SJB Architects are leaders in the built environment, producing intelligent responses that engage, activate and serve those who use them.
As professionals, they understand the value of working with others to reveal opportunities and optimise design outcomes, and that includes collaboration with clients, communities and user stakeholders.
As experts in their fields, they possess the expertise to provide design that is intelligent, feasible, robust, fit for purpose as well as fresh and life-enhancing.
SJB Architects build sustainability into their work and deliver urban and design solutions that emerge from the places they are located and the needs of people whom they serve.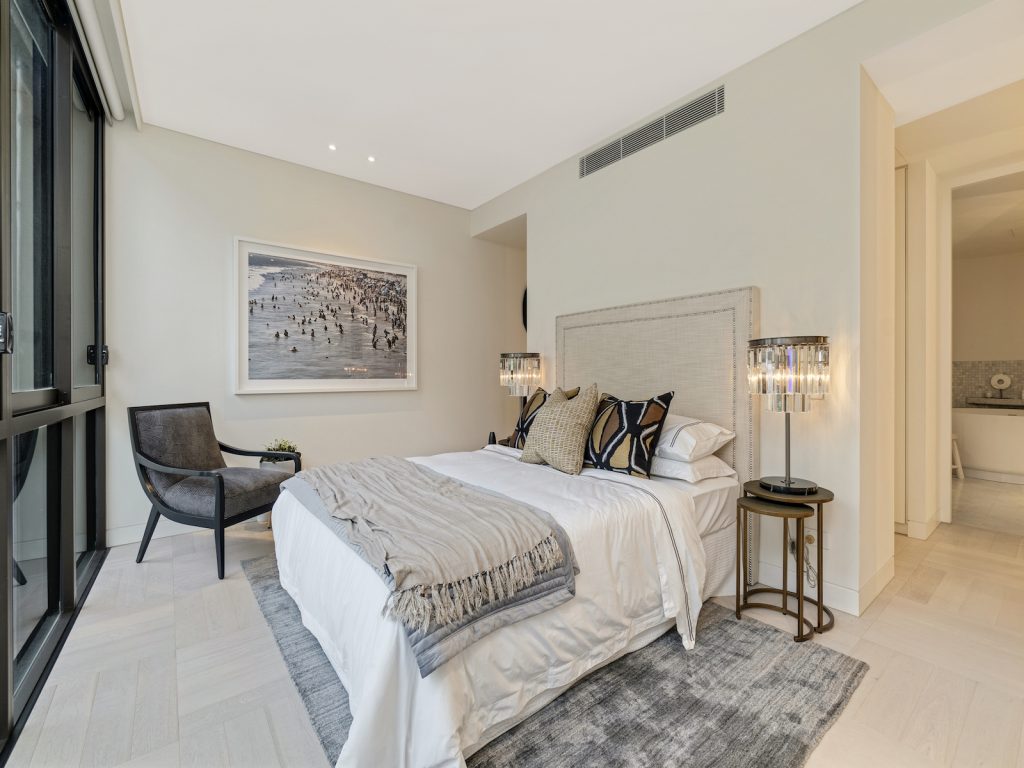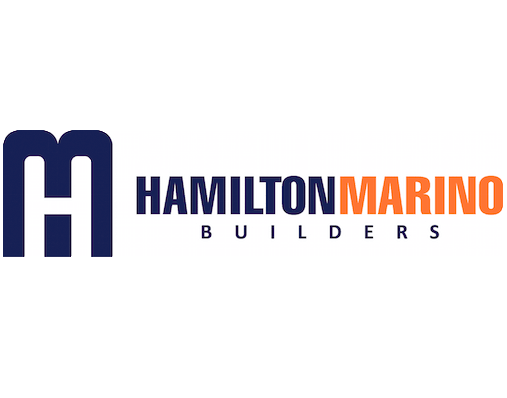 Hamilton Marino
Hamilton Marino Builders is an experienced and dynamic multi-level apartment and commercial construction company.
Their 'value-added' operational model and reputation is built on providing expertise, quality and certainty, which has made them an innovative industry leader. With a multitude of projects in feasibility, planning, construction and post-contract phase at any point in time, they have a wealth of current market knowledge available.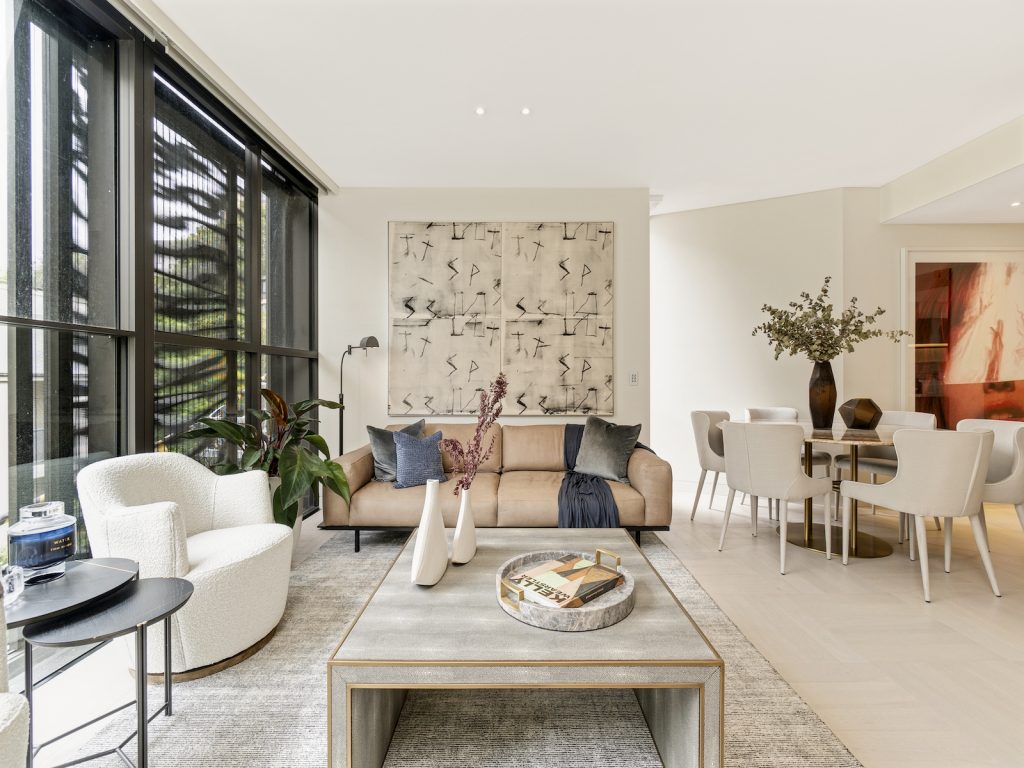 Images may be 'artists impression' only, not actual photo.
Tony Barnes and his support team supplied products from the following quality brands: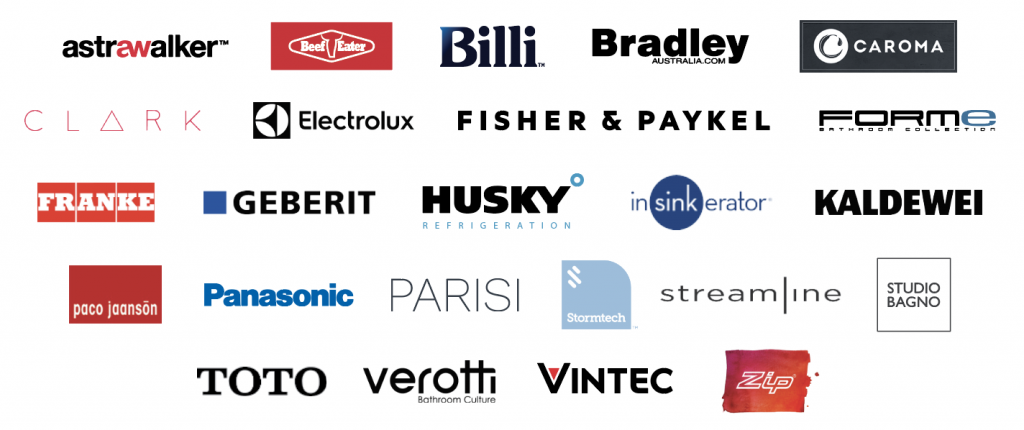 If you need assistance or product information for your next project contact Tony Barnes.
E: [email protected]