PARISI's vision has always been to create and curate the ultimate range of interior products: a range offering a harmonious blend of design and quality.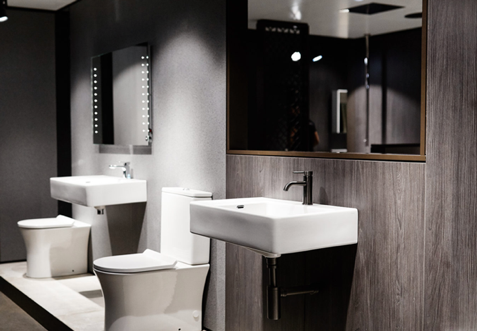 Designing the best of Italian inspired products, the PARISI brand is tailored to creating beautiful bathroom pieces to complement the Australian lifestyle. PARISI's Italian supplier partners are world leaders in design, innovation, manufacturing and sustainability. Made in state-of-the-art facilities, using components and materials sourced from the world's best suppliers, each object in their range combines advanced manufacturing technologies with traditional craftsmanship of professional artisans.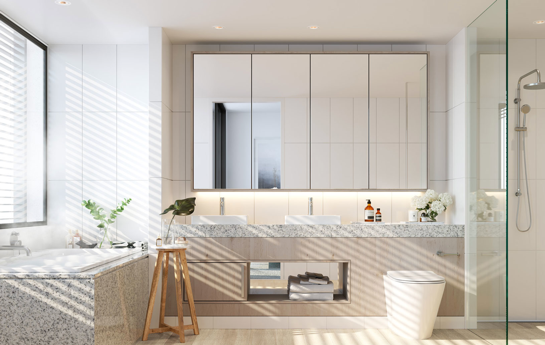 Manufactured to the highest standards, PARISI provides superbly designed bathroom sanitaryware and bathroom furniture for domestic and commercial projects, their unsurpassed breadth of styles and ranges within their product portfolio enables developers and specifiers to differentiate the 'look' of their various projects, as well as maintaining value and prestige.
Check out our range of Parisi products here