It is with great pleasure that we announce our latest partnership with the NowyStyl Group. Bowermans Commercial Furniture is now the exclusive representative in Australia for all NowyStyl brands. Nowystyl Group is Europe's largest commercial furniture manufacturer with 18 factories in 7 countries across Europe, and is a house of brands that includes Rhode & Grahl, Kusch & Co, Grammer office, B&N Office, Sitag and Majencia. This extensive range of products has endless applications including offices, public areas, airports, stadiums, auditoriums, education and healthcare.
Bowermans will carry a line of quick ship items and we will also be able to supply products from the entire NowyStyl range. The initial range of quick ship items will be 3 ranges of ergonomic seating as shown below.
For more information on our stock lines or the rest of the NowyStyl range please contact your sales representative or call the office on 1300 392 538.


XENIUM Chair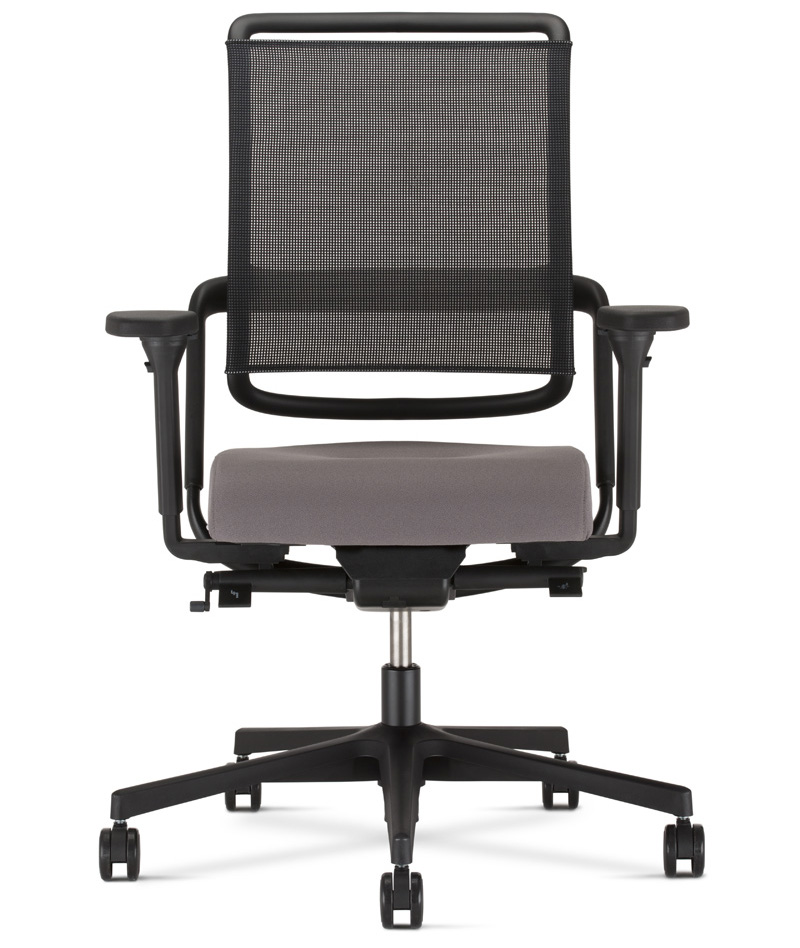 A charmingly simple design and incredible flexibility – these are the most distinctive features of Xenium. The chairs adjust perfectly to the user's body shape, ensuring healthy sitting. Plus, their design and functionality meet the highest standards.
Designed by Martin Ballenda

XENIUM Duo Chair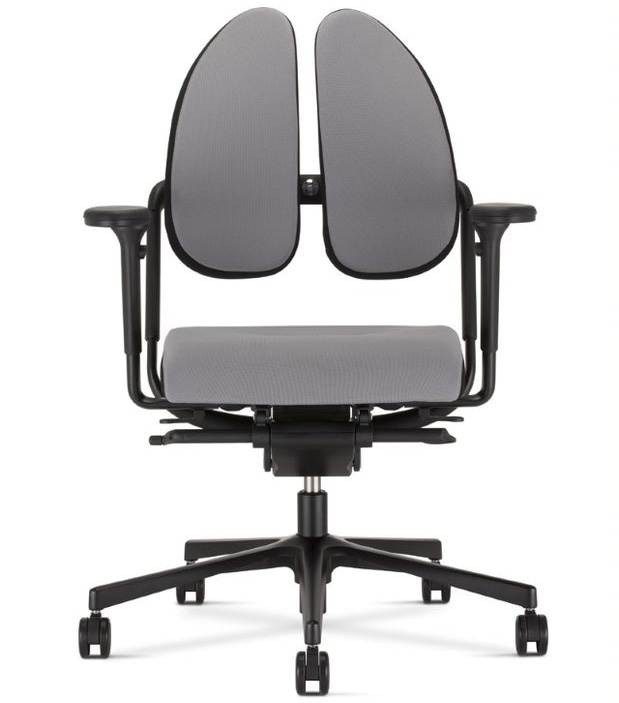 Diversity is interesting, as is the fact that each of us is different. It is a great challenge to provide comfortable conditions for people with different body shapes and sizes.
Xenium offers an incredible scope of adjustment options and a possibility to choose additional functions to ensure long-lasting and exceptional comfort of use.
Sit as you like!
Designed by Martin Ballenda

XILIUM Chair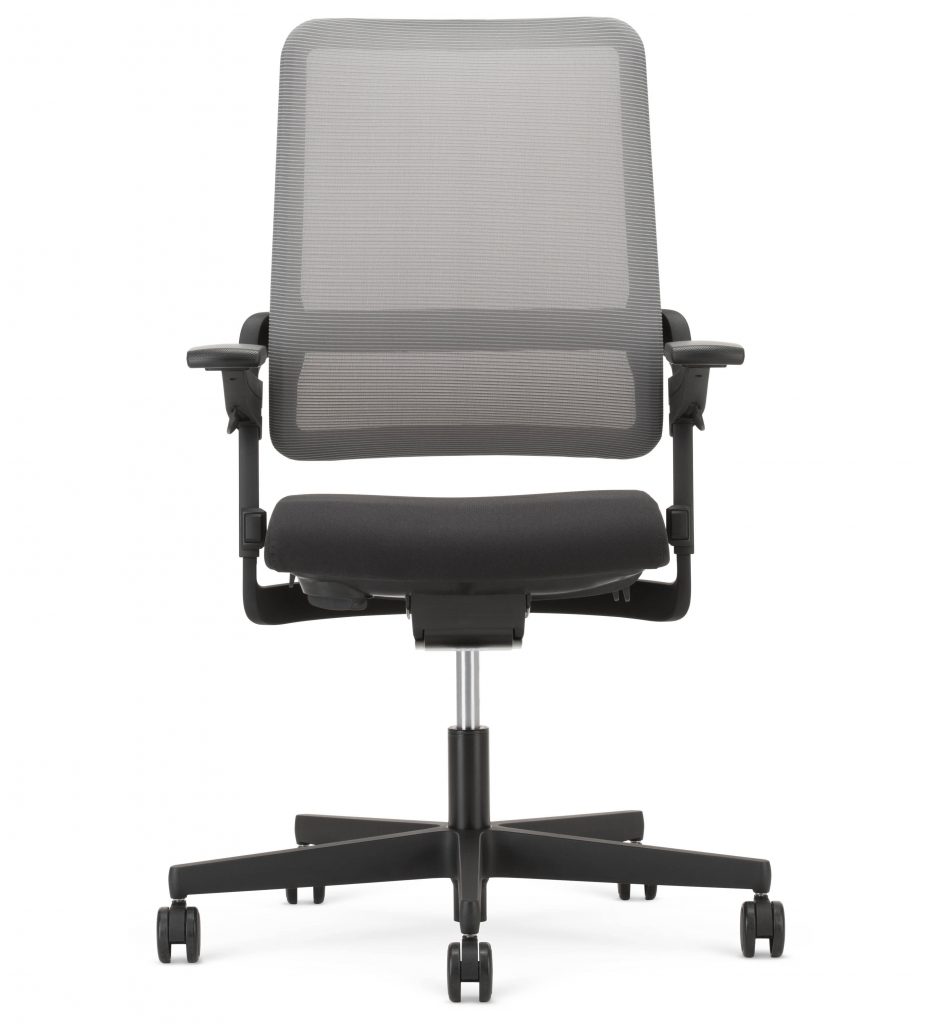 Xilium is more than just an office chair. It is the partner of your success and a safe investment because of its functionality and durability. Xilium is also a work tool you can use to raise the comfort of your employees fast and simple. Because a non-ergonomic chair is among the five most often indicated drawbacks of modern offices.
Designed by Martin Ballenda

SAIL Chair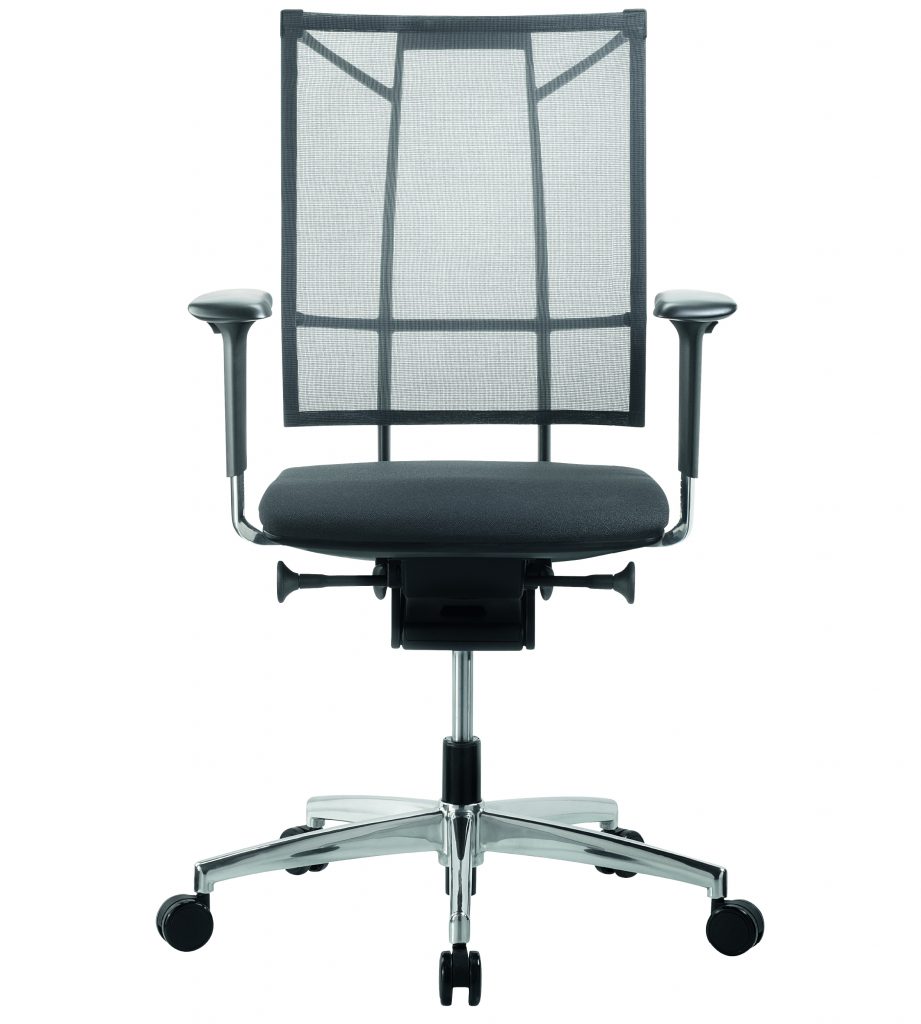 Transparency, lightness and pure elegance. These three catchwords describe the new Sail product family and its most characteristic features. In addition to diverse functionalities, freedom of movement and comfort play a significant role in Sail. They both are greatly facilitated by the slender and flexible backrest.
Designed by Ray Carter