Peony Place represents the cutting edge of modern community-minded design and construction
Cnr Peony Place & Balmoral Road, Kellyville NSW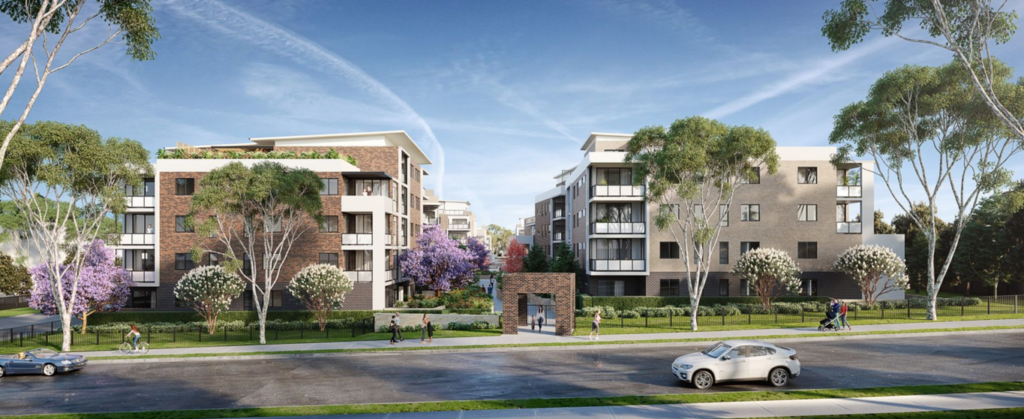 Peony Apartments is a Design & Construct project located in Kellyville. The development comprises of 4 stages of the larger "Peony Place" master planned community.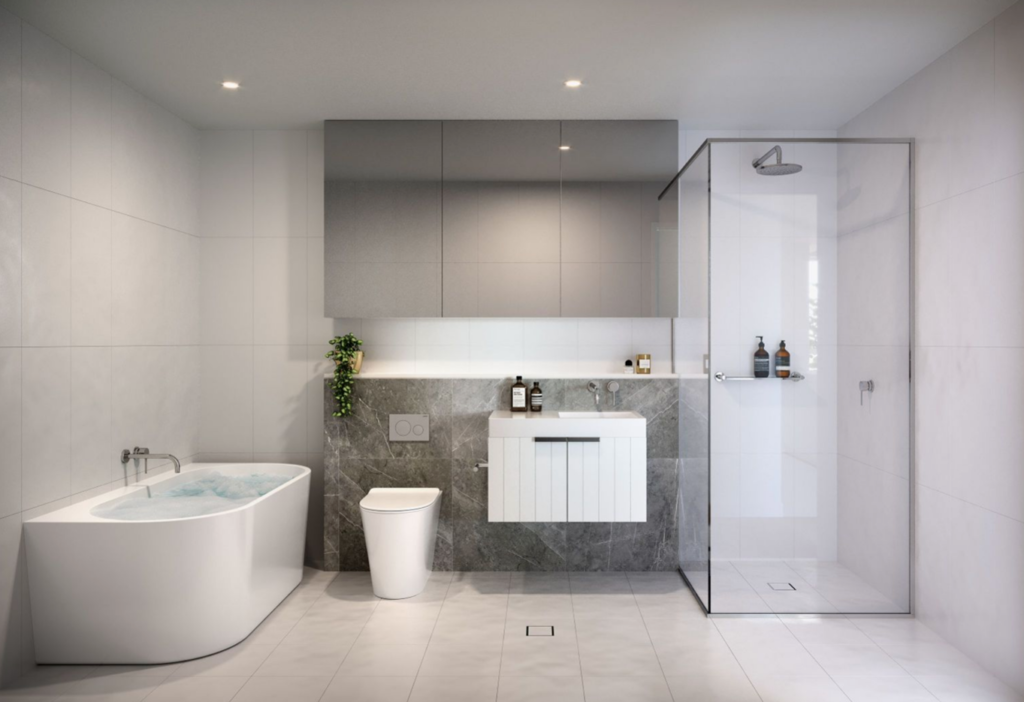 As part of the collection Jacaranda is a stunning collection of superbly appointed and spacious one, two and three bedroom apartments. These architect-designed homes are set in landscaped gardens and exude quality and sophistication.
Each stage is named after a beautiful flower, Viola. Magnolia, Camellia and Jacaranda. Peony Place builds on the success of each stage to deliver a market leading design that focuses on creating a better urban lifestyle with a community centric space between buildings and exquisite finishes.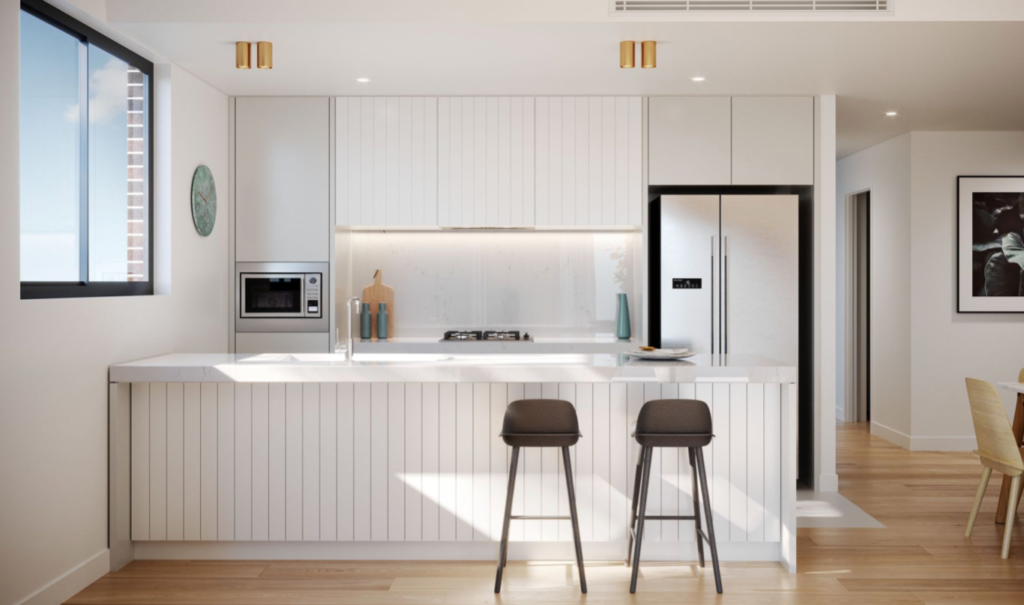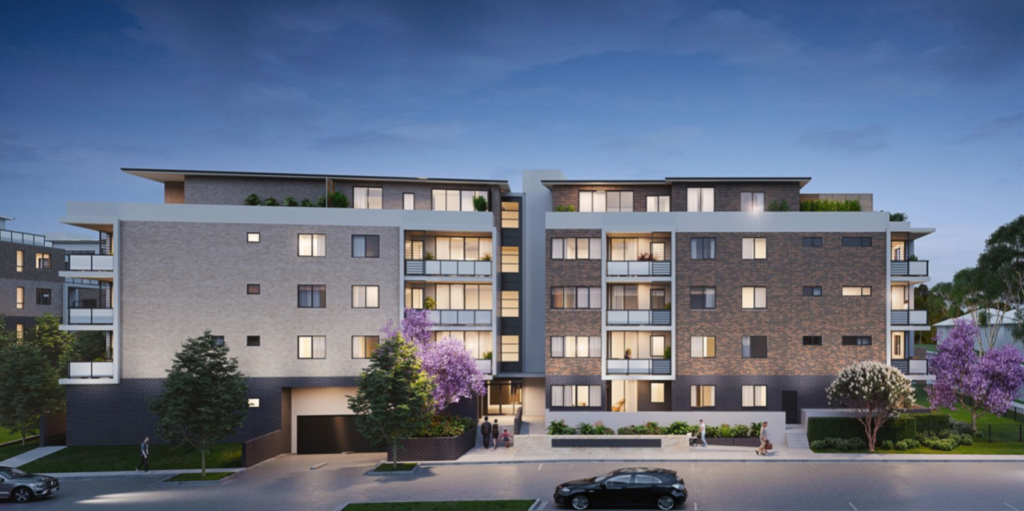 Builder: Decode
Decode doesn't just build buildings – they deliver their clients' vision. With a dynamic and diverse team based in Sydney, they are driven by innovation, commitment, and a mission to deliver excellence. From commercial high-rises to industrial facilities, aged-care centres to educational institutions, they operate across the entire spectrum of the construction sector, bringing a unique blend of creativity and technical innovation to every project.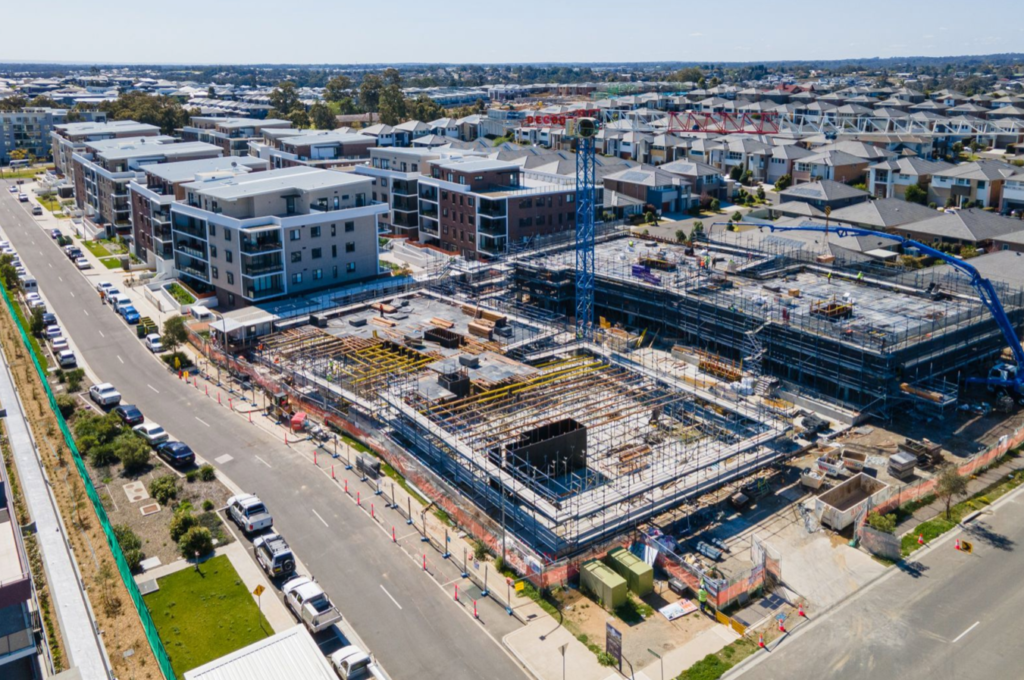 Jackson Russell and his support team supplied products from the following quality brands:

If you need assistance or product information for your next project, contact Jackson...