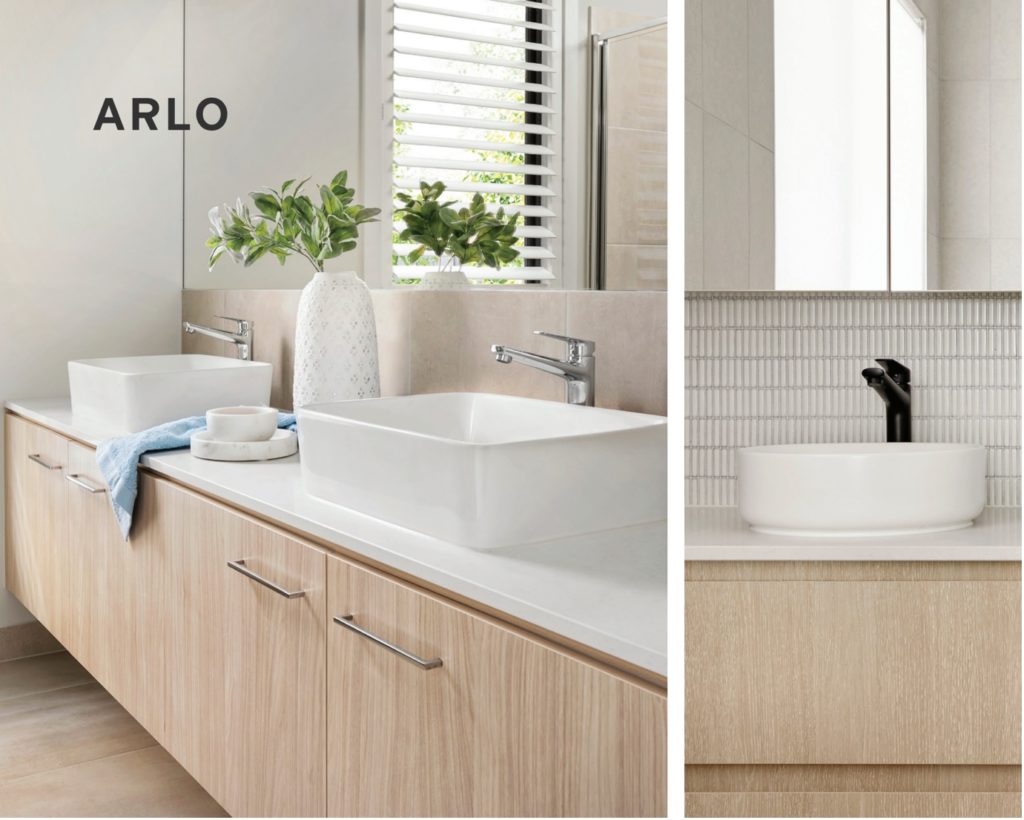 A quality selection of Phoenix ranges for every kitchen, bathroom and laundry specified to the highest industry standards. The Phoenix Builders collection features a timeless, understated design and high-quality construction, ideal for any kitchen and bathroom project.
The products offered in this collection have been specially selected to suit the needs of builders – they are convenient to install and a budget friendly option for bulk builds.
The range includes Arlo, Pina, Teva and Ivy.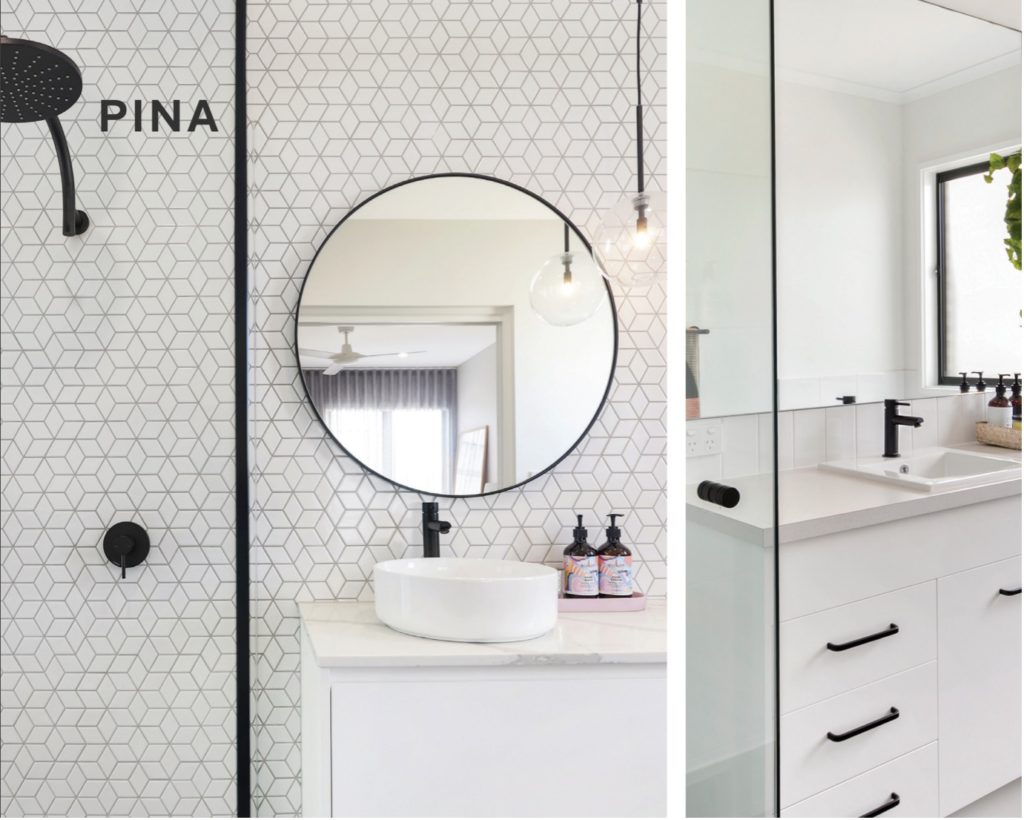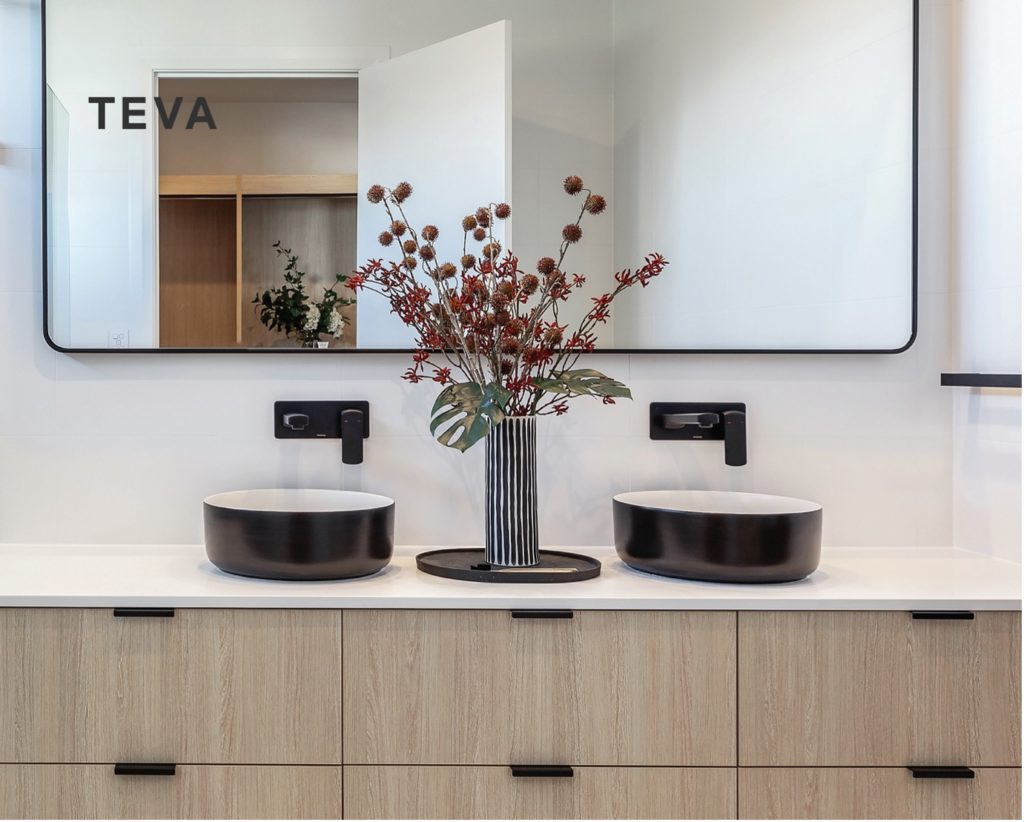 View the Phoenix Builders range here