Over the years, Planika has gained wide expertise in modern fire solutions and today are making the most advanced fireplaces in the world. At the beginning, their flagship product was an ethanol fireplace.
Now Planika offers two approaches to achieve the same natural fire. Each of their solutions is based on automatic features, unique design and the most natural golden flames. Planika's mission is to provide innovative and revolutionary technologies necessary to ensure great comfort of use and maximum safety.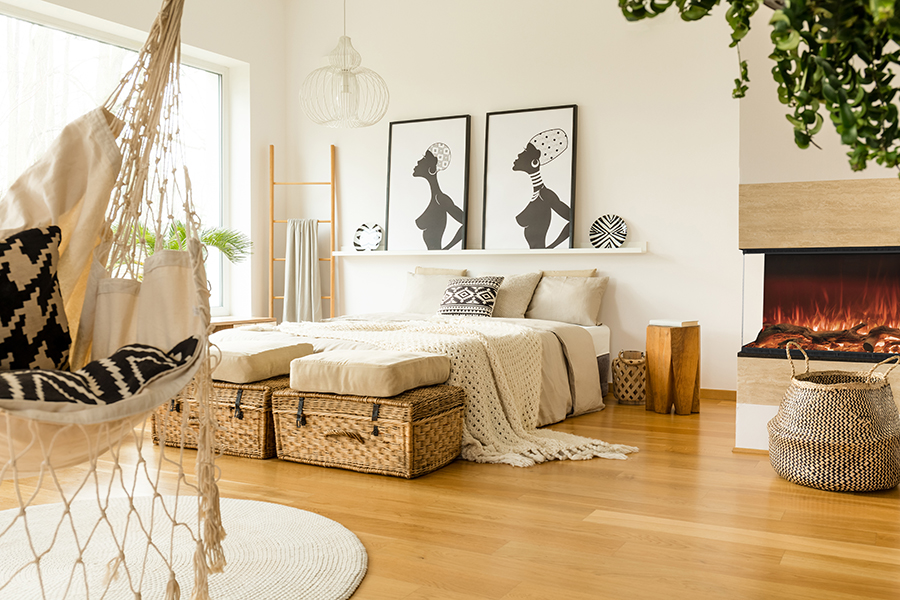 Gas Fireplaces
Planika offers advanced gas-fireplace systems for both indoor and outdoor spaces that allow for both LPG and Natural Gas. The automatic gas fireplaces combine many intelligent features and uniquely authentic decorative accessories, which give always safe and incredible fire. Discover the true beauty of fire.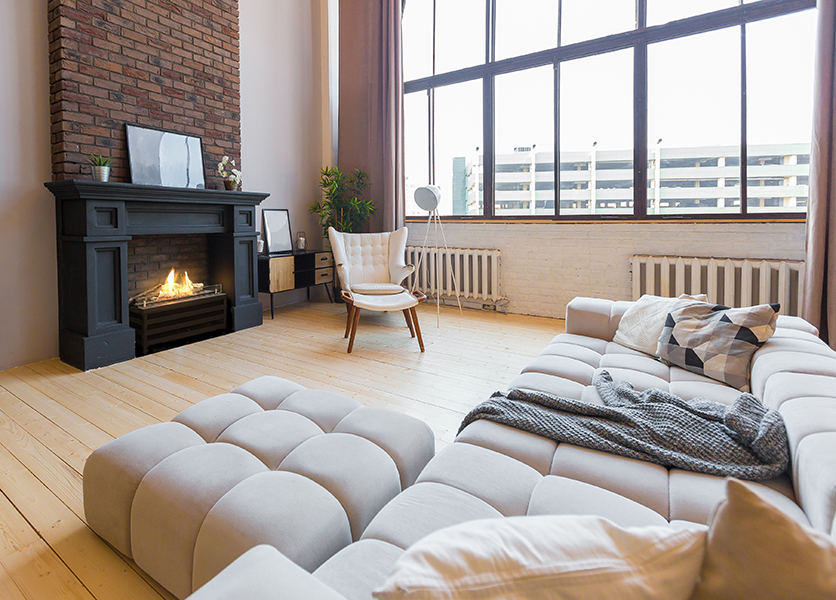 Bev Technology TM Ethanol Fireplaces
Planika's intelligent bio fireplaces with the patented BEV Technology™ are the most advanced products in the industry. Planika provides the only solution which ensures the cleanest possible burning process without any smoke, smell or ash. The BEV Technology™ makes all the difference, giving unlimited arrangement possibilities and the safest fire in the world.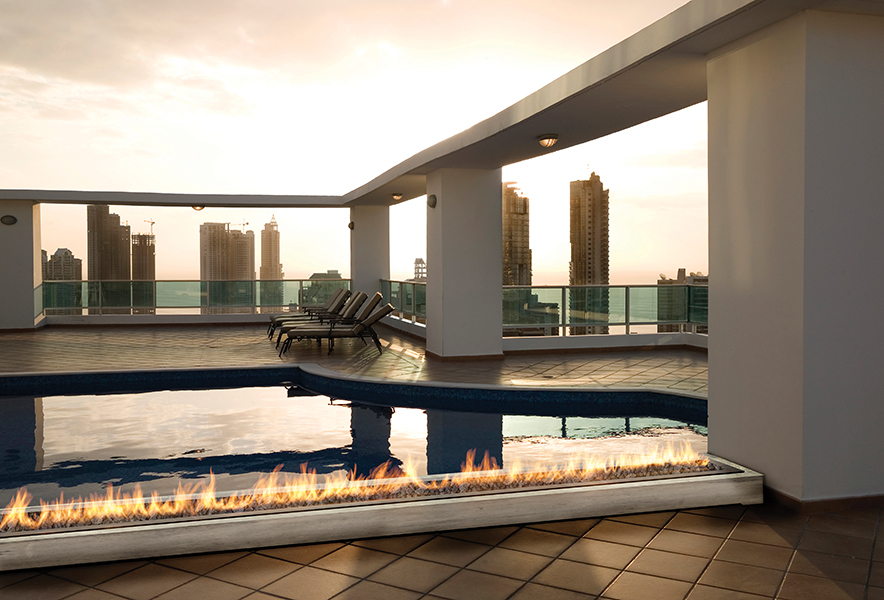 Remote Control
Planika's intelligent fireplaces allow for easy and convenient control with the use of a handheld remote, smart devices through Wi-Fi or advanced Smart Home Systems. Control your fireplace without getting up from the sofa!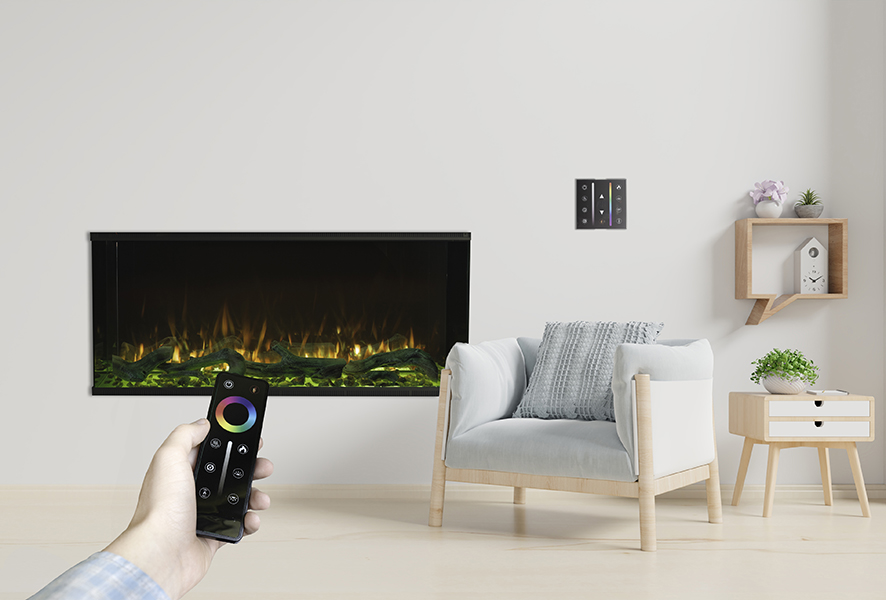 View our full range here