Introducing one of our new supply partners...
Harvey Norman Commercial can now provide Residential & Commercial Engineered Timber Flooring from one of Australia's premium flooring suppliers.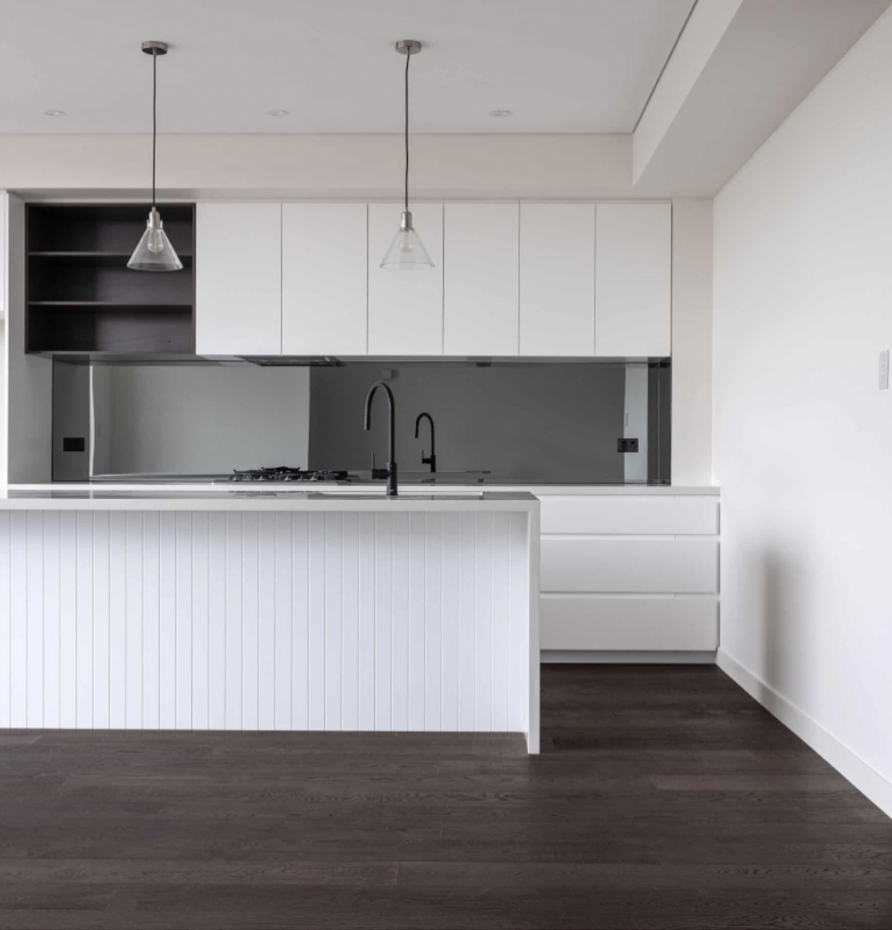 Plank Floors are market leaders in the Australian design and construction industries as a core supplier of superior quality, prefinished engineered timber flooring.
With a keen eye for craftsmanship, they pride themselves on sourcing materials of the highest calibre and hold a great passion for the innovation and development of their products.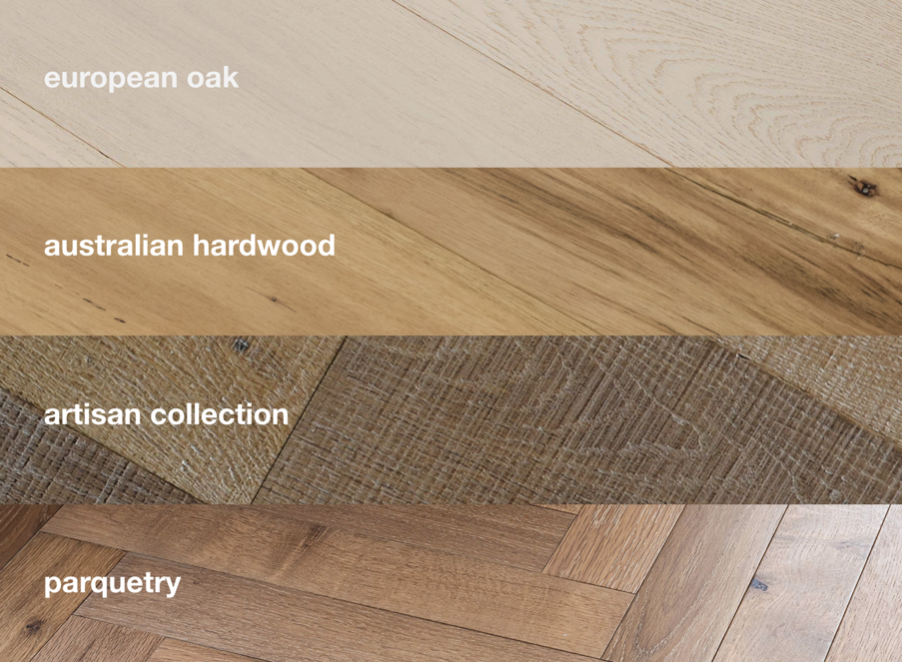 Our Harvey Norman Commercial flooring specialists can assist with bespoke solution to sourcing quality timber flooring to suit any residential or commercial projects along with complete installation.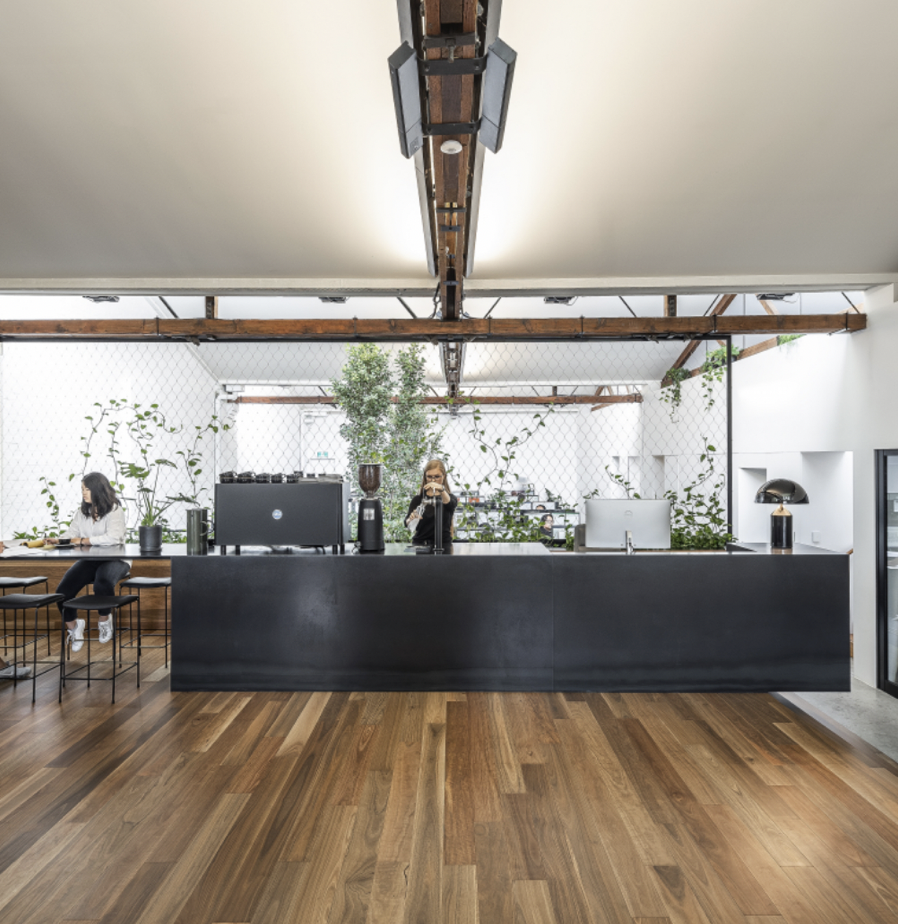 Our expert team can work with you to explore your options; if you are specifying flooring for commercial projects, there are many considerations that come into play. Commercial floors require a careful balance of performance and visual appeal to achieve a harmonious aesthetic while providing a safe, durable surface. High-traffic areas such as hospitality, retail, or offices require a particular focus on wear resistance and strength.
Harvey Norman Commercial Flooring can look after big and small projects across both residential and commercial. we take the time to understand our client's needs and vision and assist in choosing the best timber products for any project.
Harvey Norman Commercial is your end-to-end flooring specialist.
For more information contact Alex Parker: