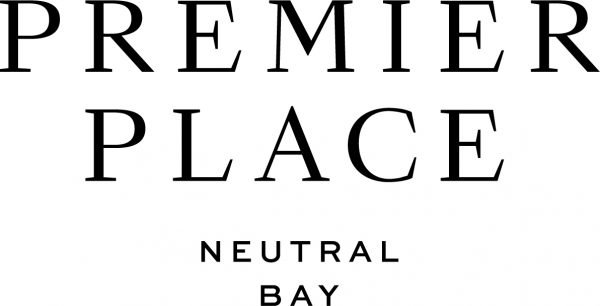 Premier Street, Neutral Bay
A unique collection of 25 grand residences, individually crafted by designs most prominent influencers.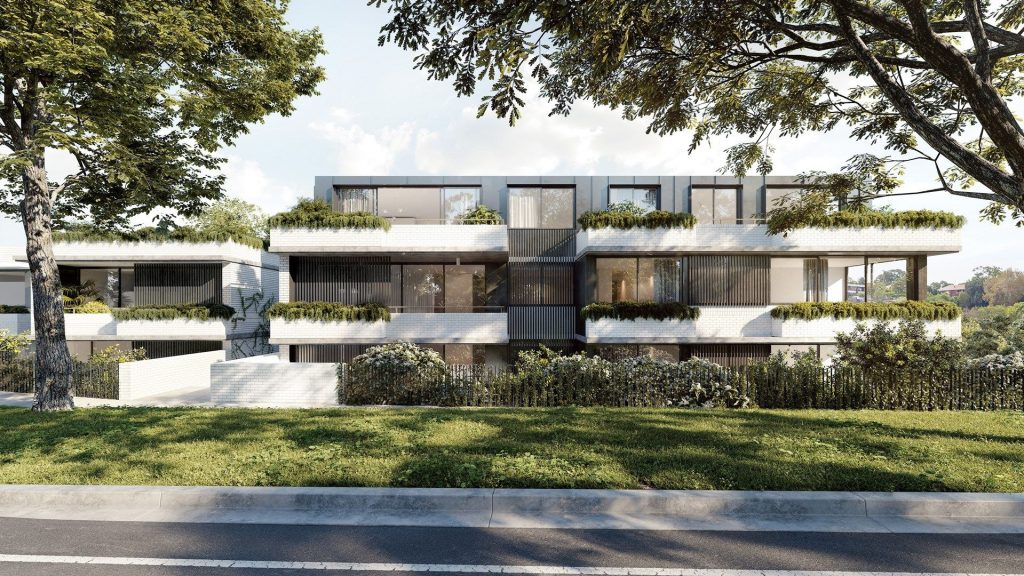 Beautiful architecture, timeless design expressed through the classic beauty of brick, glass and concrete that blends elegance and craftsmanship.
Designed by ESS architects for developer Podia these generously proportioned homes offer the rare luxury of an architecturally designed, free-standing home, with the effortlessness of a contemporary apartment.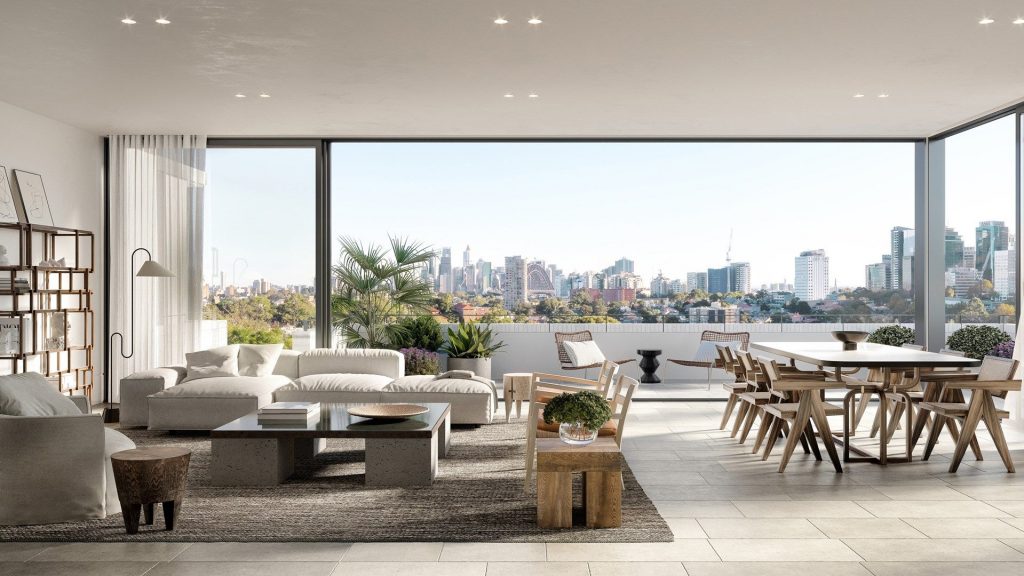 All residences are thoughtfully designed with open-plan layouts , impressive kitchens that feature an island bench, butlers' pantry and freestanding cocktail cabinet. There is also bespoke joinery and cabinetry throughout the residence, which is accompanied by Miele appliances.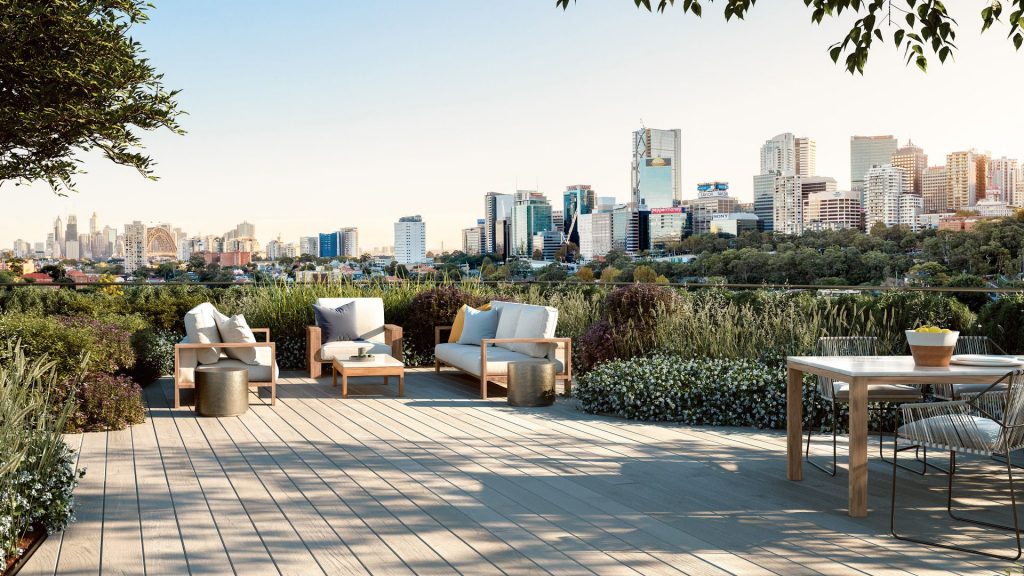 Another standout feature is the expansive rooftop garden designed with mature trees framing a panorama of Sydney's spectacular city-skyline
Developer : Podia
Podia is a multifaceted property development business that is focused on creating places that deliver outstanding value to our clients, partners, customers and the community. They create innovative, must-experience places and spaces. They strive to build deep, personal connections with their customers and the community through the places they develop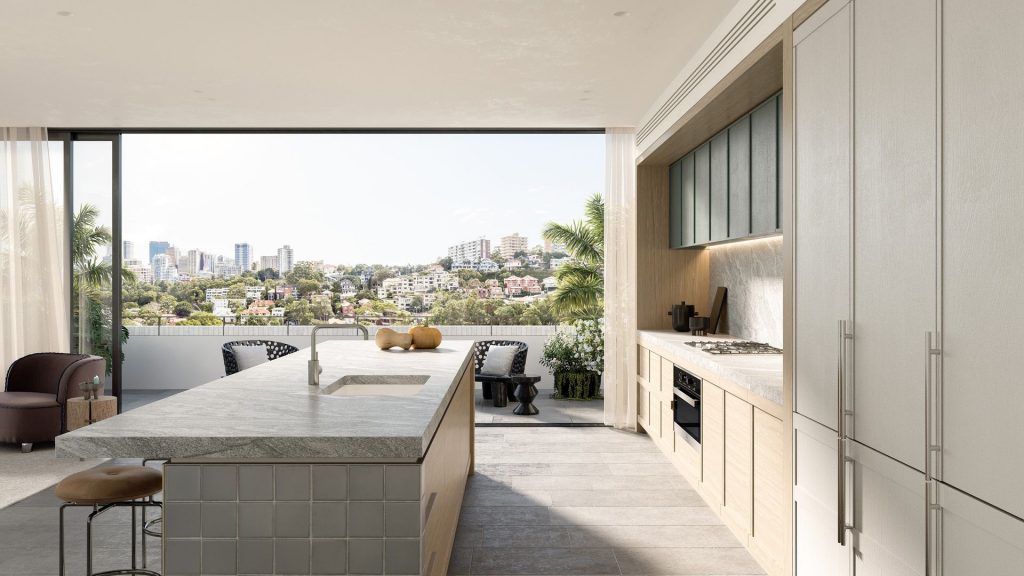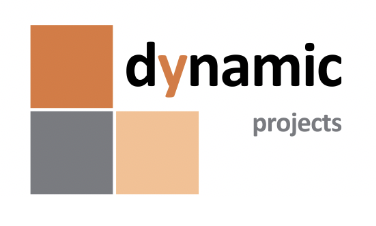 Builder : Dynamic Projects (AUS) Pty Ltd
Dynamic Projects has been delivering on client expectations for more than a decade, growing in that time to become a truly full-service building company. Their leadership team have insisted on a standard of excellence throughout their many years in the industry, honing it by working on heritage-listed buildings, sensitive projects and high-traffic areas, as well as executing challenging build solutions.
Architects : ESS
Ess is a Sydney based multidisciplinary office specialising in contemporary architecture with an emphasis on quality design. Ess prides itself on innovate design solutions which go beyond what it's typically possible to achieve in quality landmark buildings.
For more information visit: www.premierplace.com.au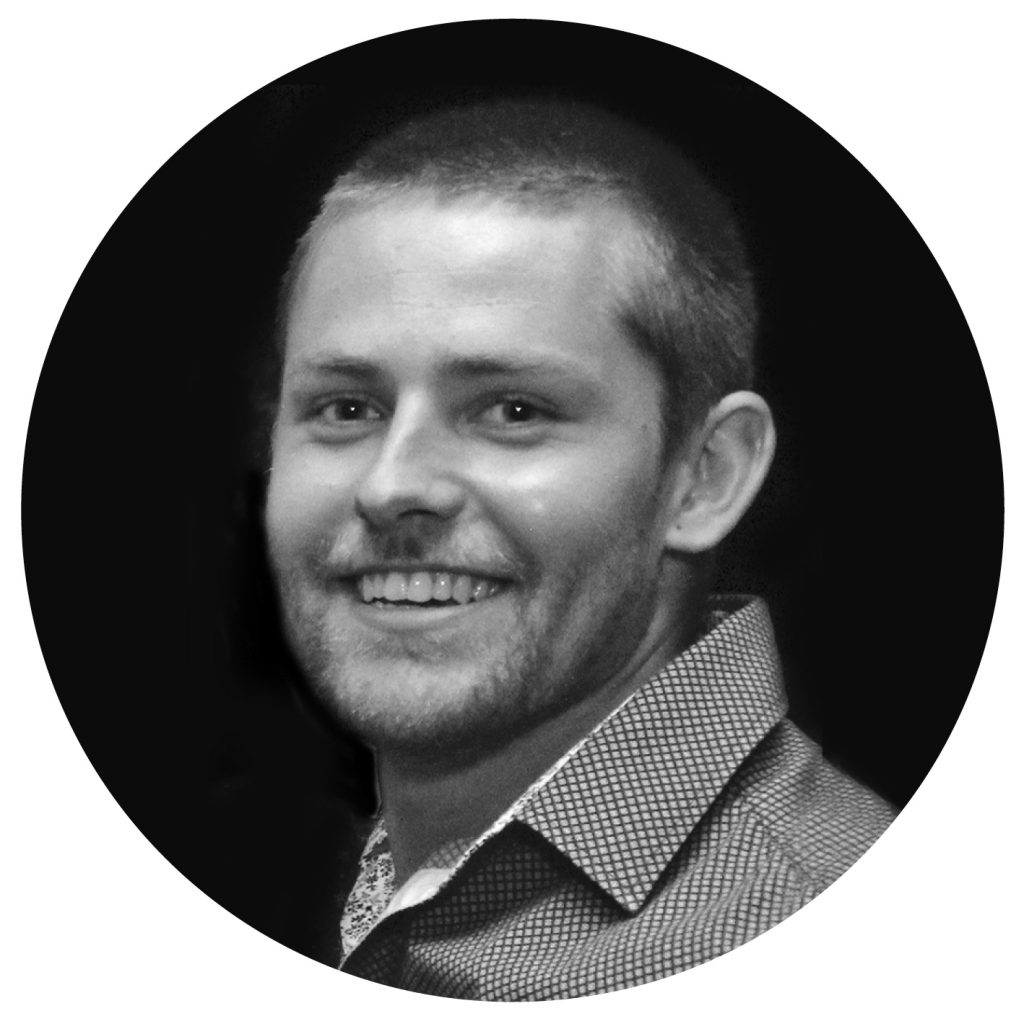 Jackson Russell and his support team supplied products from the following quality brands:
If you need assistance or product information for your next project contact Jackson
E: [email protected]