Queen Street, Auburn
A boutique development of 44 residential apartments with three levels of basement parking & four retail spaces.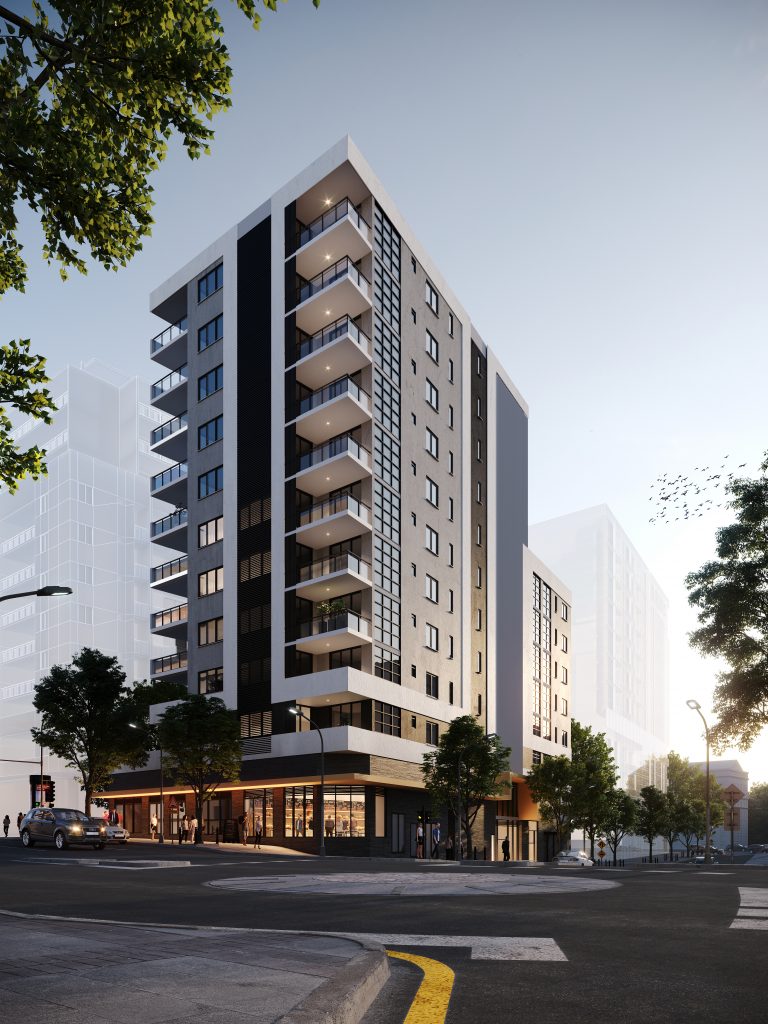 The Queen Auburn is a boutique development rising 11 storeys with the perfect blend of expansive glass, designer louvers and precast concrete, to deliver an aesthetically pleasing and timeless building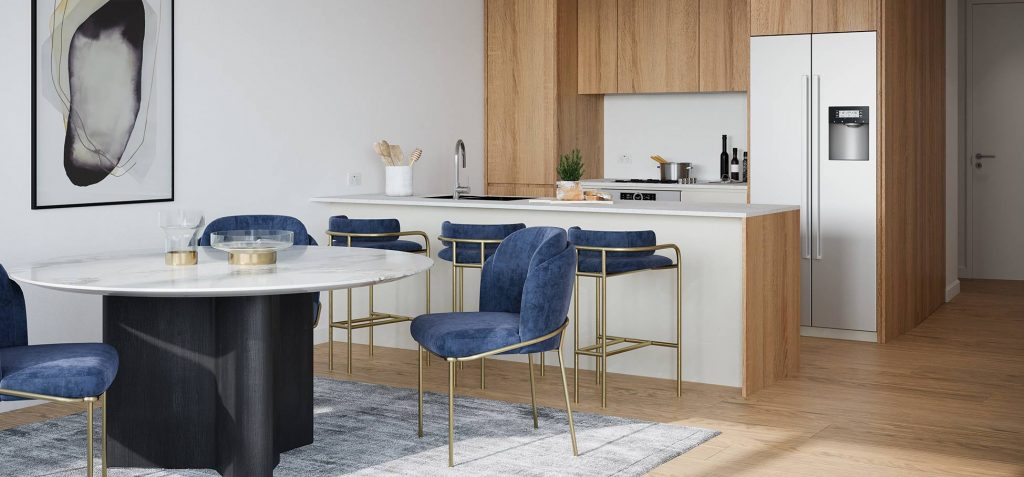 The Queen Auburn grandeur is attributed to its attention to detail and uncompromising standards setting the benchmark as premium yet affordable living in Auburn.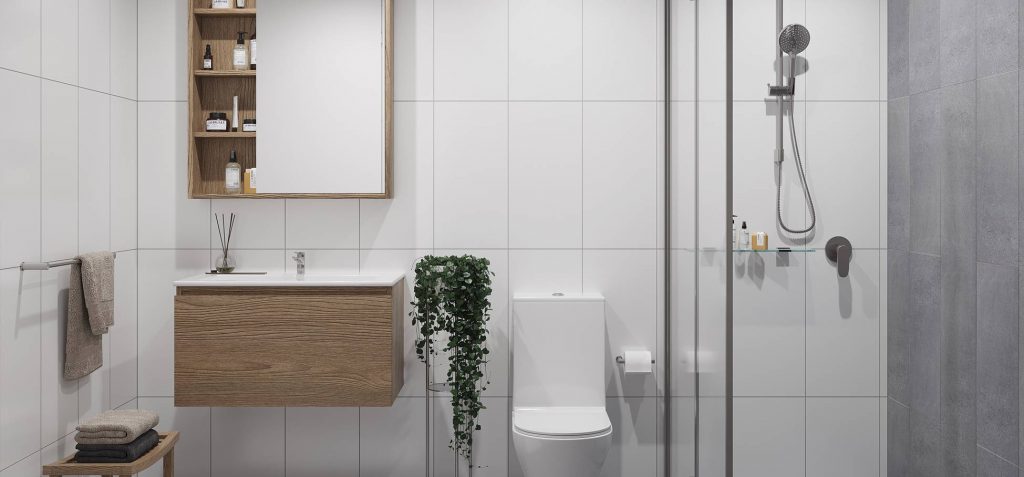 The rooftop common area overlooking views to the North East over to Auburn Village. Interiors are sophisticated and modern, with engineered timber flooring throughout the living, bedroom and kitchen areas complemented by a neutral accented timber veneer and complementing polyurethane joinery.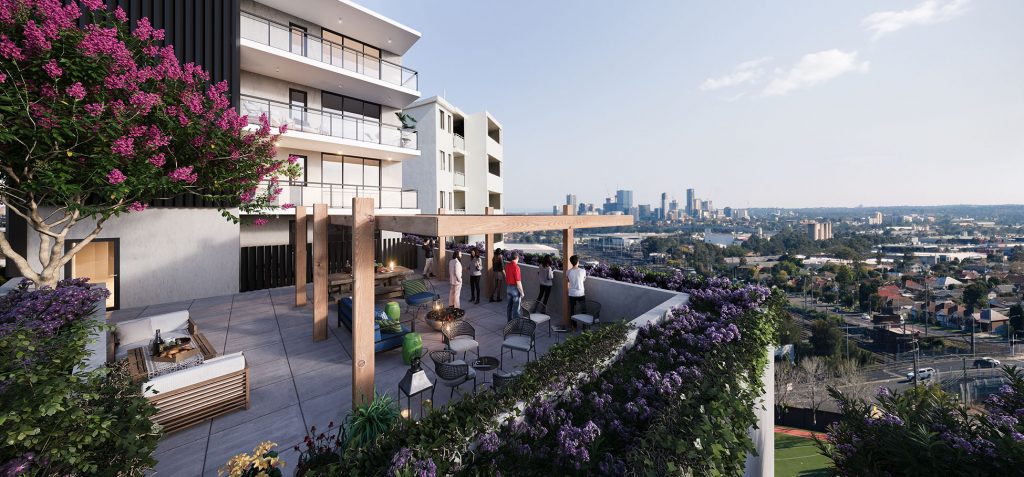 The sleek kitchens include designer European made ILVE appliances, and Parisi sink and mixer. The bathrooms feature flush entries (no step at the door), large floor and wall tiles, with designer Parisi wall basins and matching shaving cabinets.
Builder: Tqm Design & Construct
The management team at tqm design & construct have a wealth of industry experience. Their expertise covers all facets of residential development, from engineering, building, and surveying, through to certification and regulatory advice.
Tqm have worked across a range of diverse and challenging developments. They take professional pride in finding the best engineering solution to meet the functional and financial requirements of a project.
This goal is achieved by treating each new project, no matter how large or small, as a fresh opportunity to combine their engineering principles and shared wisdom with contemporary technology. Along with their innovative materials and construction techniques, this results in the successful execution of projects during both the design and construction phase.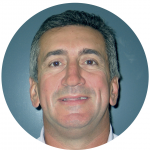 Sam Bouzounis and his support team supplied products from the following quality brands.
If you need assistance or product information for your next proIf you need assistance or product information for your next project contact
Sam Bouzounis E: