John Singleton's second luxury apartment build in Point Frederick NSW is currently under construction by multiple award-winning builder Stevens Construction.
Architects & Interiors: White + Dickson Architects
White + Dickson Architects is an established partnership, creating luxury private homes, apartments and retail architecture for discerning clients throughout Australia and the Asia Pacific.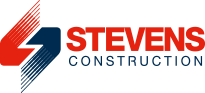 Builder: Stevens Construction
Stevens Construction has an enviable reputation of building excellence in a wide range of large commercial projects, not only amongst clients, but also in the construction industry. MBA award winners, Stevens has a state-wide presence and caters for urban and regional areas of NSW.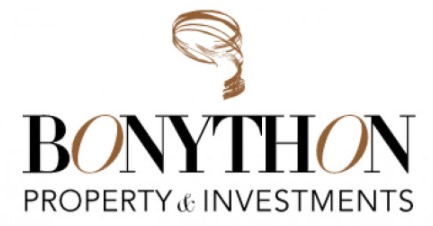 Developer: Bonython Property & Investments
Bonython Property & Investments is the development arm of The John Singleton Group, highly acclaimed for creating luxury developments, lasting partnerships and local enrichment. their focus is on delivering unique inner-city and waterfront developments that combine remarkable living with engaging retail and commercial spaces, where quality is paramount.

This deluxe nine-story residential development comprises of 40 large-scale, lavish one, two and three bedroom apartments plus three penthouses with largely uninterrupted views over Brisbane Waters.
Every detail of this development speaks quality and class. Following on from the standout success of his award-winning, multi-use Bonython Tower development in the heart of the Gosford CBD. John Singleton property developer and his team at Bonython will complete this second high-end apartment block on the old Monti's Ashore site in between Gosford and Point Frederick in 2021, and apartments are set to be even more lavish than their previous Gosford project, Bonython Towers.
Stevens Construction builders of Singleton's Bonython Tower, which has significantly changed the face of the Gosford CBD, will also take on the Ravello project. Stevens Constructions recently took out several awards at the 2019 Master Builders Association Newcastle Building Awards, received the coveted Commercial Builder of the Year Award, among other accolades.
From the scale and comfort of every apartment, to the design and positioning of each residence to capitalise on the spectacular water views, to the flawless finishes that include ILVE kitchen appliances and Parisi and Studio Bagno bathroom products, European Oak, custom fittings and individual temperature-controlled wine storage in every apartment.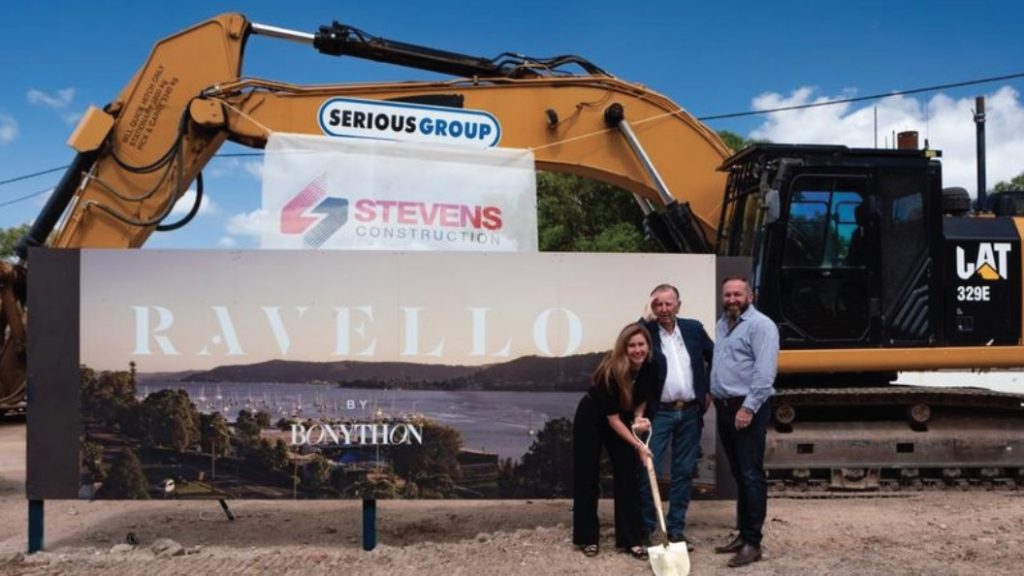 Tim Day and his support team supplied products from the following quality brands:

If you need assistance or product information for your next project contact Tim Day
E: [email protected]