V8 RIDE & DRIVE

This November we headed to Sydney Motorsport Park for some V8 Ride & Drive adrenaline-pumping action. HNC staff representatives Ryan, Lee and Nicole hosted the morning session with Caroma.
The afternoon session was Mark and Jesse joined by Fisher & Paykel. VIP guests included customers from Ceerose, Platino, Modco, Toplace and Moeco. A super-fast time was had by all – bringing out our inner racing car driver with a lead foot! Although arguably by some, the professional drivers had the fastest times in the hot laps.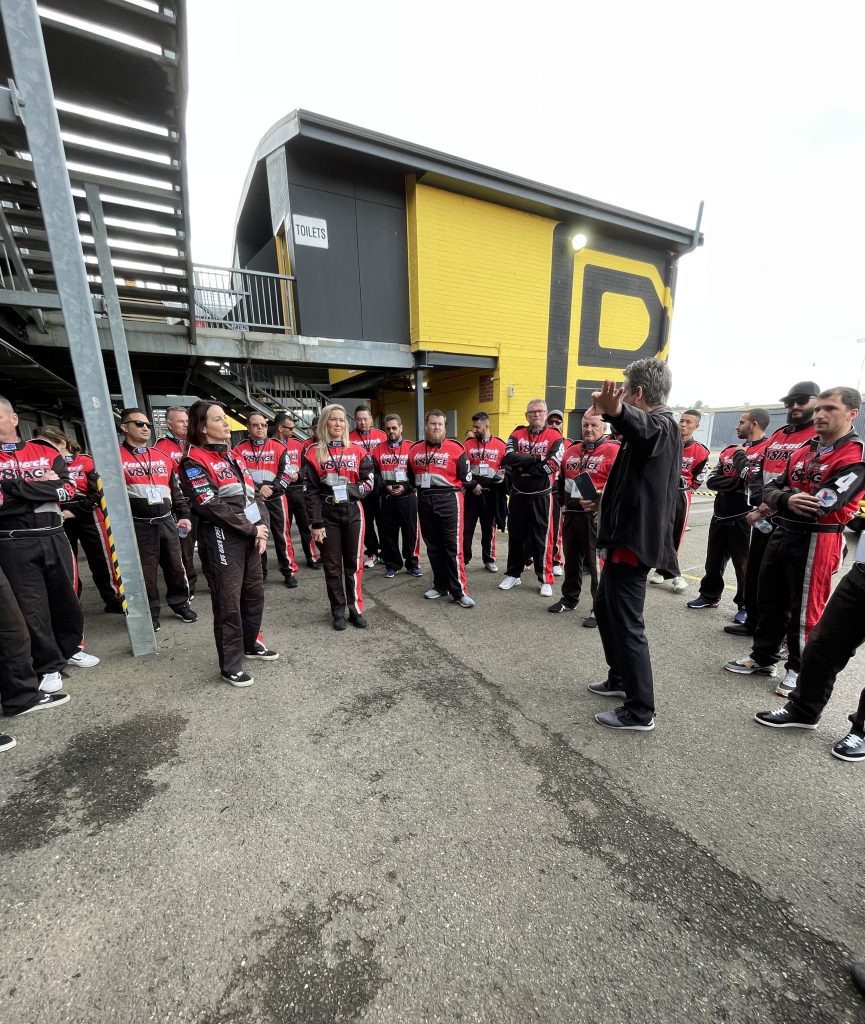 " Thank you so much for today. It was a great experience and us boys really enjoyed it and looking forward to the next one. "
Phillip Anastassiou – JCG, Construction Manager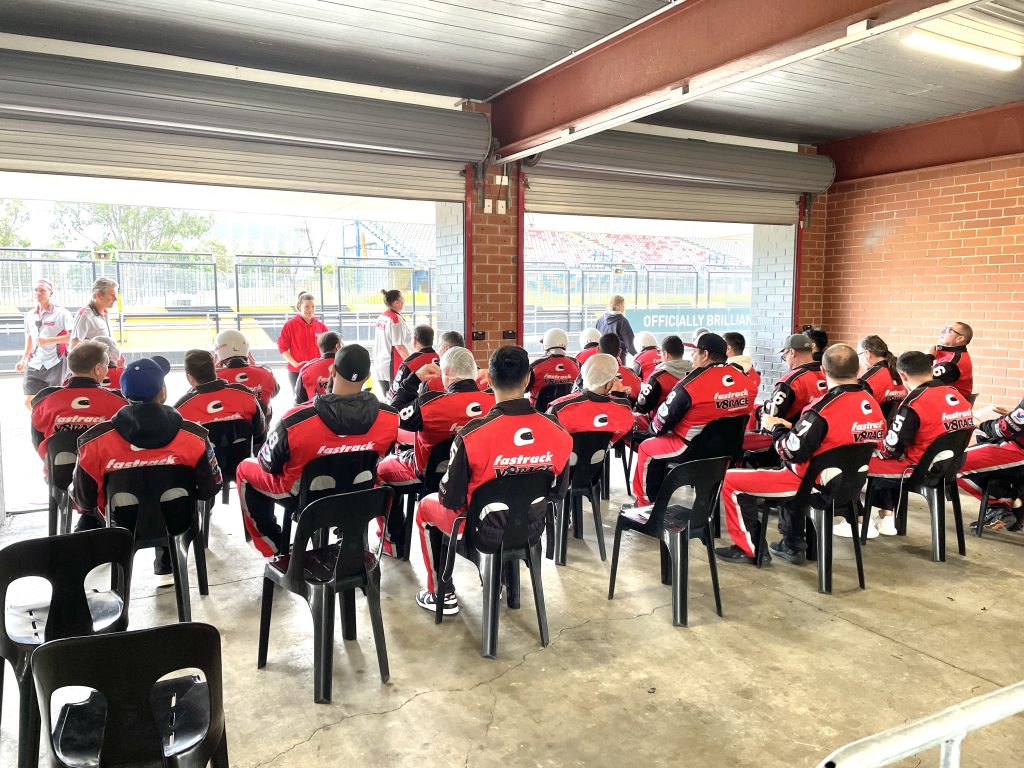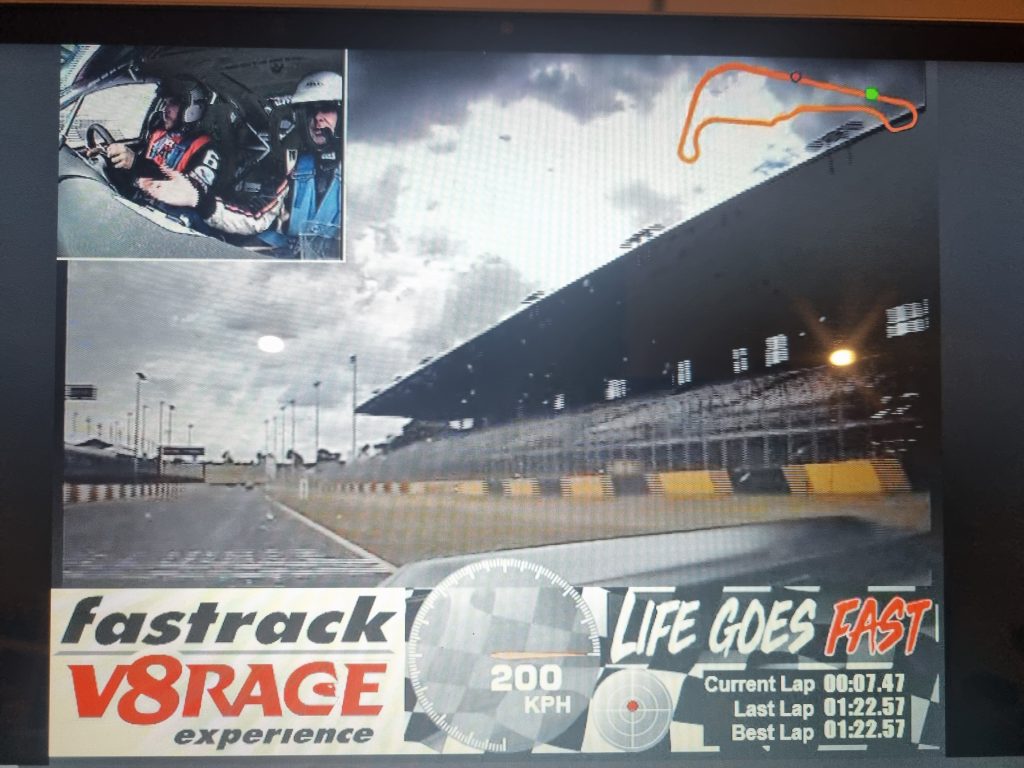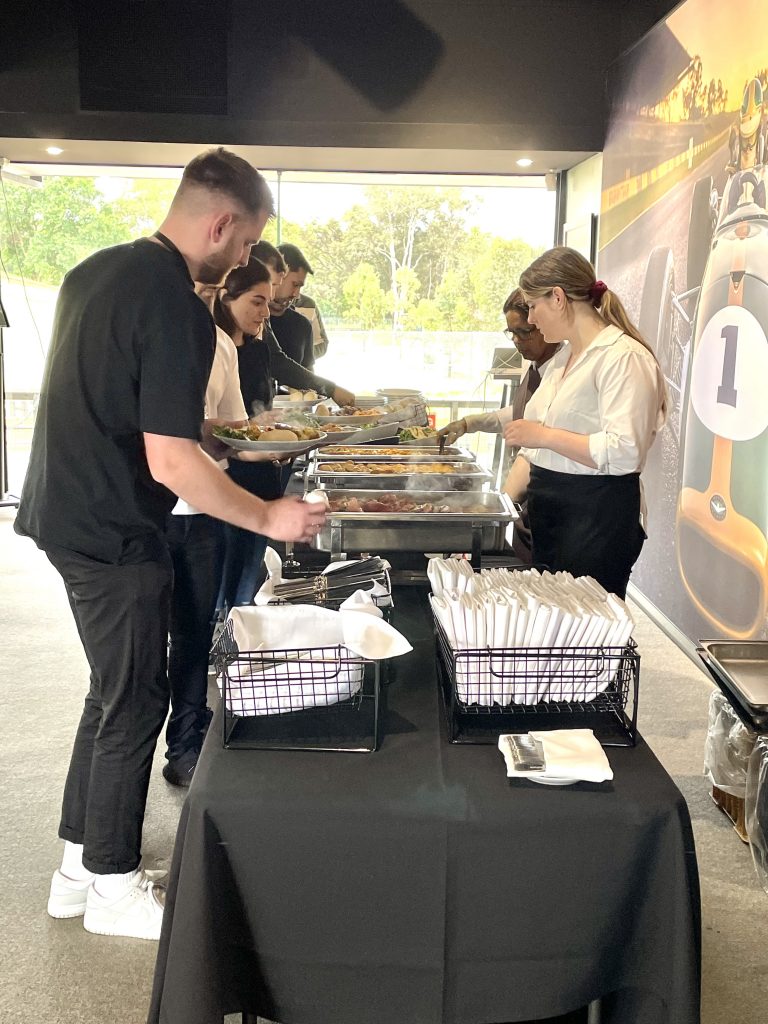 Thank you Caroma and Fisher & Paykel!