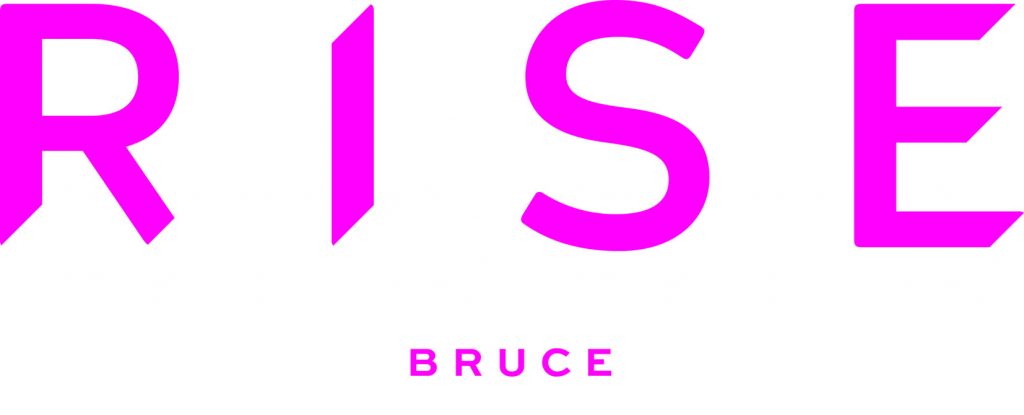 Thynne Street, Bruce ACT
2, 3 and 4 Bedroom Residences
Seventy townhomes set in an exciting new mixed used precinct, in the heart of Bruce, ACT. Where zoning allows for 120 dwellings, RISE presents a more considered and sustainable 70 residences, each with a 6-star energy rating (minimum) and solar panels to reduce carbon footprint.
RISE delivers convenience and access to world-class facilities. Each residence comes with a full range of integrated and semi-integrated Italian SMEG Appliances. The generous bathroom includes quality Parisi products.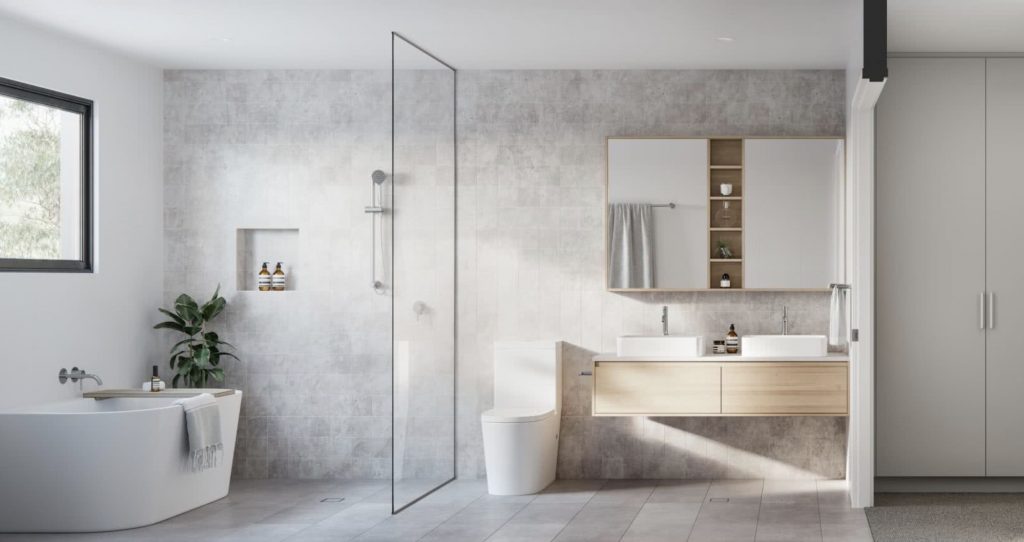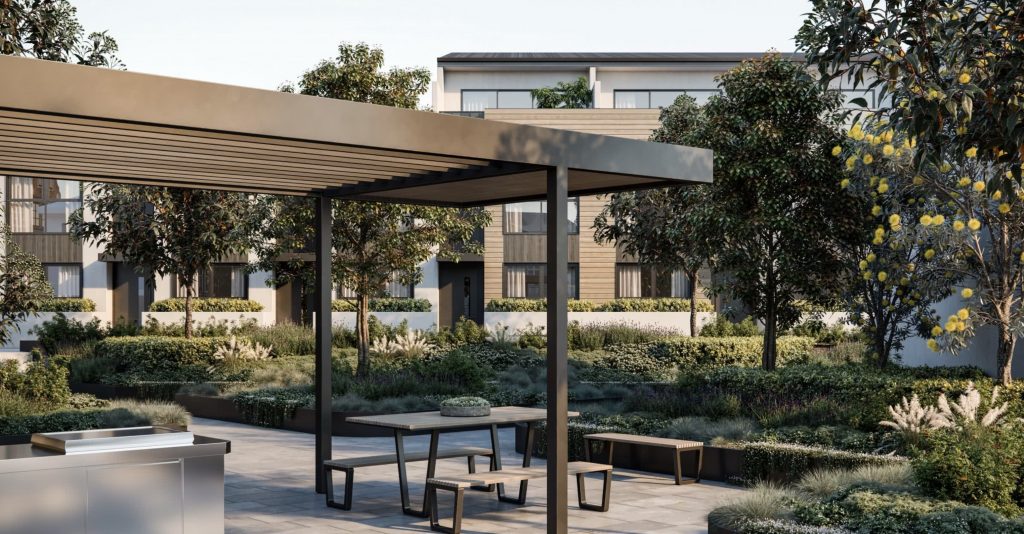 Builder / Developer:
TP Dynamics have consistently demonstrated their commitment to excellence in low- and medium-density residences. From largescale projects to bespoke architectural masterpieces, their focus is always the same: to create places of relaxation and recreation that deliver more—more space, more function, more design, more beauty, and perhaps most importantly, more community.

For further information click here:
Blake Williams and his support team supplied products from the following quality brands...

If you need assistance or product information for your next project contact Blake.