Neil Perry Kitchen by Omega Product Launch was held 7th of October at Rockpool EST. 1989 Sydney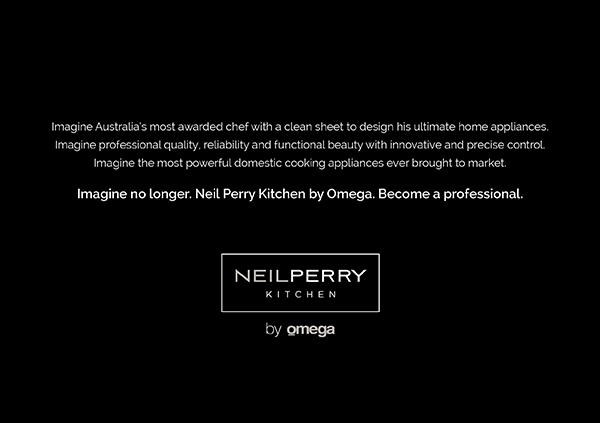 The event was a celebration of the collaboration between Neil Perry & Omega for the launch of the exciting new range of appliances – Neil Perry Kitchen by Omega. These kitchen appliances bring new strength, commercial power and innovative technology to the domestic market.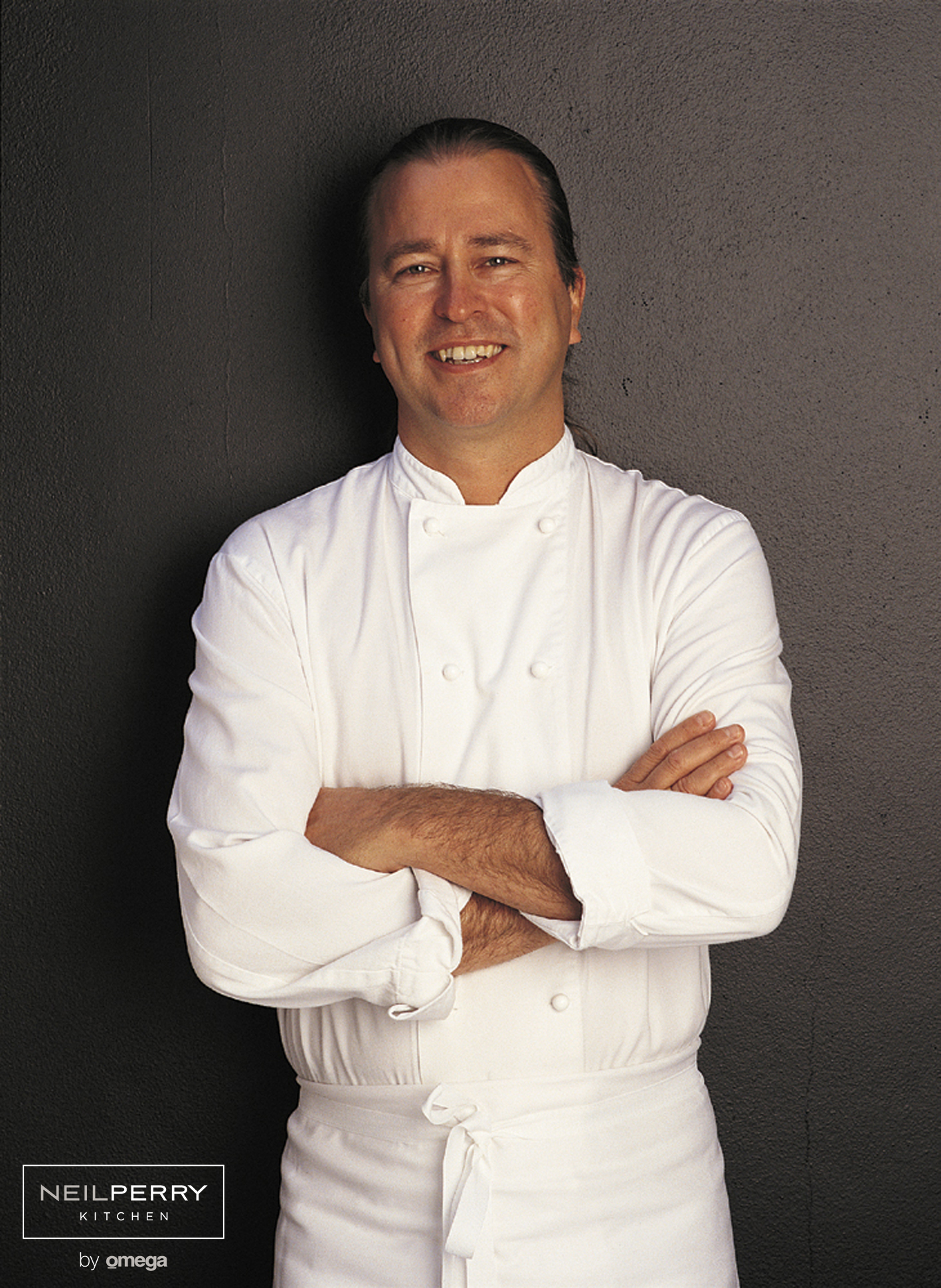 This exciting industry event commenced with Neil passionately explaining the story behind the brand and the design of the range, then guests  had to cook with limited given ingredients the recipe of their choice on the Neil Perry Kitchen by Omega  wok burner (most powerful wok burner available for the domestic market) and the 60cm gas cooktop, under the watchful eyes and encouragement of the crowd. After 30 min of excitement narrated by Chris Radburn, well-known comedian, the plates were up and Neil gave his verdict. Team NSW was the lucky winner with a beef cashew stir fried and a chilly chocolate drizzled over a sauté of tropical fruits. The party continued with great food and beverages served by Rockpool and entertaining upbeat live music.
This event marks the release of the following Neil Perry Kitchen range of appliances into the market.
Ovens - A unique range of ovens with individual element control and commercial power
Cooktops – A versatile range for all needs and preferences designed with power and control in mind. Power and heat are the benchmarks of this range, with up to 24mj of power from high heat wok burners
Rangehoods – With up to 1000m3 of airflow packaged into the most efficient rangehood design they ensure a smoke free kitchen even when using extreme heat
Wine Refrigeration - This range includes a dual zone 46 bottle wine cooler, that will ensure your whites and reds are stored in the ideal conditions.
View the video of the launch here
[youtube id="nk4NU81pQ7E" align="center" mode="normal" autoplay="no" maxwidth="600"]