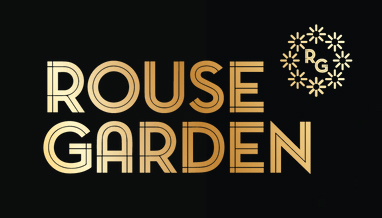 Herlina Crescent, Rouse Hill, NSW 2155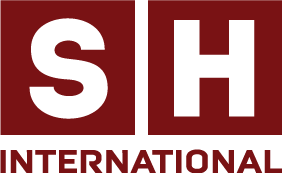 Developer/Builder: SH International
SH International is a leading project management and property development firm. As both project manager and builder, they offer the complete delivery of each project, from concept to completion.
With over 30 years of experience within the property sector, they bring superior property developments to Sydney for investors worldwide. The company combines the knowledge of renowned and reputable architects, engineers, builders, suppliers and marketers to create a strong team of specialists.

Architect: Zhinar Architects Pty Ltd
Zhinar Architects is an established architectural practice committed to providing architectural & design excellence within a high-density residential, mixed-use and commercial context.
Their professional staff have an extensive range of skills, as befits a multi-disciplinary organisation, and are adept at tailoring a project to meet a diverse range of requirements.
THE FUTURE OF ROUSE HILL IS BRIGHTER THAN EVER
In response to unprecedented demand, Rouse Garden is filling the void of modern day homes. Featuring the diversity of 1, 2 & 3 bedroom homes, there's something for everyone in the most wondrous apartments to grace Rouse Hill.
From floor to ceiling glass walls, timber hardwood flooring and a private rooftop garden terrace complete with BBQ and lounge areas. The quality of design is worthy of being marvelled at.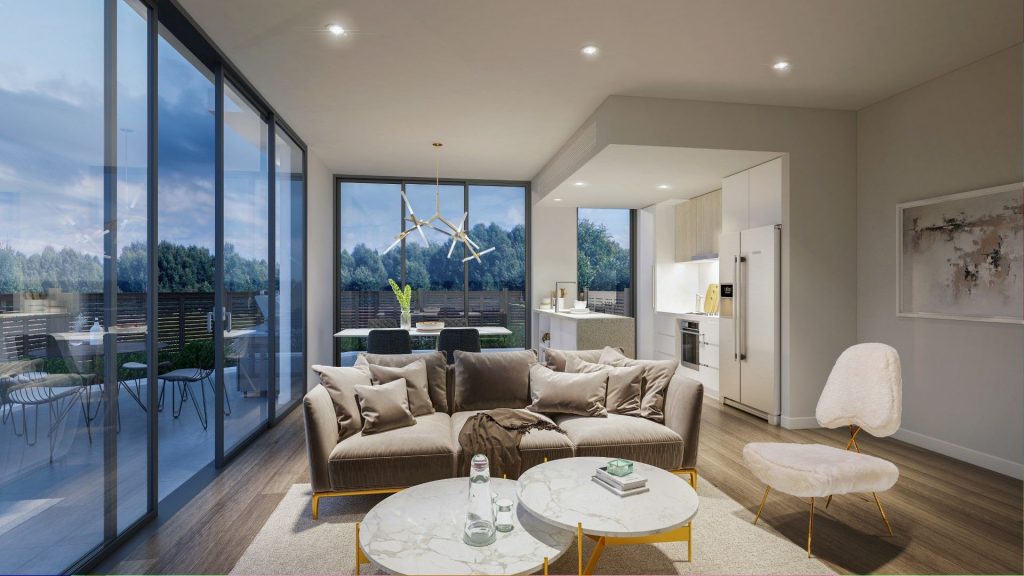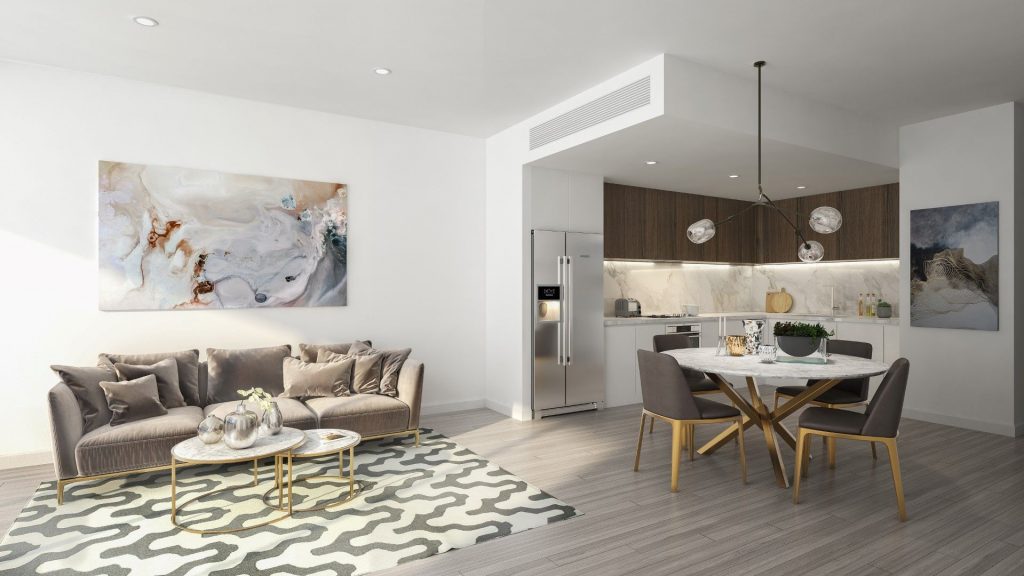 Living rooms have allow seamless indoor and outdoor transitions, blurring the boundaries between inside and out. Two richly conceived interior schemes are featured, drawing inspiration from the captivating halo of sunrise and enchanting twilight of dusk.
Every component has been carefully selected with the sole purpose of enriching the home environment.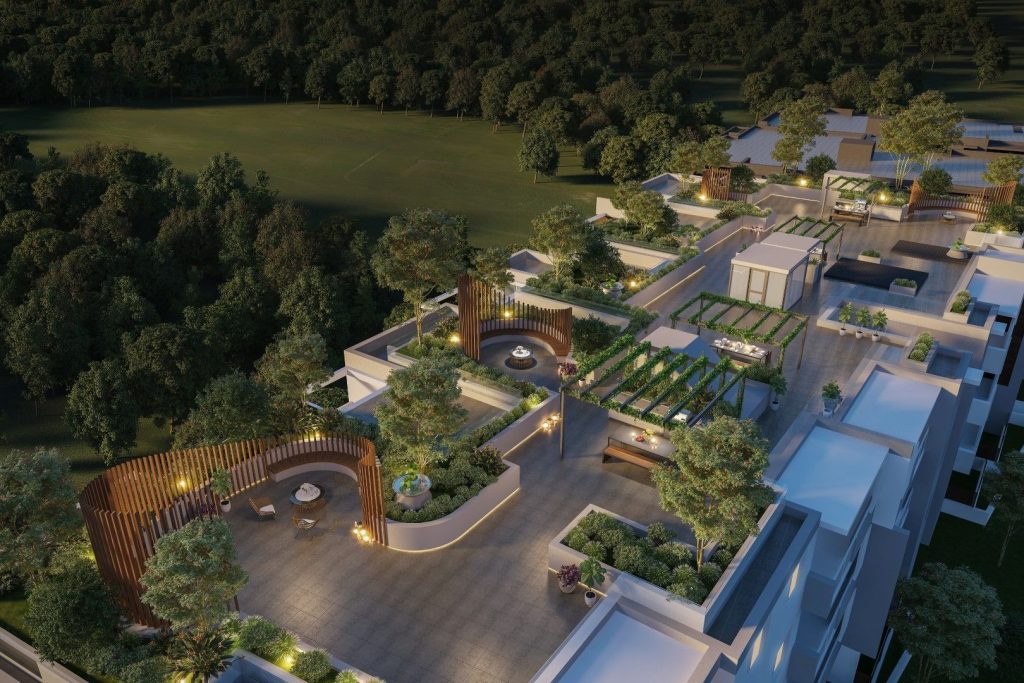 For more info visit here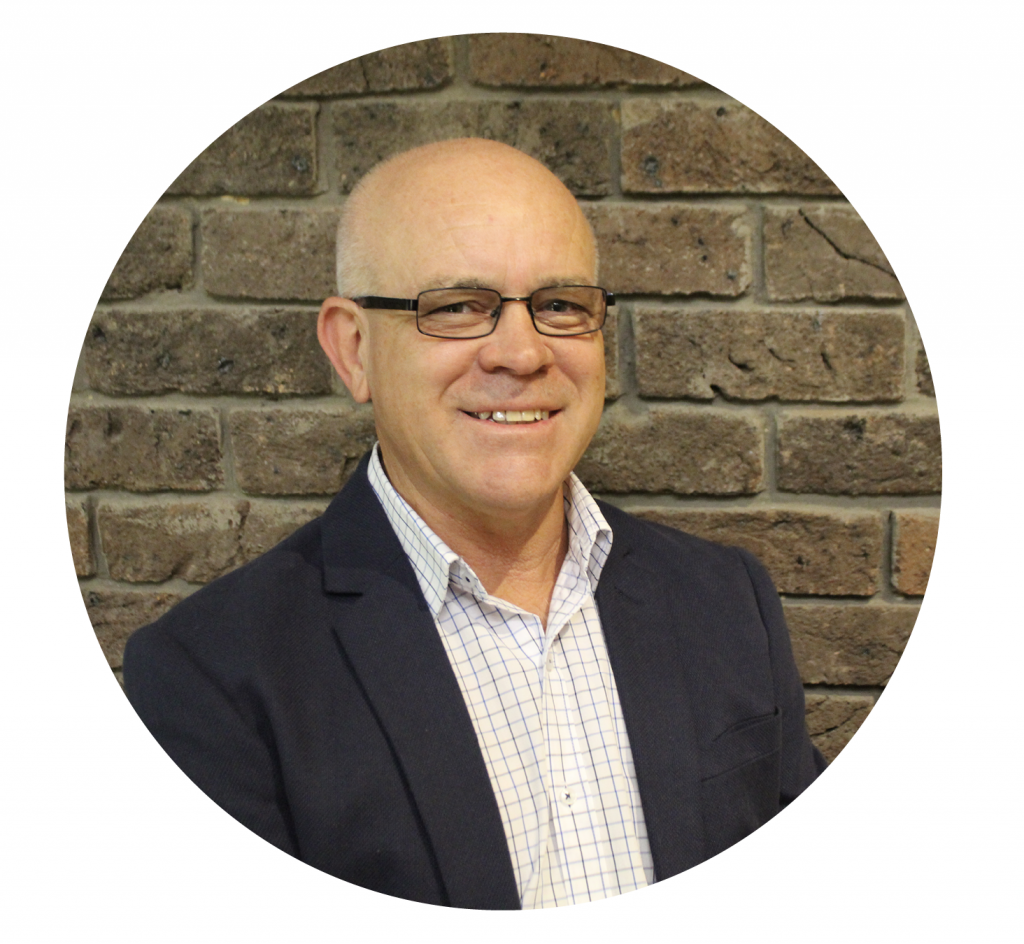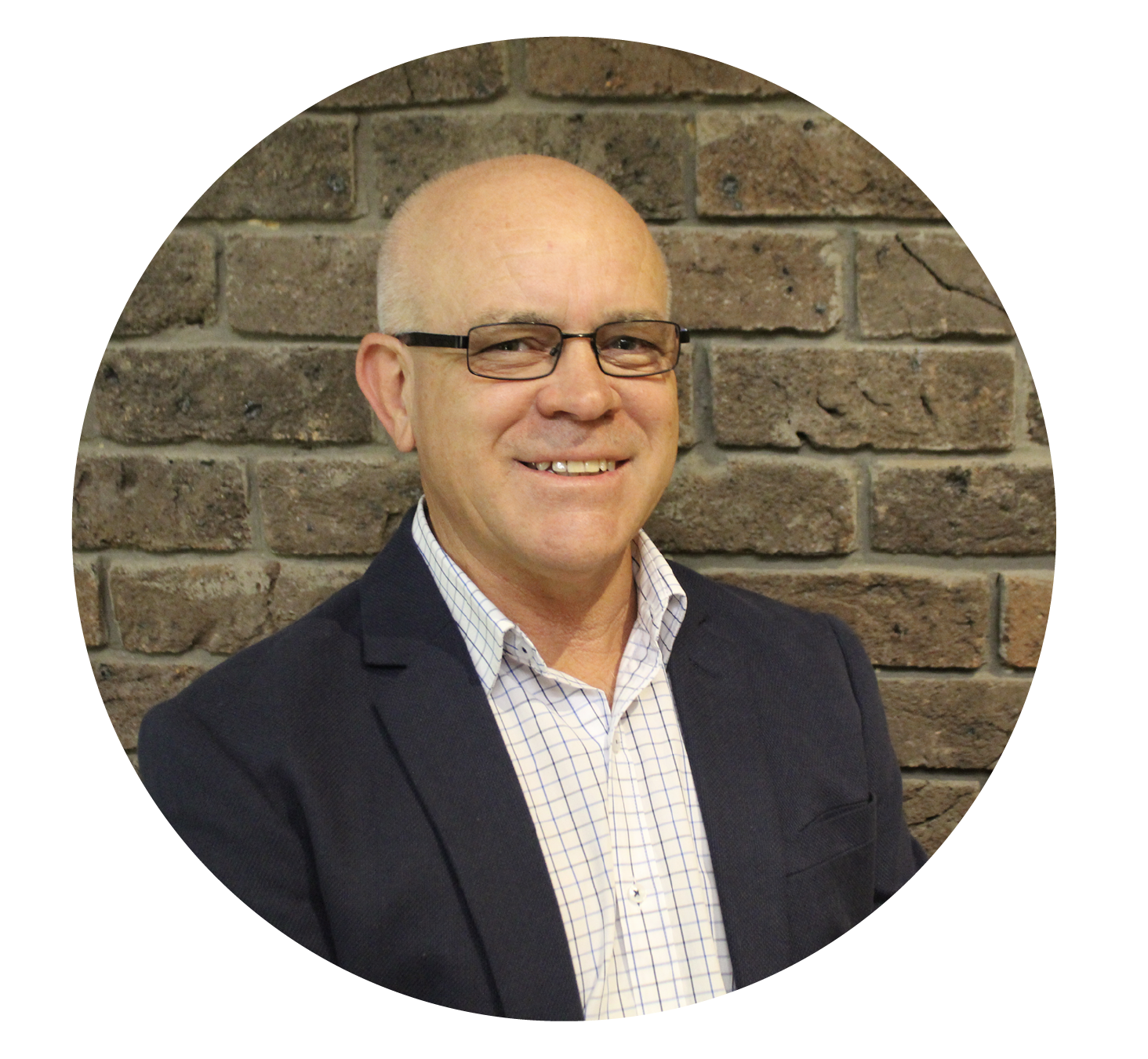 Wayne Davis and his support team were pleased to supply products from the following quality brands.

If you need assistance or product information for your next project contact Wayne.
E: [email protected]