94 APARTMENTS – 2 TOWERS – 12 LEVELS
George Street, Liverpool NSW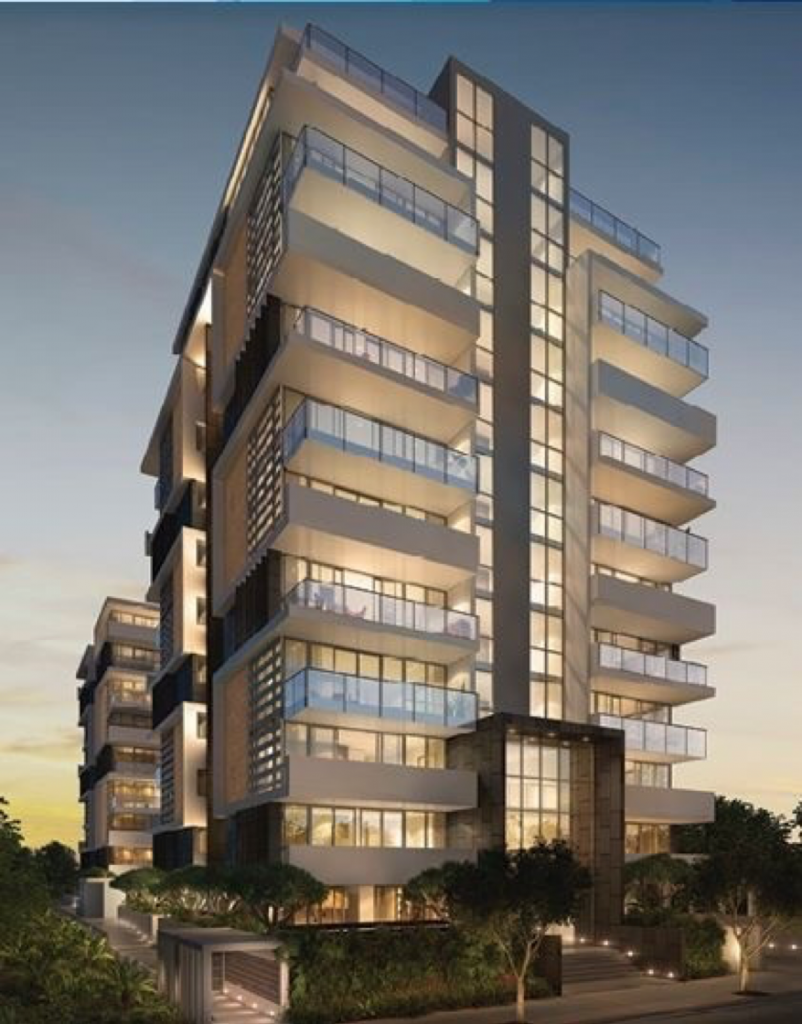 Visionary design, glorious panoramic views and a CBD location.
Another premium project created by renowned developer Binah by Design, a firm synonymous with quality homes in Liverpool. Envisioned by acclaimed architects Algorry Zappia & Associates, Sapphire's bold nine and 11-storey towers encompass a superb selection of meticulously designed one and two-bedroom apartments crowned by four luxurious three-bedroom penthouse-level residences. They enjoy sweeping urban views, with many gazing to the Sydney city skyline. They're built around an idyllic central garden and barbecue area with an additional communal garden at the rear, with the ambient green surroundings encouraging a sense of community. An architectural masterpiece of exceptional beauty and luminosity, this future landmark takes pride of place in the heart of this thriving centre of the South West. Spacious, light filled, architecturally designed sanctuaries built around a central common garden and combining the use of conventional and modern external finishes and state of the art Miele kitchen appliances.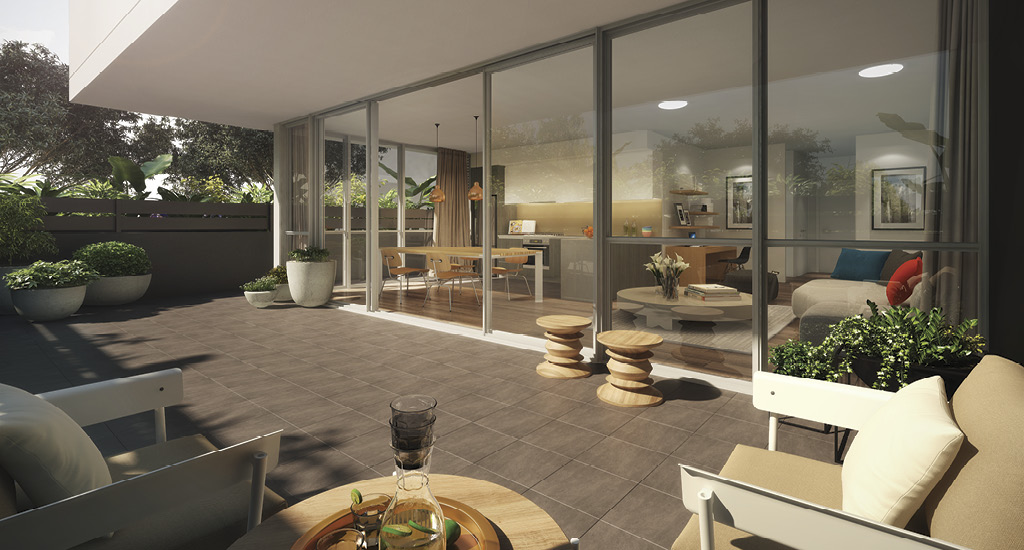 Developer: Binah By Design
BINAH is focused on delivering an outstanding service aligned with their values of integrity, transparency and excellence. Binah work alongside their clients to deliver bespoke construction solutions tailored to each project, they pursue market leadership in the construction industry by providing exceptional service and support. They successfully deliver a diverse range of projects across all sectors, the team takes a proud and professional approach which achieves their clients' desired outcomes.

Architect: Algorry Zappia & Associates
Algorry Zappia & Associates are a fully accredited Consulting Civil and Structural Engineering and Building Design practice. The team of highly qualified designers, engineers and drafters comprise a wealth of knowledge and industry experience. Offering the convenience of providing comprehensive services in Building Design, Architectural Drafting and Engineering Design as well as Project Coordination for design. Maintaining a strong commitment to meet the challenges facing the industry, such as emerging technologies, environmental commitments, and ever-changing building regulations, to ensure impeccable quality and standards of design excellence are upheld.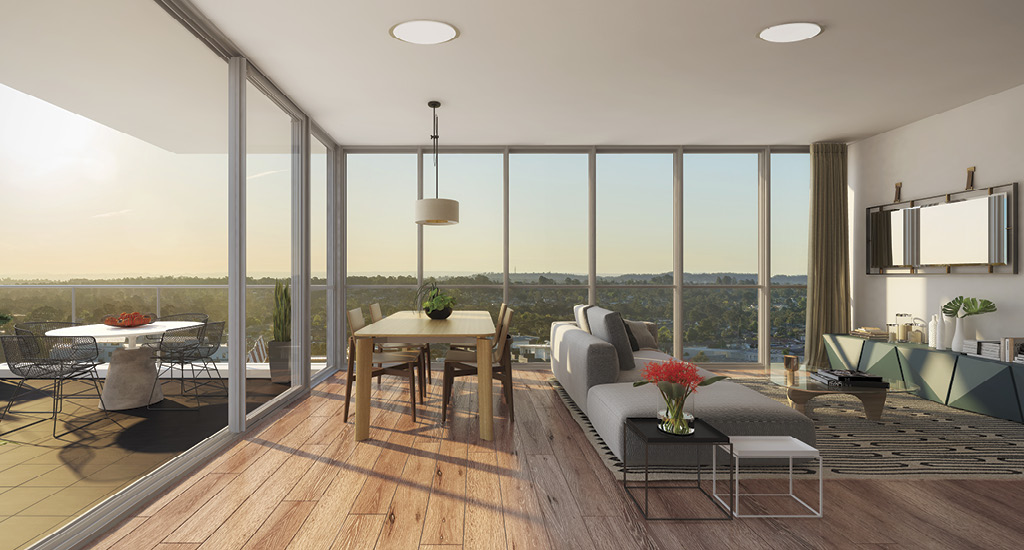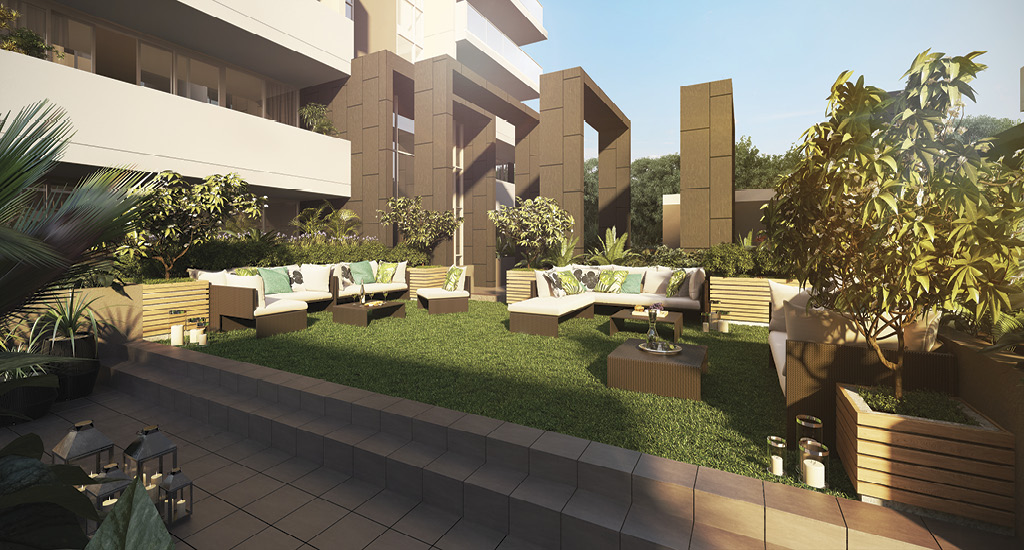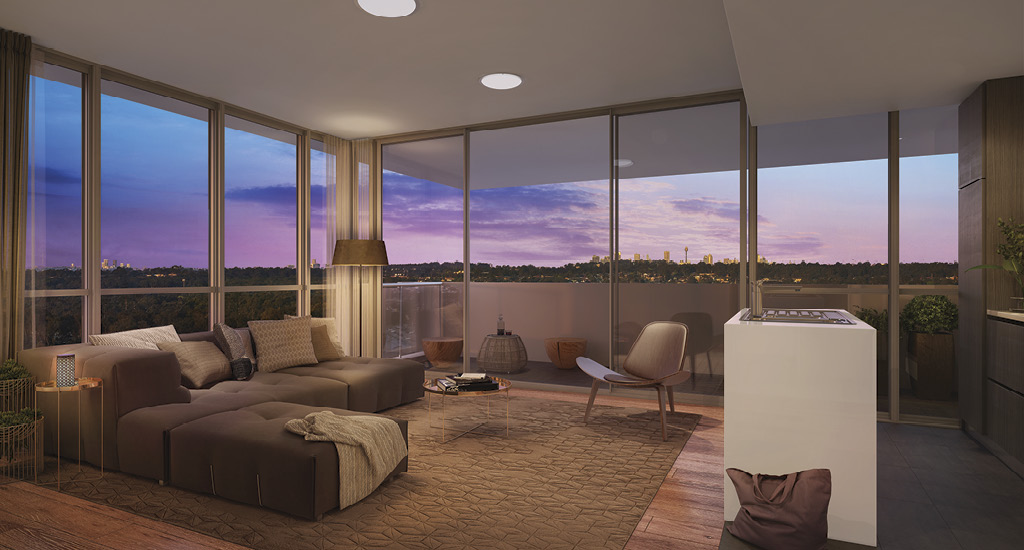 Sapphire images are 'artists impression' only, not actual photo.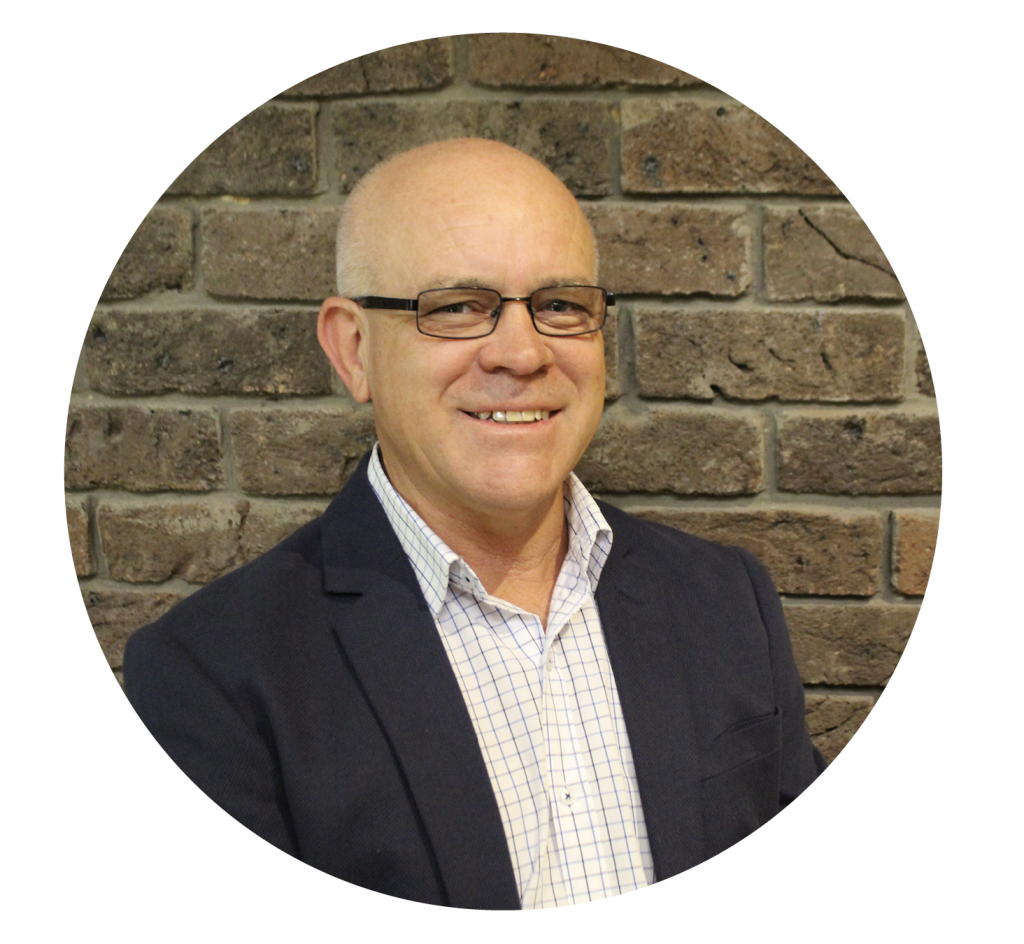 Wayne Davis and his support team supplied products from the following quality brands:
If you need assistance or product information for your next project contact Wayne Davis
E: [email protected]