Developer: Visionary Investment Group
Builder: Parkview Constructions
Architects: Turner Studio
219 Apartments | 37 Townhouses | 500 car spaces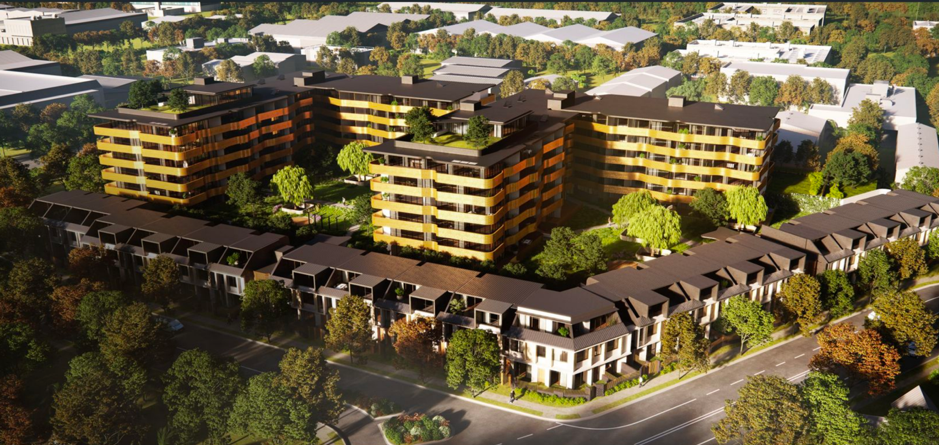 Silkwood - S Pagewood by Silkari is designed specifically to enrich lives and fill them with joy, beauty and the extraordinary.
Silkwood, a stunning residential development in the highly coveted eastern Sydney suburb of Pagewood. Consisting of stylish apartments and spacious townhouses designed by acclaimed architects Turner Studio, Silkwood offers contemporary living in a unique and welcoming residential community.

Here, you'll find easy access to world-renowned beaches, and an abundance of green spaces. Located at Page Street, Pagewood, the apartments offer panoramic views of the Sydney CBD and Botany Bay as well as sweeping views of The Lakes and Bonnie Doon golf courses.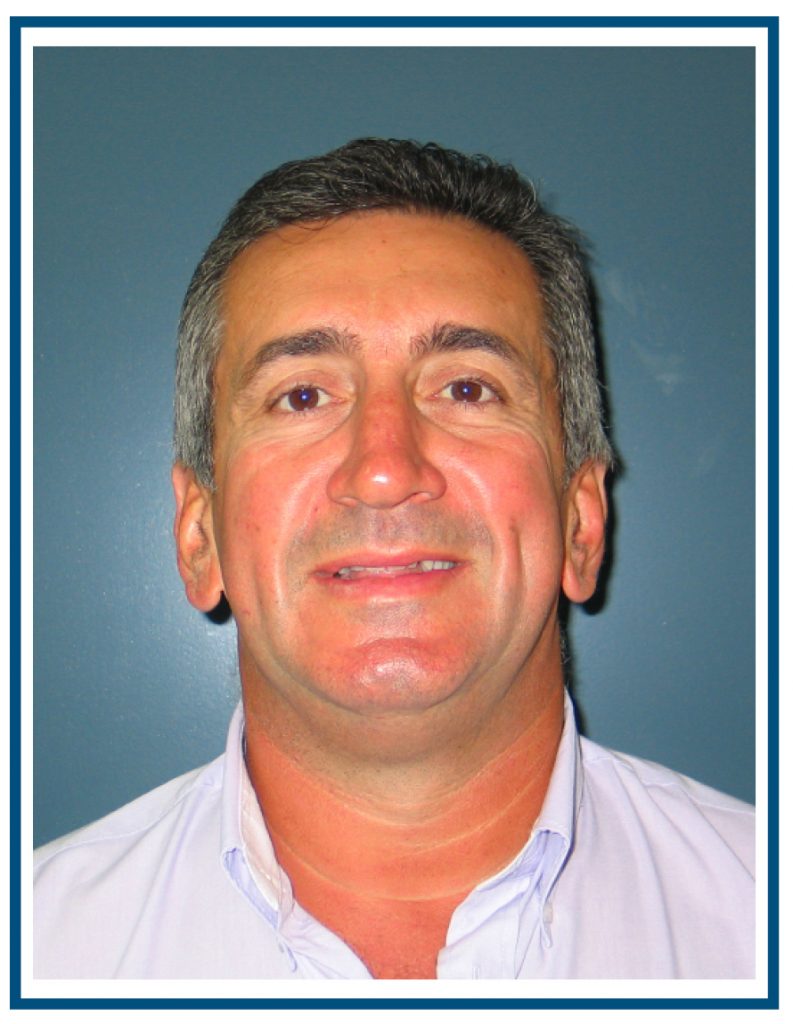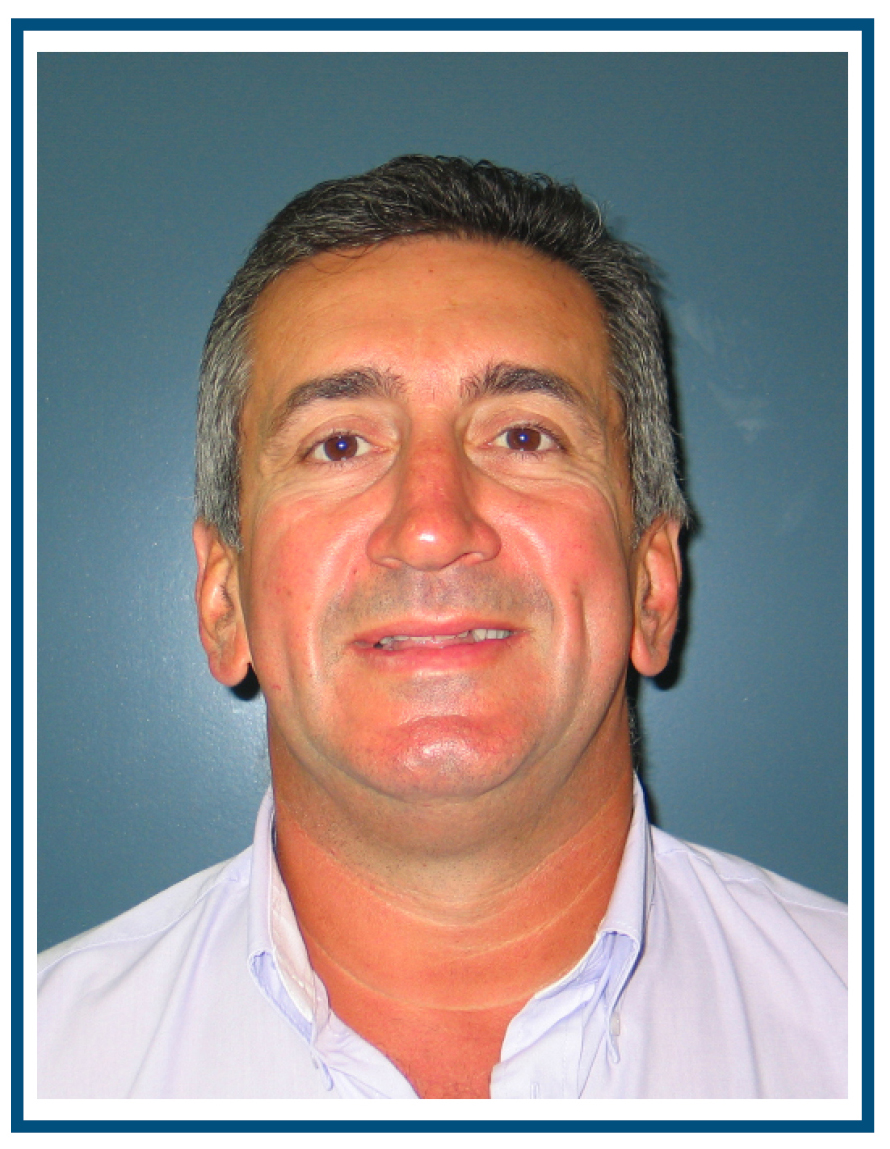 Sam Bouzounis and his support team were pleased to supply products from the following quality brands.

If you need assistance or product information for your next project contact Sam Bouzounis
E: [email protected]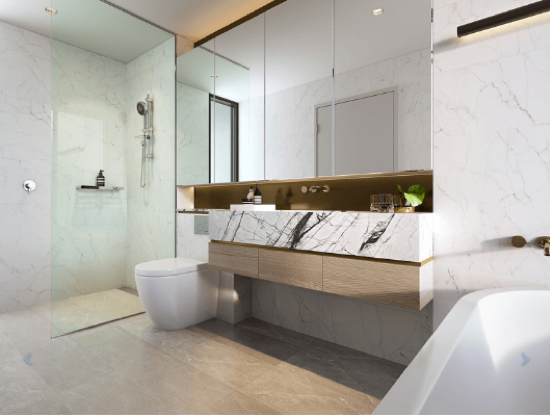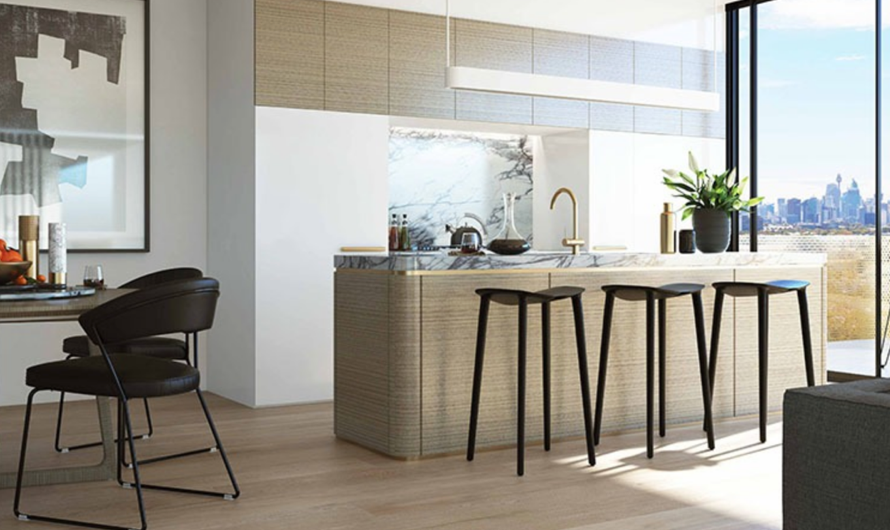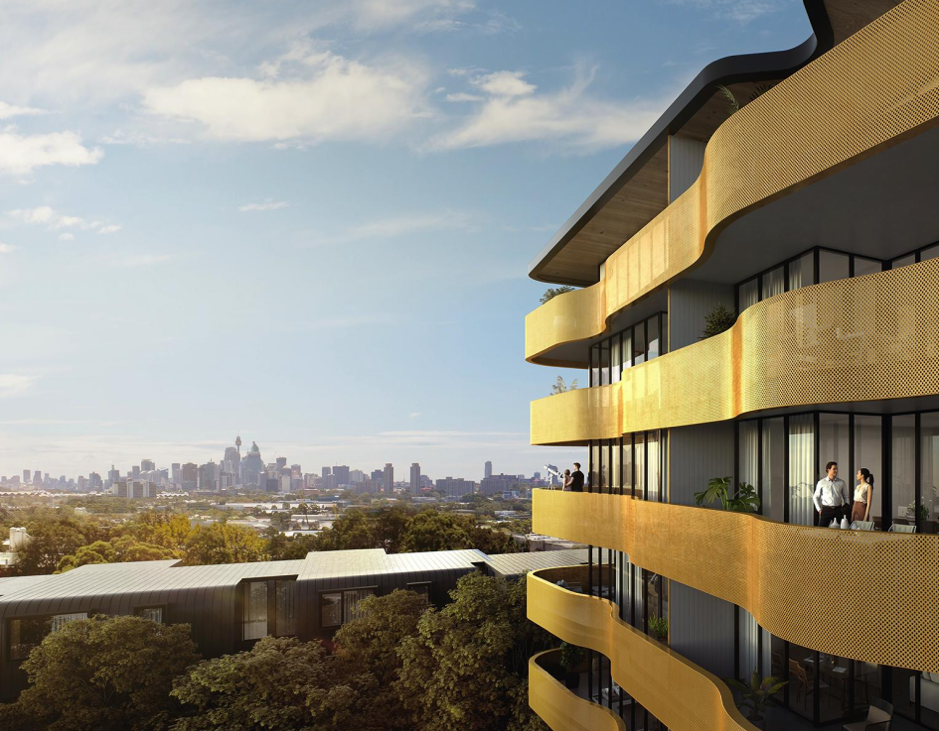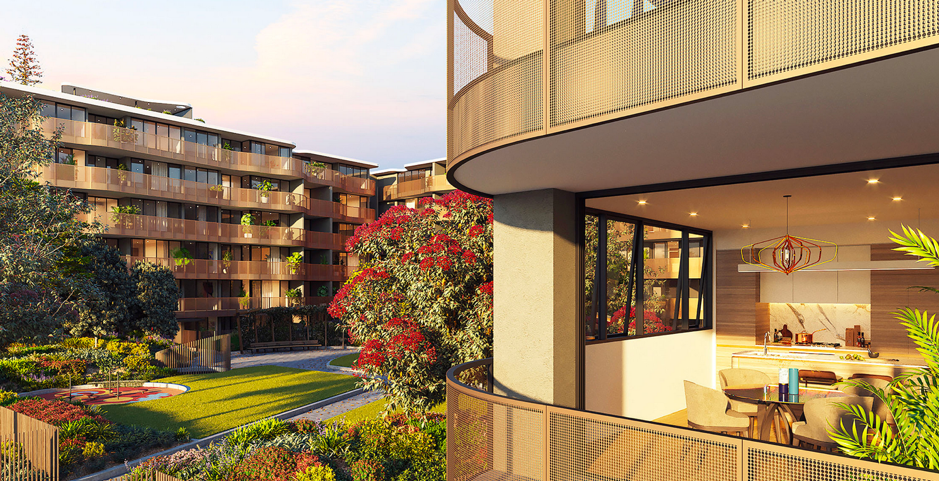 For more information on this project visit the Visionary Website Here