Kitchener Parade, Bankstown NSW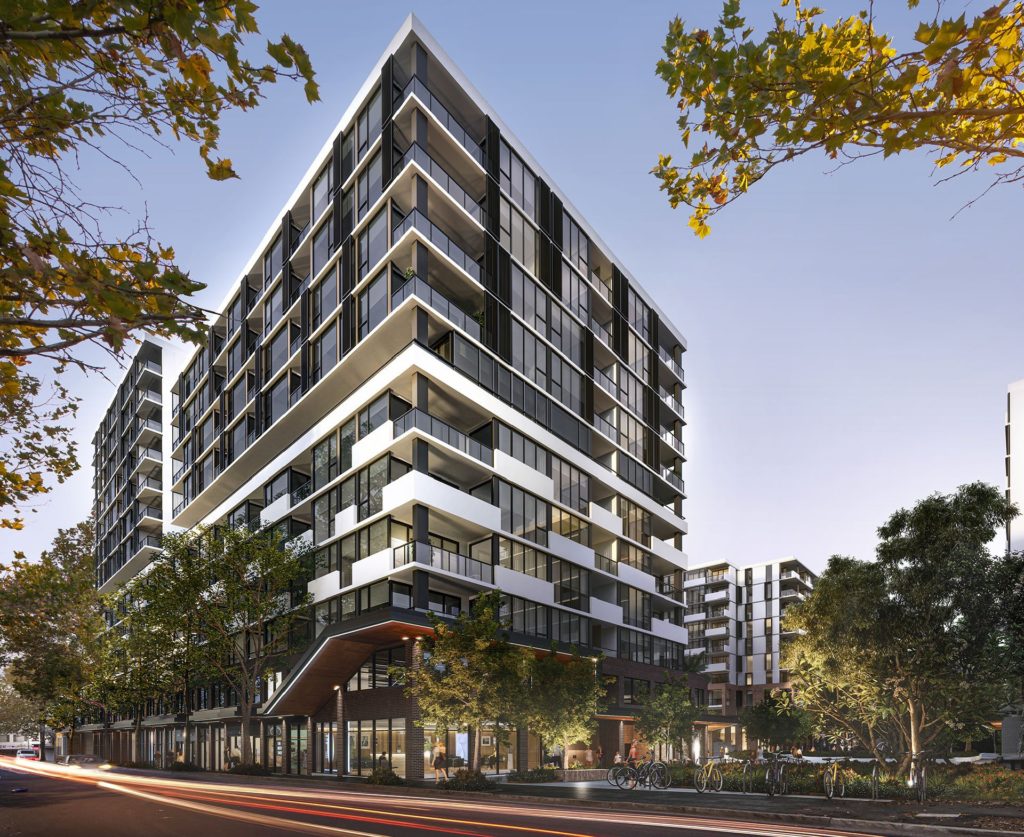 Images are Artist Impressions
Elevating Bankstown to new heights
Spring Square in Bankstown is a mixed-use development of 516 apartments in five buildings. It provides an innovated mix of residential, commercial, and retail space. The 5 towers comprise of 1, 2 and 3 bedroom residences, with a range of single and double storey terrace layouts.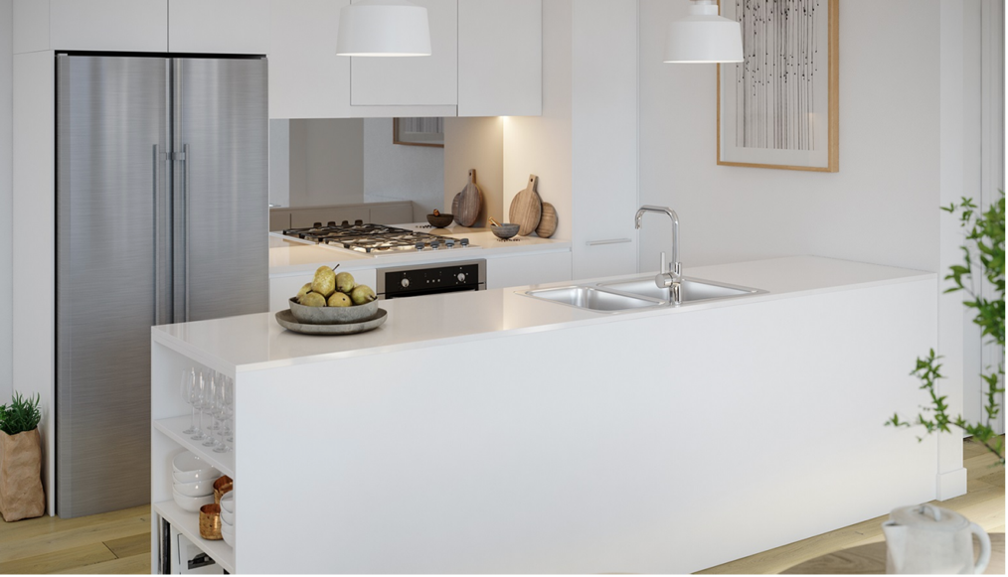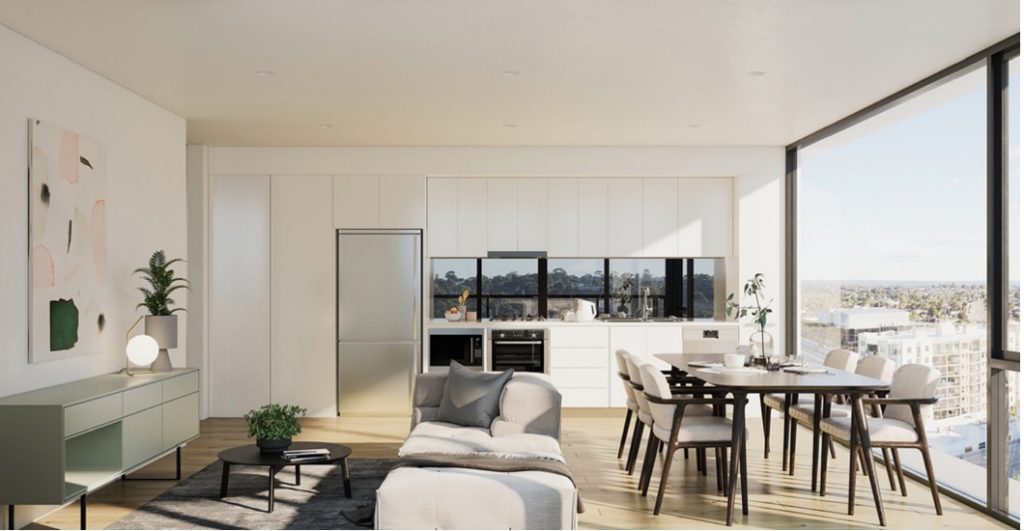 Featuring contemporary design, high-end finishes, premium kitchen appliances and bathroom products.In addition, amazing amenities such as communal gardens outdoor BBQ and kitchen spaces, and al fresco-style leisure areas.
Builder: Westbourne
Westbourne is a specialist residential builder of quality apartments. They are proudly Australian owned who have just celebrated their 20th anniversary in the home unit construction industry. With a reputation for on schedule and on budget project completion together with a comprehensive after sales service delivering a seamless transition to the new owner and/or occupier. In October 2020, Westbourne was awarded the contract for its staged delivery at. Spring Square by Poly Global. This project will represent a new benchmark for development quality in Bankstown and Westbourne is proud to be a part of the delivery team.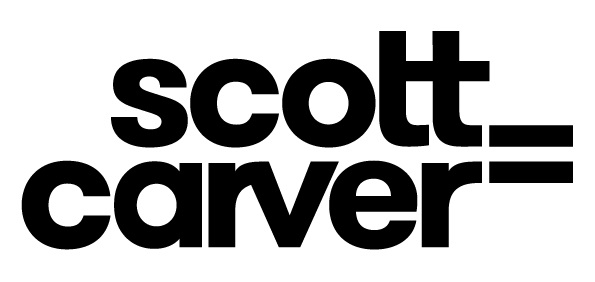 Architect: Scott Carver
Scott Carver's team has a broad range of international experience with specialist knowledge in architecture, interior design, landscape architecture and urban design, and a passion to create exceptional projects across any sector, including hotels, resorts, cultural, arts, hospitality, residential, retail, sport, recreation, mixed-use, tourism, commercial, leisure, workplace, parks & open space, urban renewal and more. Anywhere across the globe.
For more information CLICK HERE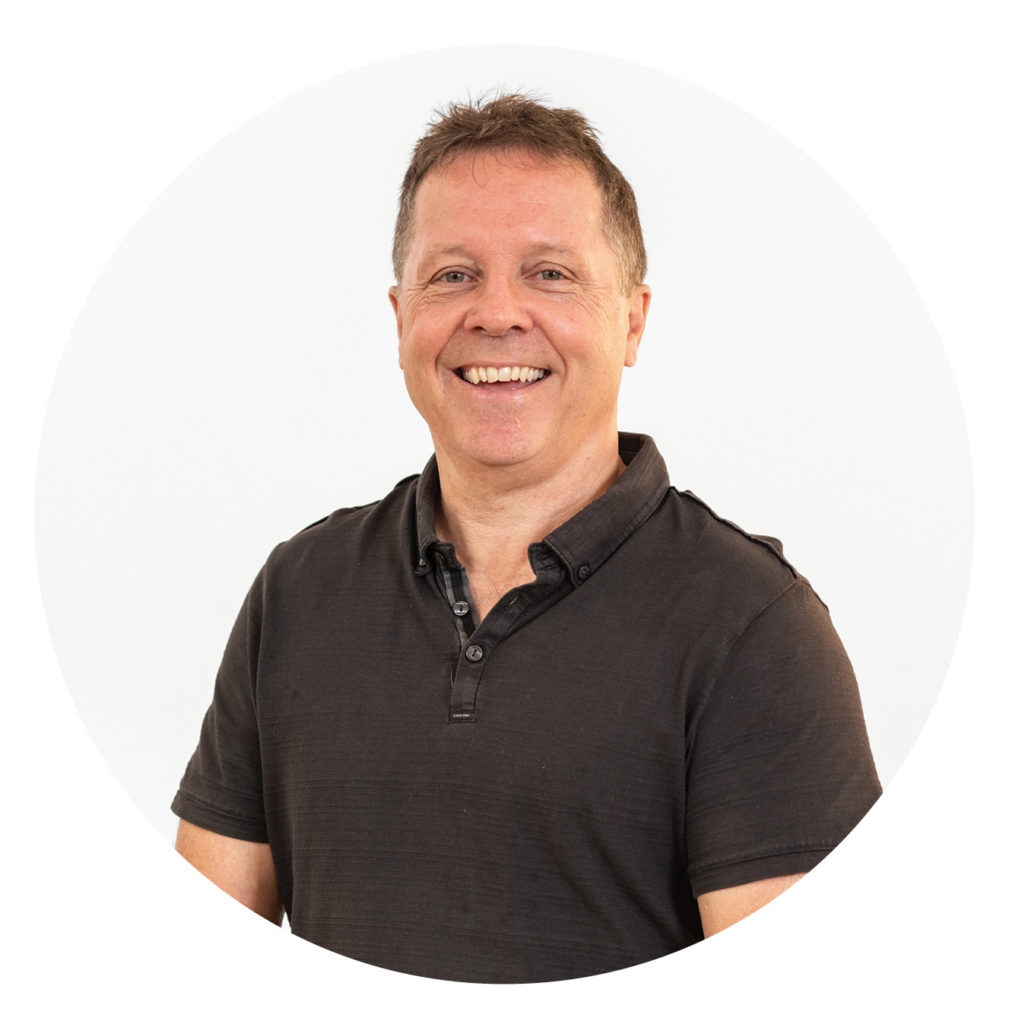 Gavin Furner and his support team supplied products from the following quality brands...

If you need assistance or product information for your next project, contact Gavin.