Cabramatta Avenue, Miller NSW
The development features a six-storey building of 39 units comprising 8 one bedroom units and 31 two bedroom units with on-ground parking for 19 cars. Each unit has been designed to meet the Silver and Platinum Liveable Design Guidelines, which provides safer, adaptable and accessible amenities for elderly or physically disadvantaged tenants. The units prioritise comfort, safety and ease of access as core design features and are readily adaptable to meet the changing needs of occupants.
The development also incorporates a range of sustainability initiatives and targets, including a 7-star Nationwide House Energy Rating Scheme (NatHERS) rating, which assesses the energy efficiency of the design.
Next managed the design and construction of the housing development to ensure it meet the demands of a modern lifestyle while also promoting community engagement and connecting residents to opportunity.
The open plan design includes kitchens with durable appliances, high-end look laminate joinery, well-designed bathrooms, vinyl timber look flooring, built-in wardrobes and quality fixtures and fittings. A focal element of the development is the face brick veneer façade, which is at once cost effective, durable and pleasing to the eye.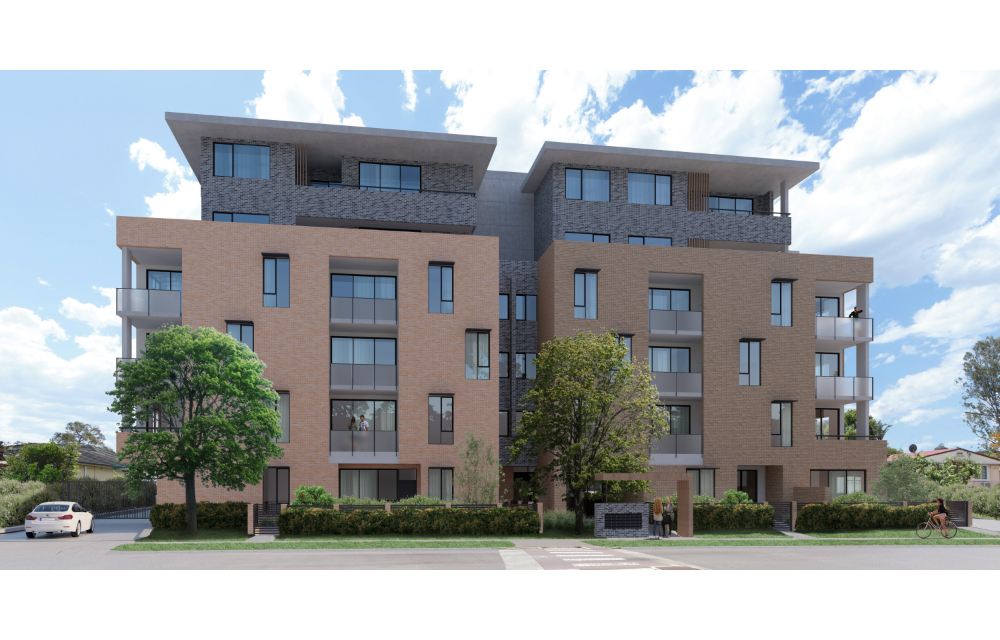 Developer: Next Constructions Pty Ltd
Next Constructions were engaged by St George Community Housing to design and construct social and affordable housing at 73 Cabramatta Ave, Miller. The development provides energy efficient, innovative, quality housing which connects people to opportunity and encourages vibrant, inclusive communities.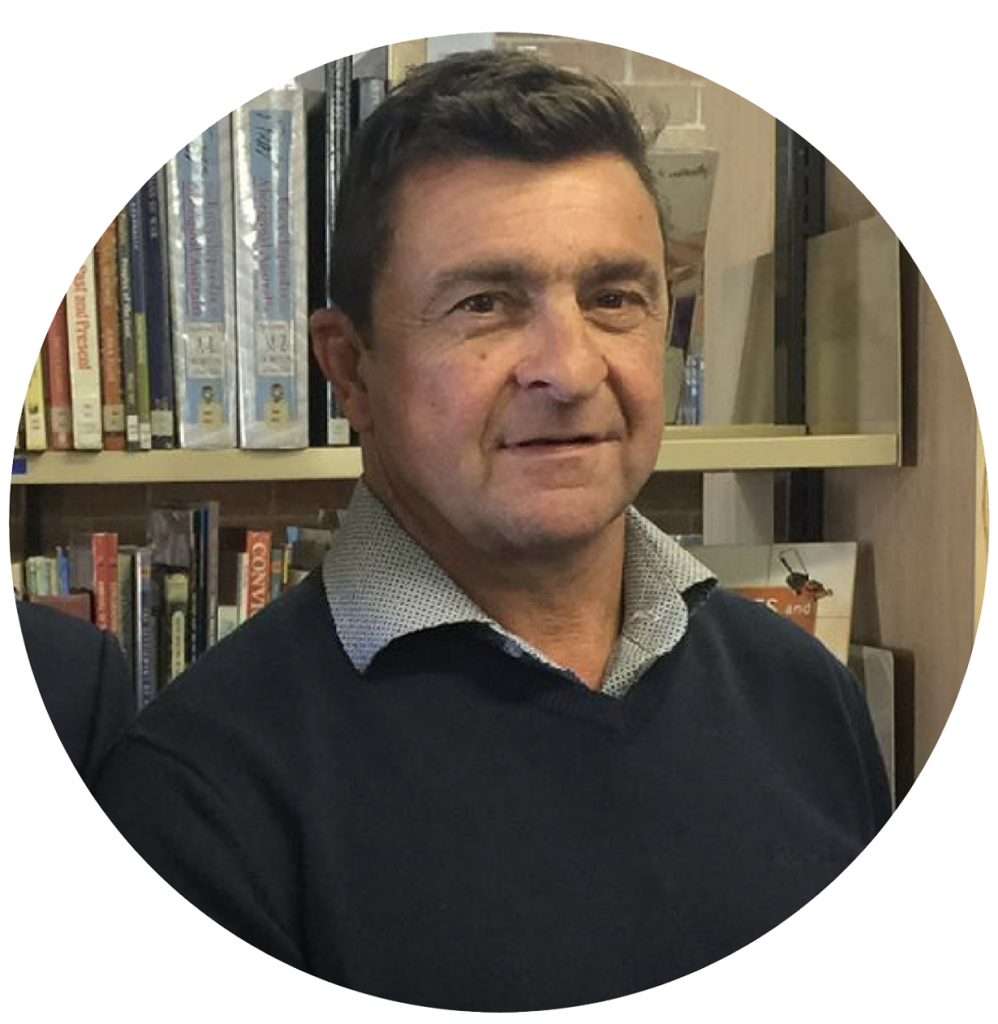 Tony Barnes and his support team supplied products from the following quality brands:

If you need assistance or product information for your next project contact Tony...
E: [email protected]