Luxury Apartments in the Centre of Burwood
7 Deane Street Burwood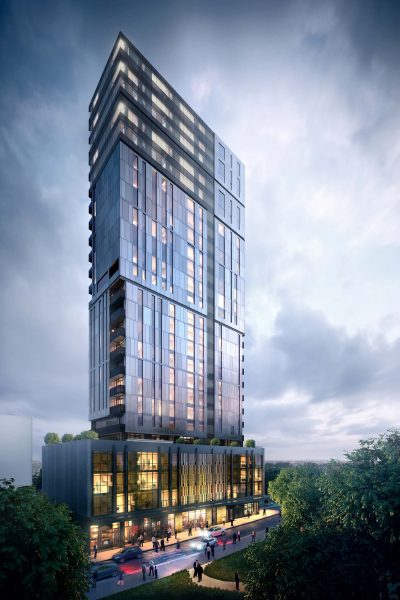 154 apartments over 22 storeys
The Project comprises of 4 levels basement, 3 Ground Floor Shops, 112 Serviced Apartments and 42 Residential Apartments with the majority of apartments capturing city and Harbour Bridge views.

This landmark architecturally designed development offers a level of luxury not seen before in this thriving urban hub of Burwood and offers outstanding quality state of the art luxury internal finishes, American Oak timber flooring throughout, modern open-plan kitchen with European stainless-steel appliances and quality bathroom products.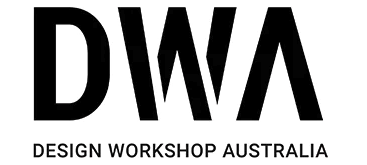 Architect : Design Workshop Australia
DWA is a nationally recognised architectural practice with offices in Wollongong and Sydney specialising in Residential, Commercial, Industrial and Multi-Use developments of varying sizes and scales. They offer a full range of architectural consulting services, from pre-design, through to detailed design and construction documentation, contract and post contract administration of projects. Environmentally Sustainable Design provisions and analysis are a vital component in their projects providing a complete design solution.
Builder : TQM Design & Construct
The tqm name is synonymous with value, quality and loyalty. All of which are shown through the different facets of the company. From humble beginnings working across small to medium sized residential projects, tqm design & construct has now grown to become a major player in the construction market, building multiple high rise residential developments across Sydney.
St Luke's Square images are 'artists impression' only, not actual photo.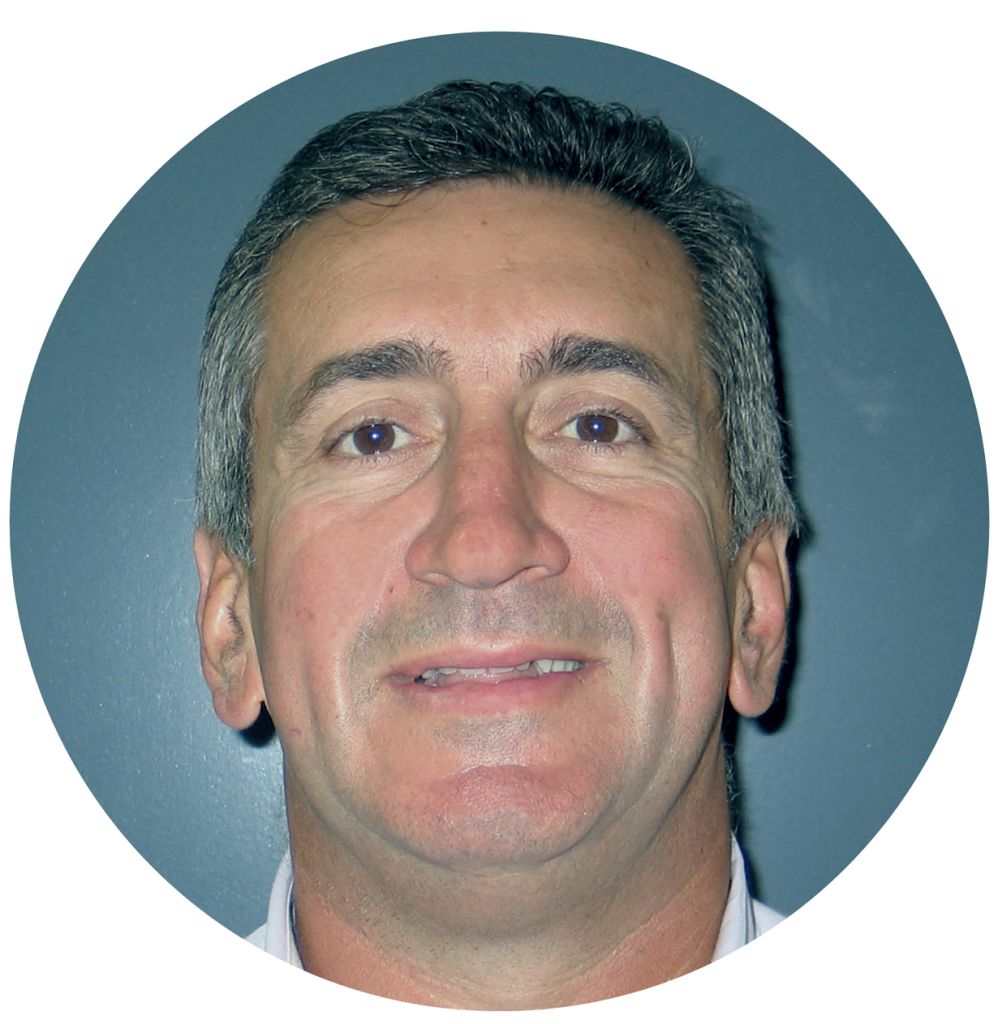 Sam Bouzounis and his support team supplied products from the following quality brands:

If you need assistance or product information for your next project contact Sam Bouzounis
E: [email protected]