Rheem Stellar® is synonymous with the best in gas hot water providing superior energy efficiency and hot water recovery. For 20 years, hundreds of thousands of Australian families have appreciated Stellar's high performance ability to service many showers at once.
Now Rheem Stellar® adds even more innovation and performance with the addition of Stellar Stainless Steel to the range. Available in electric and gas models, Stellar Stainless Steel water heaters are designed and built in Australia.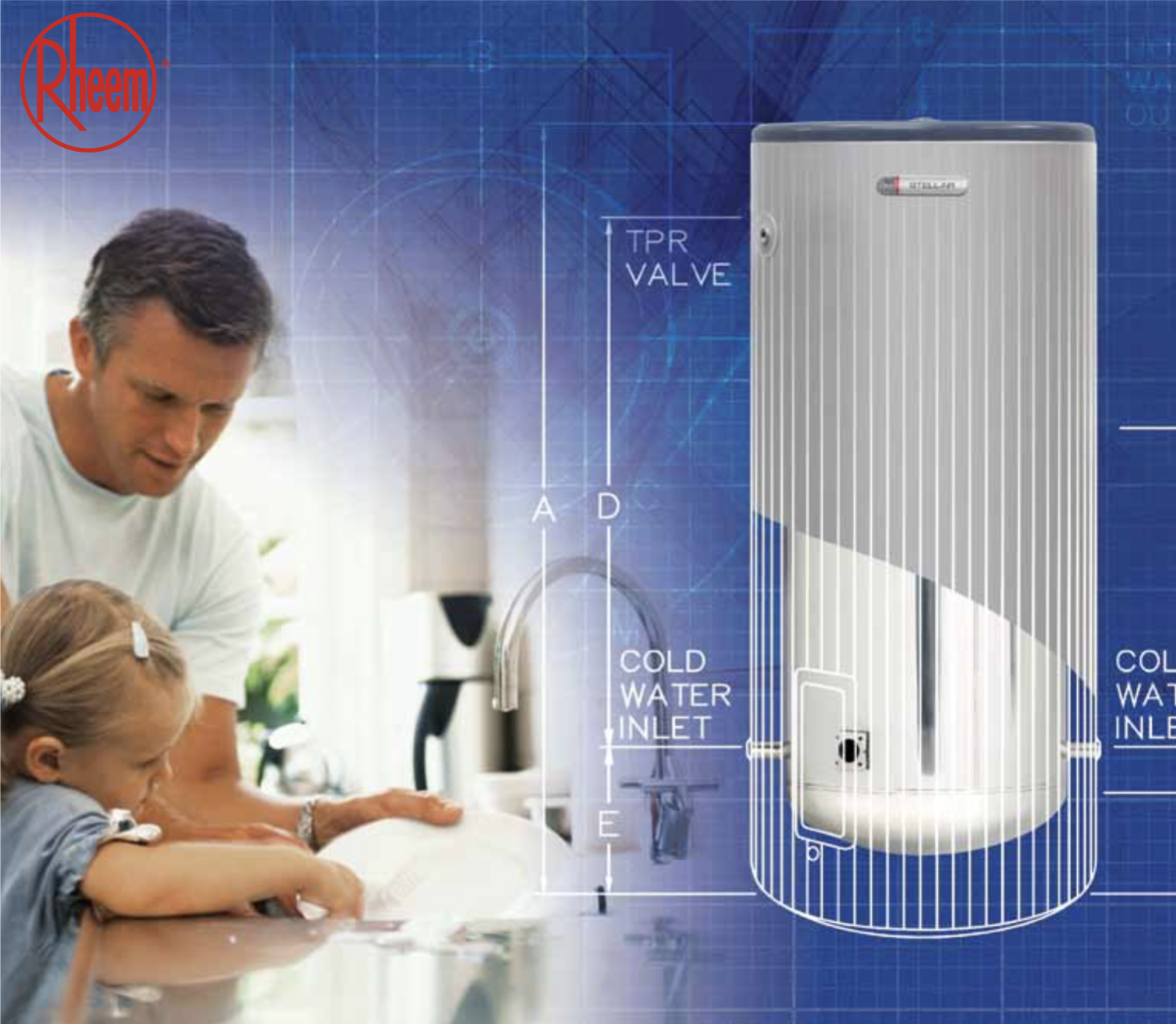 RHEEM STELLAR® IS SIMPLY THE BEST IN HOT WATER
More than ever, Rheem Stellar® offers you the very best combination of performance, durability and features all backed by our 10 year cylinder warranty.1,2
Whatever the size of your family, Rheem Stellar® has a model that's right for you. Enjoy superior durability, efficiency and performance, along with the peace of mind that comes with our experience and reputation as Australia's favourite hot water system.
View our range of Stellar Products here!