377 Kingsway Caringbah NSW 2229
Developed by Cuciti Developments
Designed by Couvaras Architects
A boutique selection of 1 & 2 bedroom apartments in the heart of Caringbah.
Sway comprises a total of 20 Apartments offering a mix of both 1 and 2 bedrooms, with the ground floor apartments each featuring their own private courtyards. Designed with practicality & efficiency in mind, each Apartment layout has been carefully considered to maximise space, light and privacy.
SWAY'S vision was conceived out of a desire to provide an affordable housing solution that's within reach of the areas magnificent local amenities, but without compromising on space and quality.
Each beautifully presented apartment is a stunning synergy of style and comfort. Interiors are of exceptional quality, with tasteful fixtures and fittings throughout.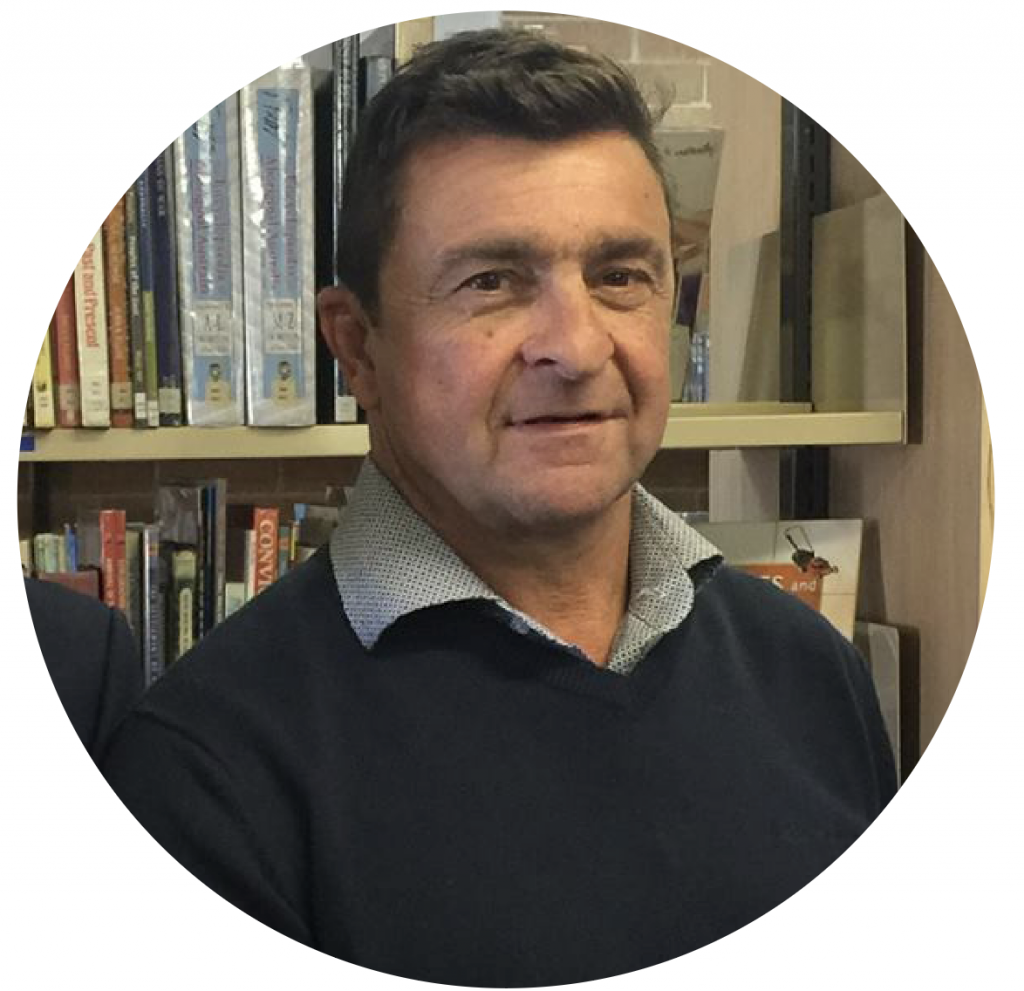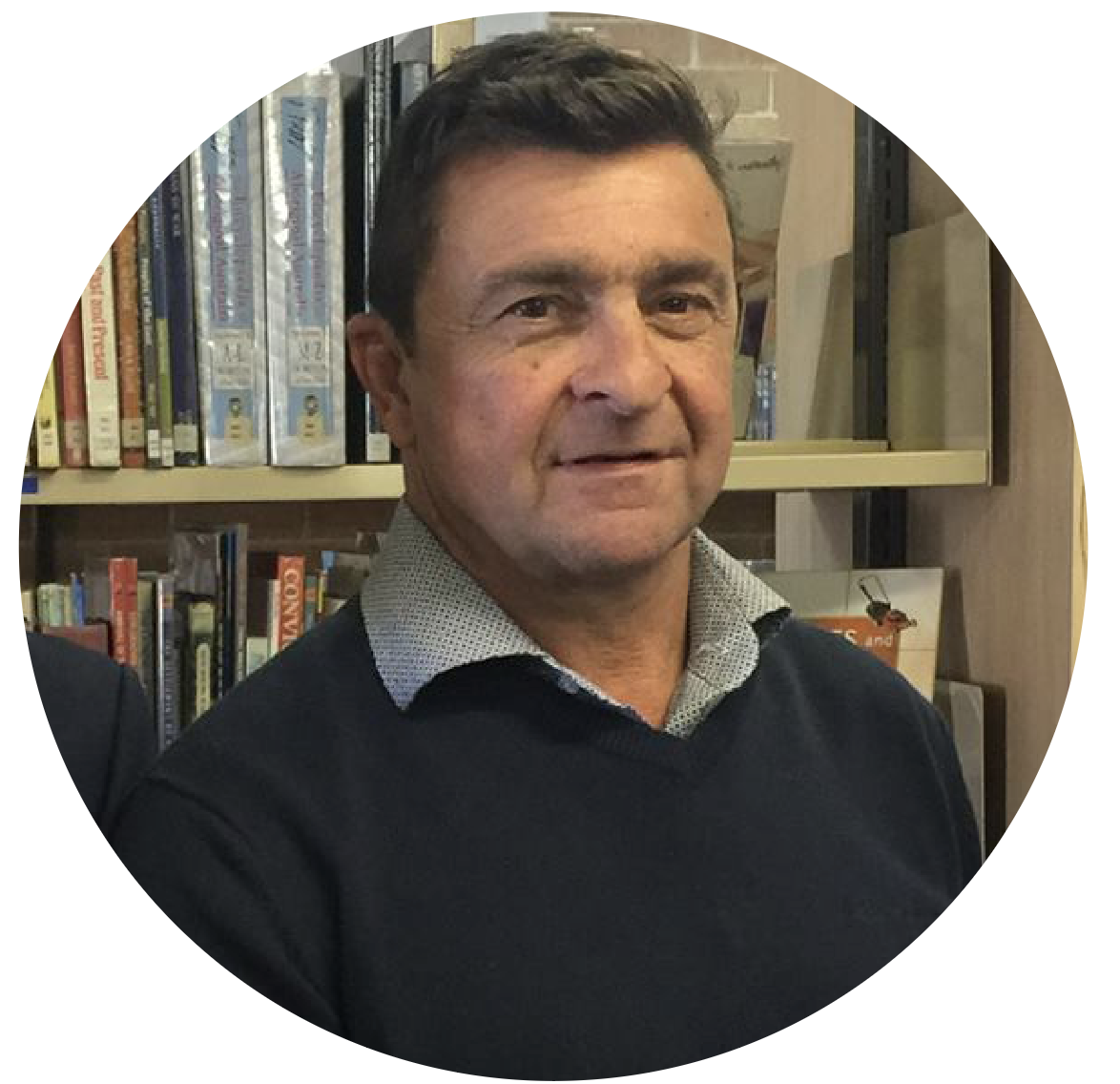 Tony Barnes and his support team were pleased to supply products from the following quality brands.