Bradfield St, Downer ACT
Distinctive 1, 2 and 3 bedroom single-floor apartments.
The Bradfield's design celebrates the established and praised characteristics of the Inner North, the project delivers a free-flowing aspect, with walkways and thoroughfares seamlessly intersecting existing streetscapes, hinting at the notion this precinct has always been part of the neighbourhood.
Delivering high-quality design, amenity and value, in a highly sought-after location, The Bradfield Residences offer an exceptional opportunity for home buyers. Within each apartment you will find a gourmet kitchen with stone benchtops and induction cooking with Bosch Appliances
The open plan living areas allow the apartments to flood with natural light and feature at least one courtyard or balcony, many with two.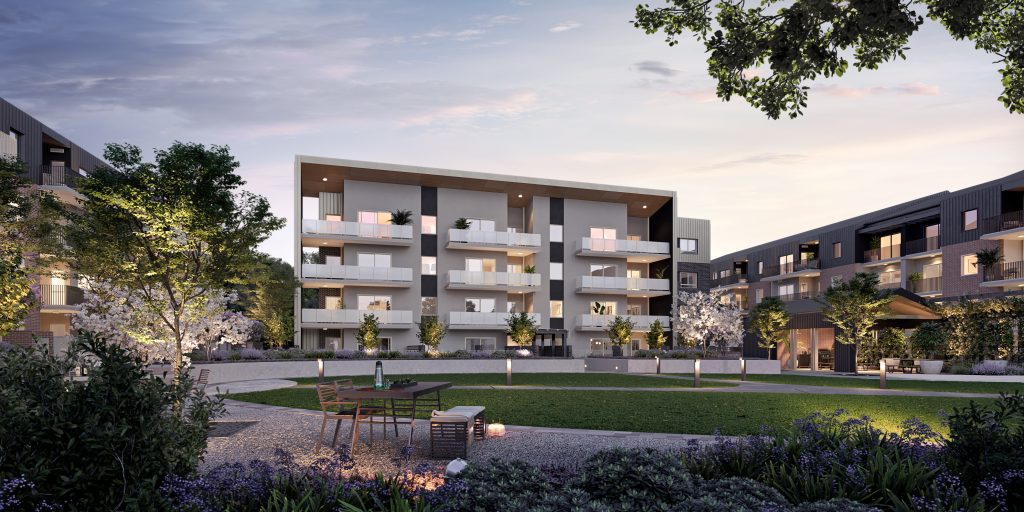 Embracing modern luxury, these homes have been beautifully designed for opulence while creating a welcoming atmosphere with clean crisp lines and the warm touch of wooden finishes.
Expertly crafted by the award-winning AMC Architecture, the Residences are showcased with quality fixtures and fittings, while featuring contemporary façades.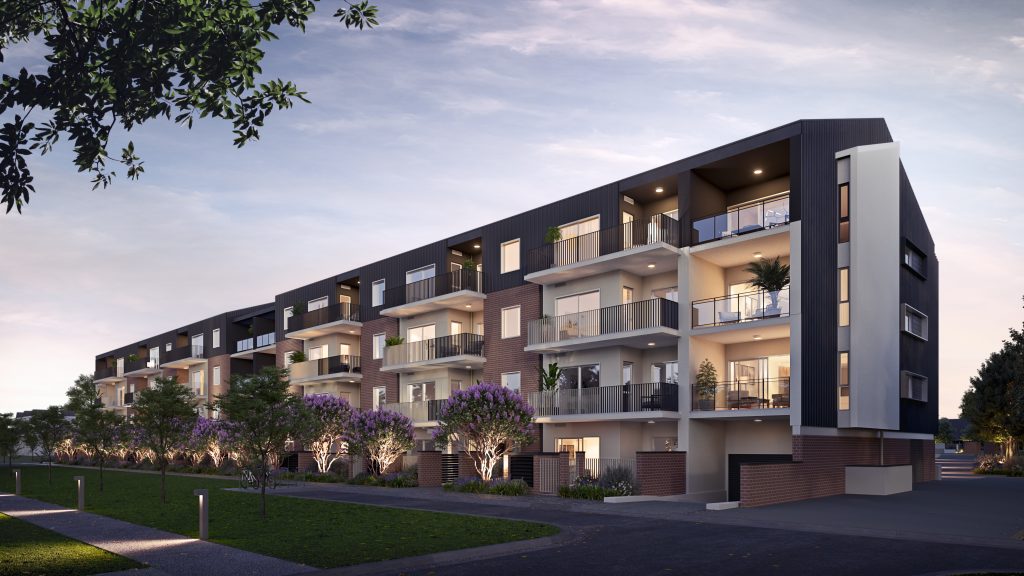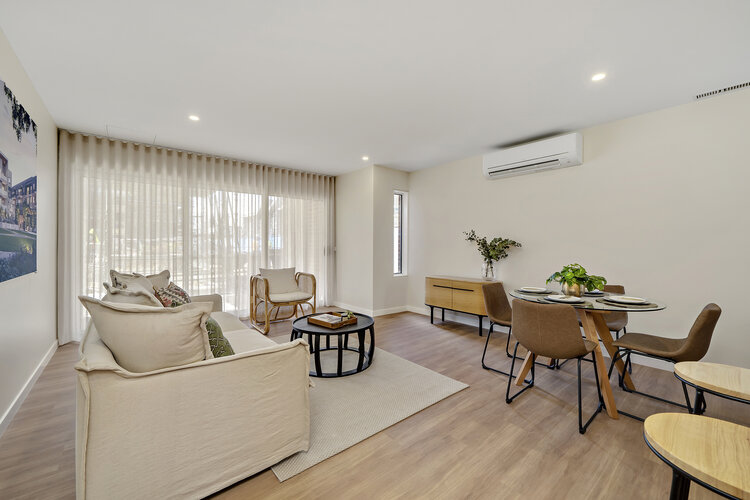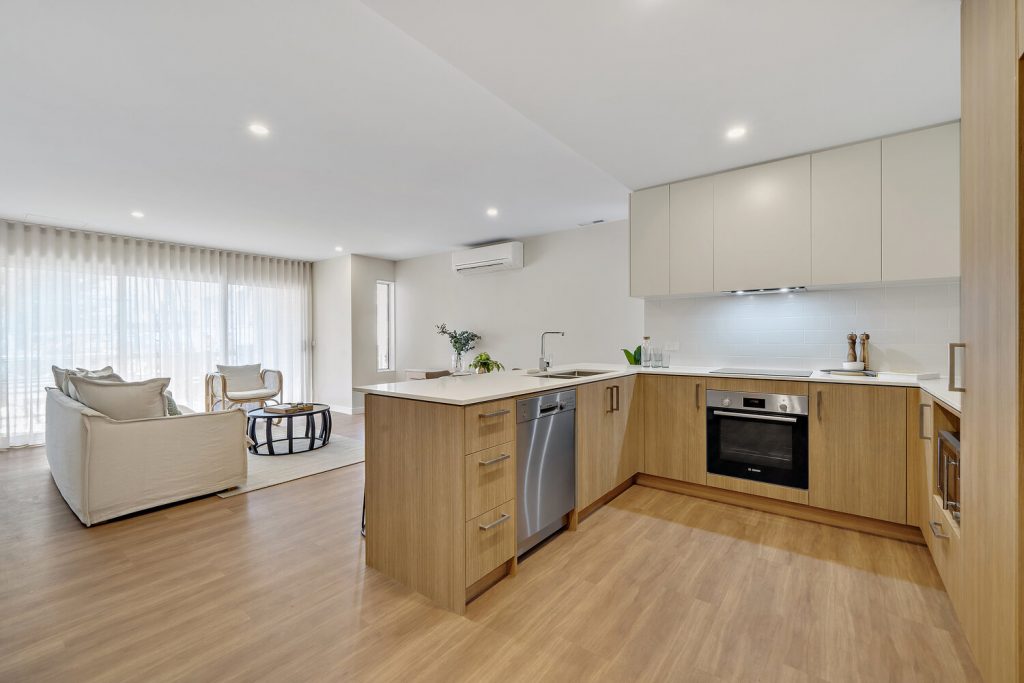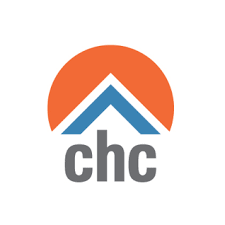 Developer: CHC Australia
CHC is the largest provider of affordable and social housing based in Canberra. They are a Tier 1 registered Community Housing Provider, with over 20 years' experience delivering for the Canberra community.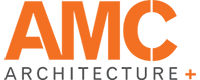 Architect: AMC Architecture
AMC has consolidated its position as one of Canberra's leading architectural and interior design practices since its foundation in 2000. Since its inception, AMC has enjoyed continued success and growth, with a team of over 25 delivering a broad range of projects in the Canberra region and throughout Australia. The balance between innovative design and the commercial imperative leads to the successful delivery of high-quality architectural projects. This approach is underpinned by their significant experience, skilful management and demonstrated technical expertise and remains the cornerstone of the company's success.
Builder: Chase Building Group
Since 2003, Chase Construction has grown to be an experienced and dependable construction company, delivering projects of differing scale and facility. In this time, developers have trusted their team of professionals to deliver award winning and contemporary buildings known for superb finishes and attention to detail.
Now with offices in the ACT and Victoria, Chase Construction is providing a new level of service to build on their reputation. Chase Construction is able to provide scalable services and is the ideal partner for construction of turn-key services or to manage a particular aspect of a project.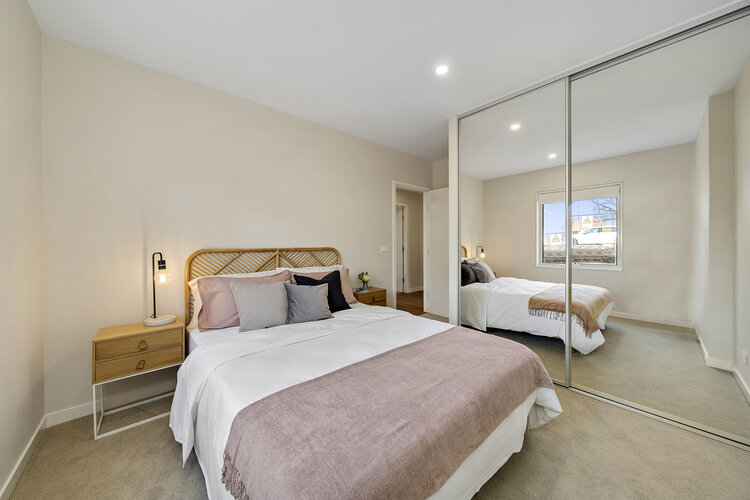 Images are 'artists impression' only, not actual photo's.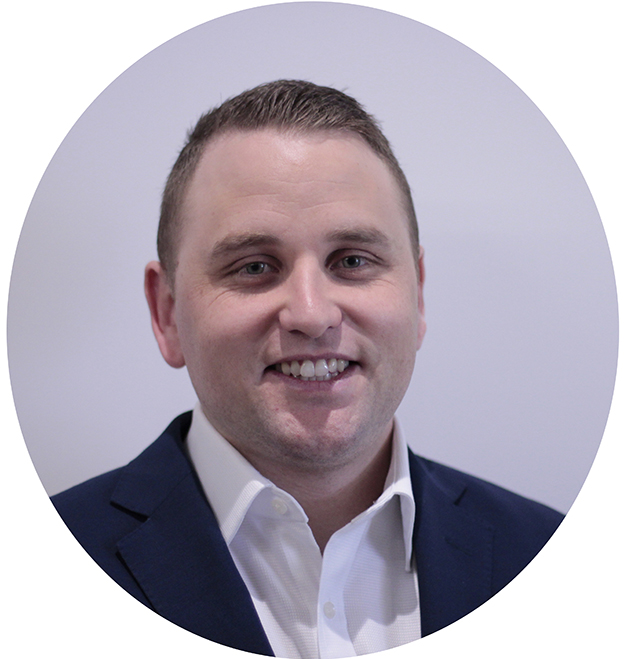 Matthew Keys and his support team supplied products from the following quality brands:
If you need assistance or product information for your next project contact Matthew:
E: [email protected]