Apartments ahead of their time through technology-rich features and beautifully landscaped gardens – stunning on the outside, smart and sustainable on the inside! Harvey Norman Commercial Division are proud to be associated with the Stable Group's Rosebery development 'The Burcham'. On Saturday 25th November our team attended the launch of 'The Burcham'. Featuring the beautifully appointment finished display apartment B15. This amazing sustainable development features Smart Automaton systems by Schneider Electric featuring Environexus Nero Z-Wave Lighting and high-end appliances supplied by Harvey Norman Commercial Division.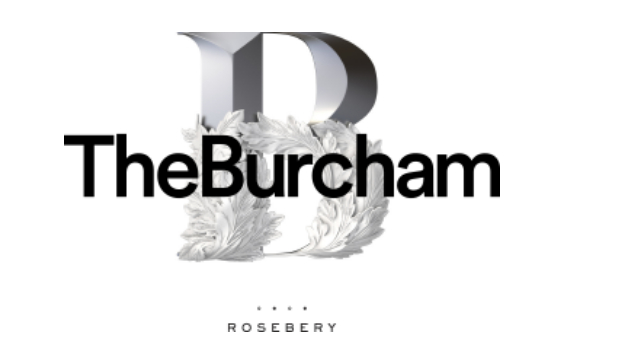 SMART TECHNOLOGIES

Biometric access control by Morpho – Finger Print (No Keys – Remote Access)

Number Plate Recognition Car Park Access – No Fobs or Swipe Cards

Electric car charging bays

Multi-Lingual Comelit IP Intercom System

Embedded Electricity Network 20% Below Retail Electricity Costs to Owners & Tenants

Smart Home Automation Environexus Nero Z-Wave System in Each Apartment – Geo-Fencing & Voice Control Capacity

Energy Monitoring & Management System in Each Apartment using Wiser Link by Schneider Electric

Air Conditioning control via smart system

Smart Home Automation system integrated by Push by Schneider Electrics via Comelit Android 7" touch-screen and Intercom Controller
Also stunning landscaping, including edible gardens by Durie Design, Rooftop BBQ "Outdoor Kitchens",Outdoor Roof-top Cinema and amazing design detail and finishes, with Miele Appliances.
This development has taken sustainable living to the next level Including eco technologies, the project aims to make living greener and more economical for residents.
Photography by George Fetting©