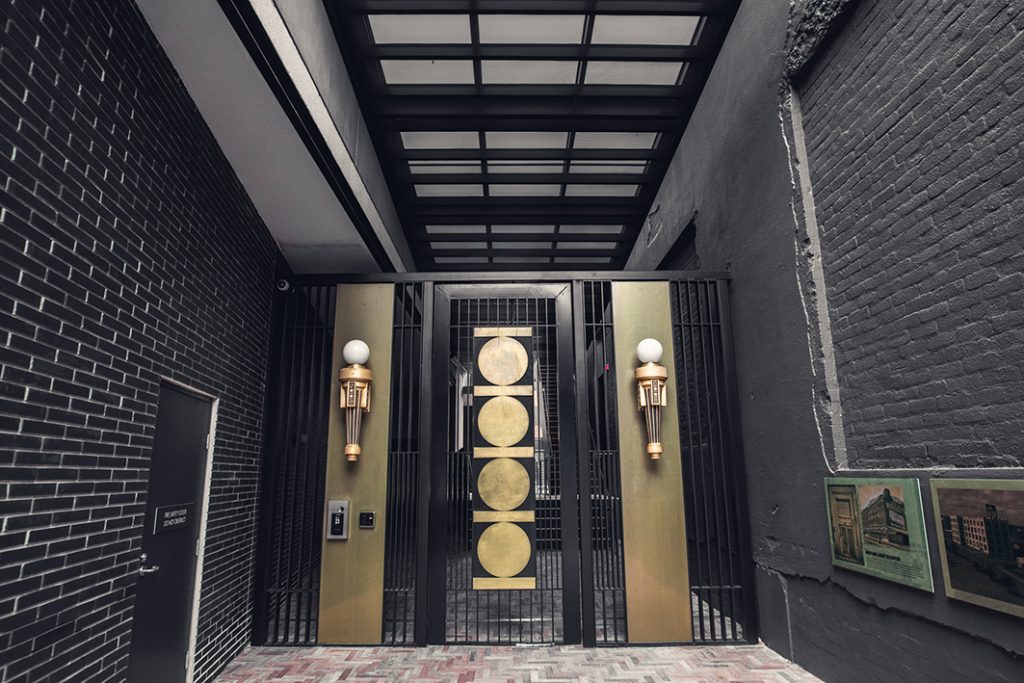 After completion of the amazing UDIA award winning development by Stable Property Group called "The Burcham" , Harvey Norman Commercial have taken this already amazing smart 3 Bedroom Apartment to the next level. Alongside the standard inclusion of Energy Monitoring, Lighting and Climate Control they included additional integration of Blinds, Curtains, Heated Towel Rails, Underfloor Heating and AV …. All of this is controlled by Touch, Tap and Talk. That's right you can talk to the Apartment.
Like the reverse camera in a car, while these impressive features may be seen as a nice to have right now, soon enough they will be a standard feature. Affordable, user friendly, and expected from your clients, and if you don't have them in your property, you'll be left behind.
If your phone is smart and your car is smart then why isn't your home smart yet ?
This is the technology you need to future proof your next project… and the team at Harvey Norman Commercial are the ones you should be speaking to. They are the leaders in automation technology.
Check out the video and talk to our smart home team today!
Contact :
Kris Leffler
Smart Home Automation Manager
0408 488 367
[email protected]