The Coogee Surf Club aims to keep the beach safe for visitors and to encourage physical and social activities for its members.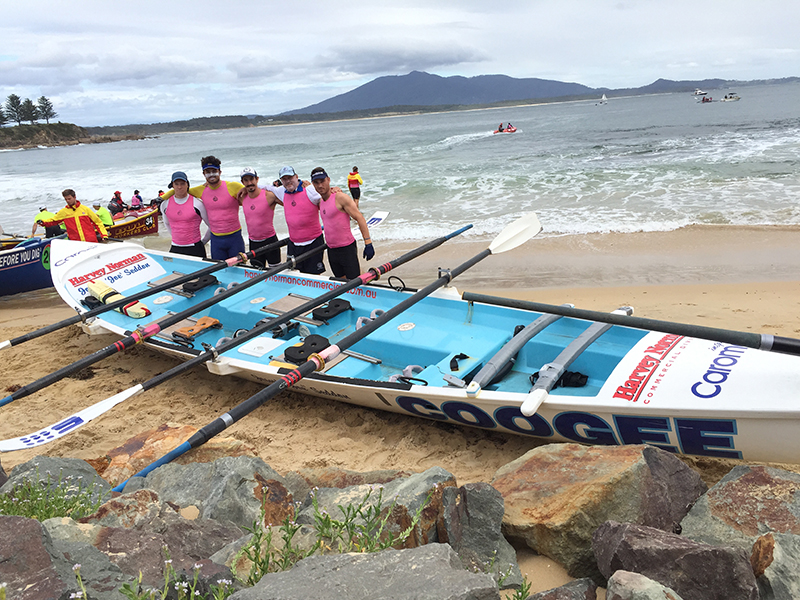 The Club is extremely proud of its record of no lives lost whilst Coogee SLSC members have been on Patrol.
The Club has over 1000 members with over 400 active volunteer lifesavers and also a large junior level (nipper) membership.
The Coogee Surf Life Saving Club was founded in 1907 by a group of concerned locals who thought that the surf bathers needed protection from the dangers and the vagaries of the surf.
From humble beginnings  they operated out of a wooden shack, the first Clubhouse was built in 1910.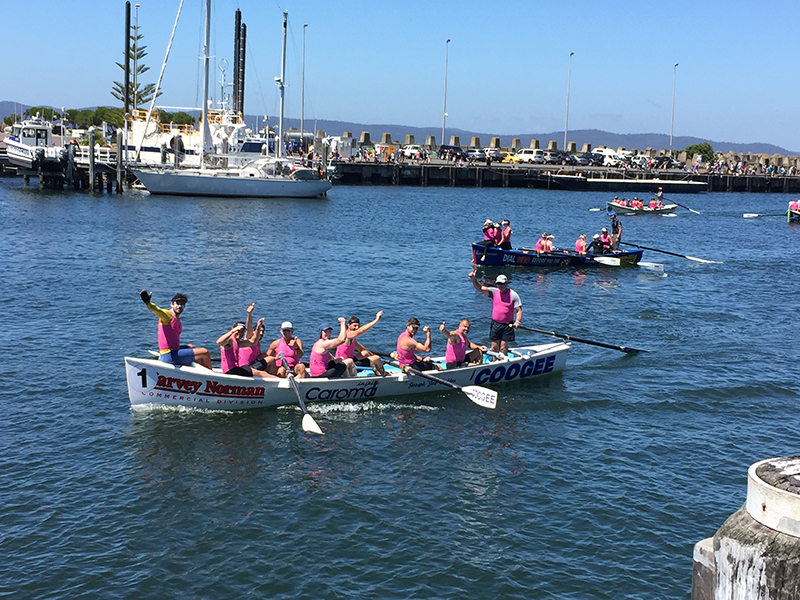 Coogee has always been at the forefront of Surf Life Saving. The first mass rescue, night surf carnival, shark attack and the development of the resuscitation technique all happened at Coogee. This has created a great sense of camaraderie and loyalty to the Club.
Harvey Norman Commercial Division and Caroma are proud sponsors of the  Coogee Surf Club and amongst other events sponsor the Coogee Island Challenge which circumnavigates Wedding Cake Island.